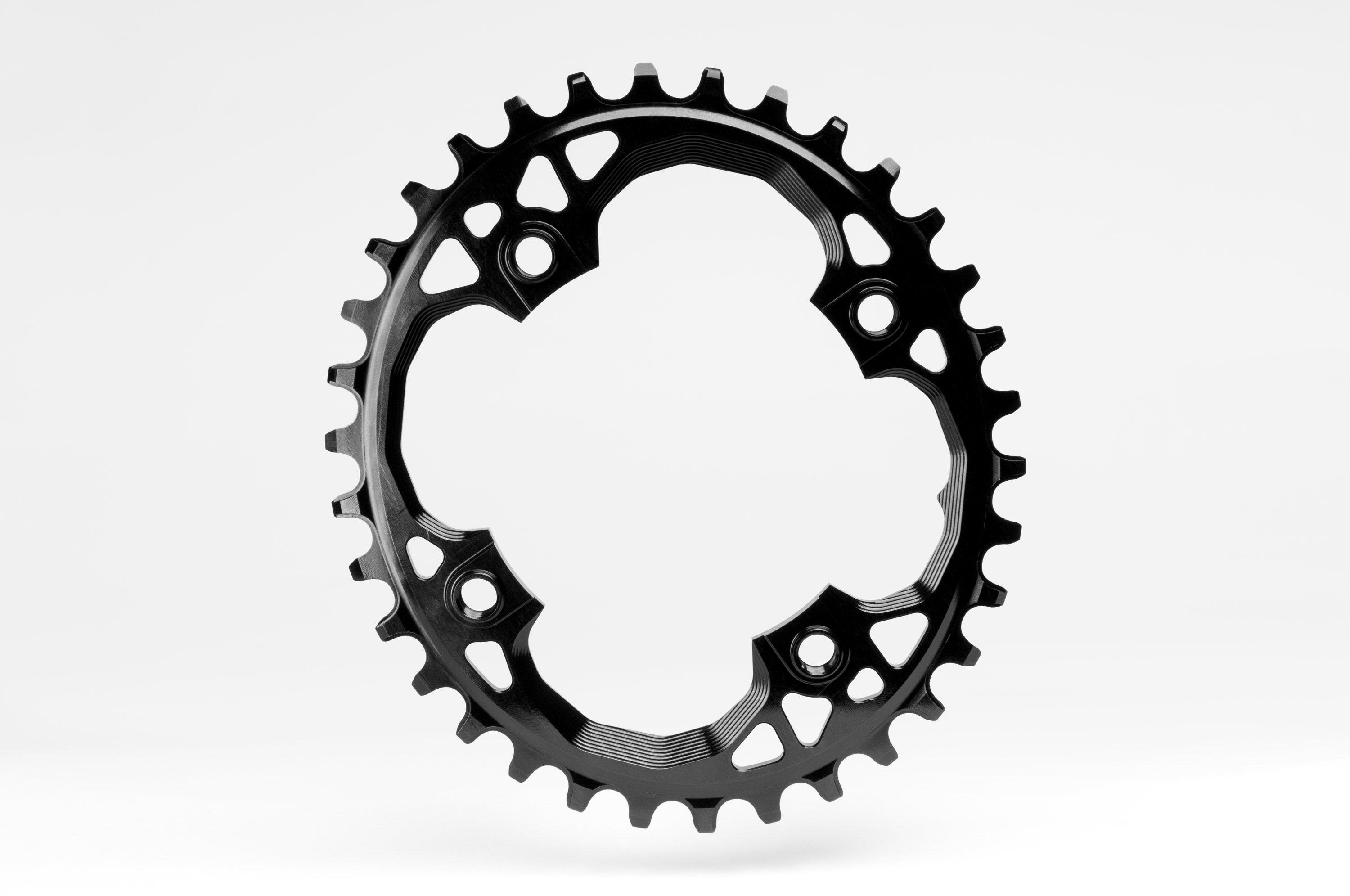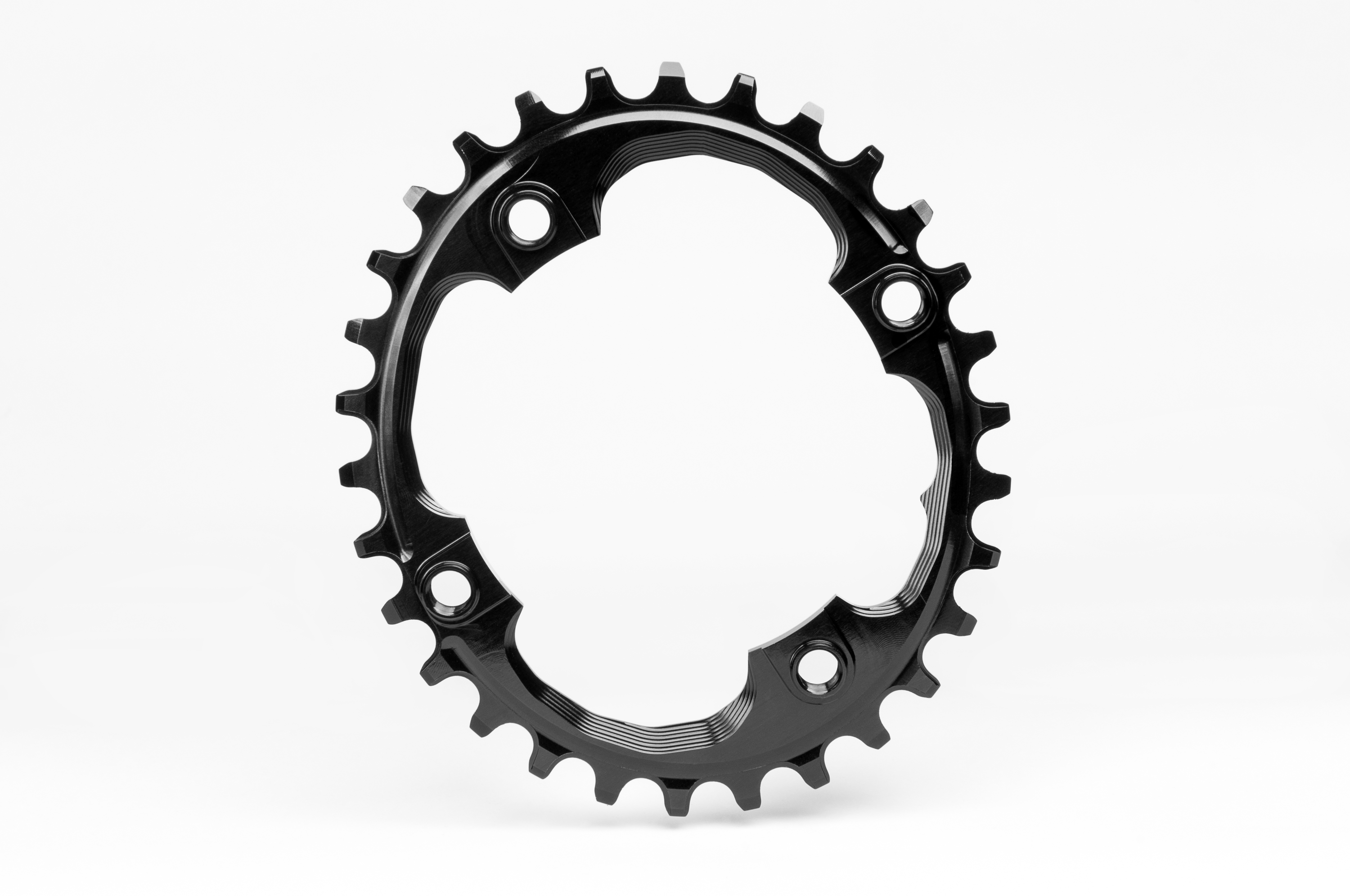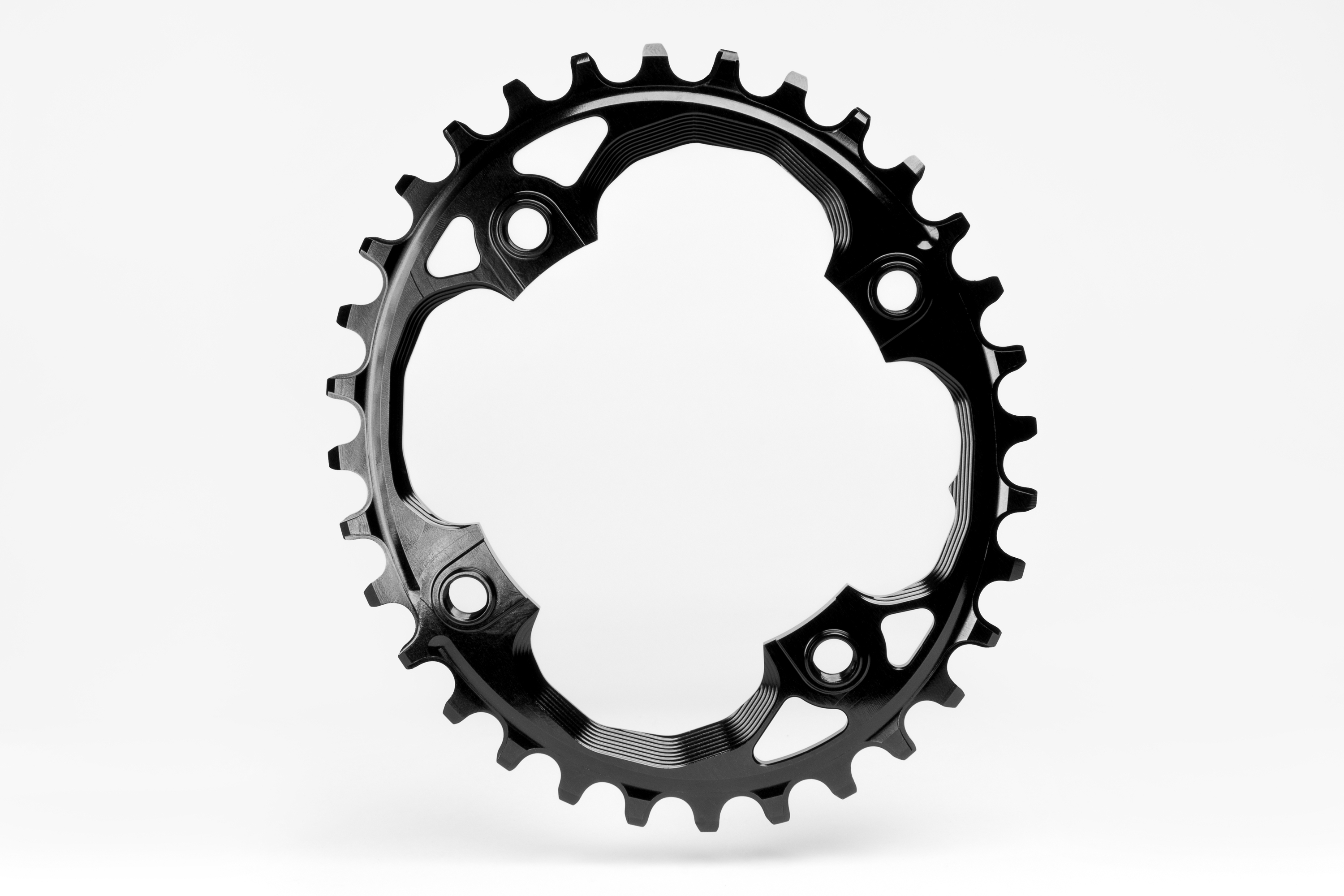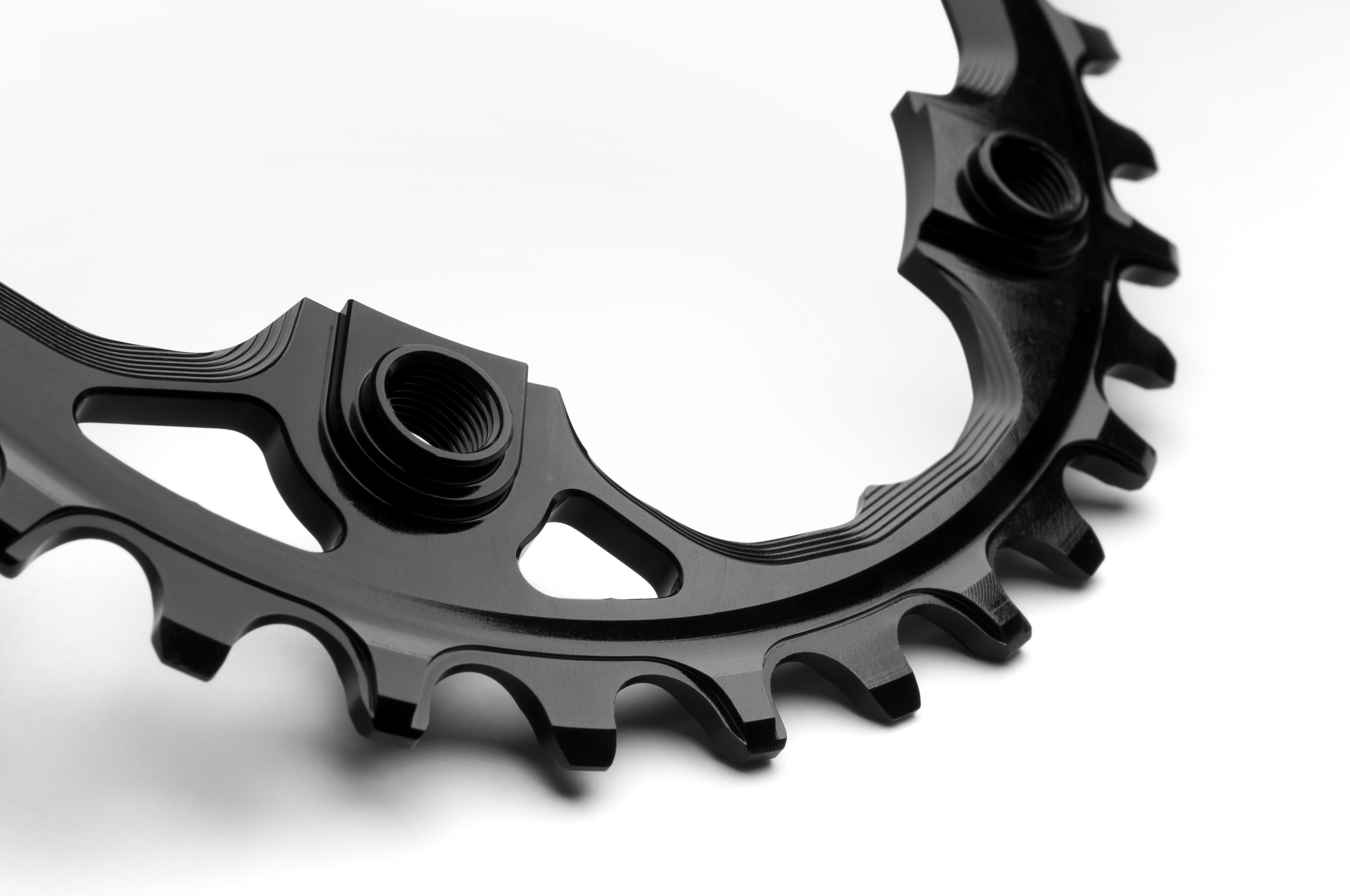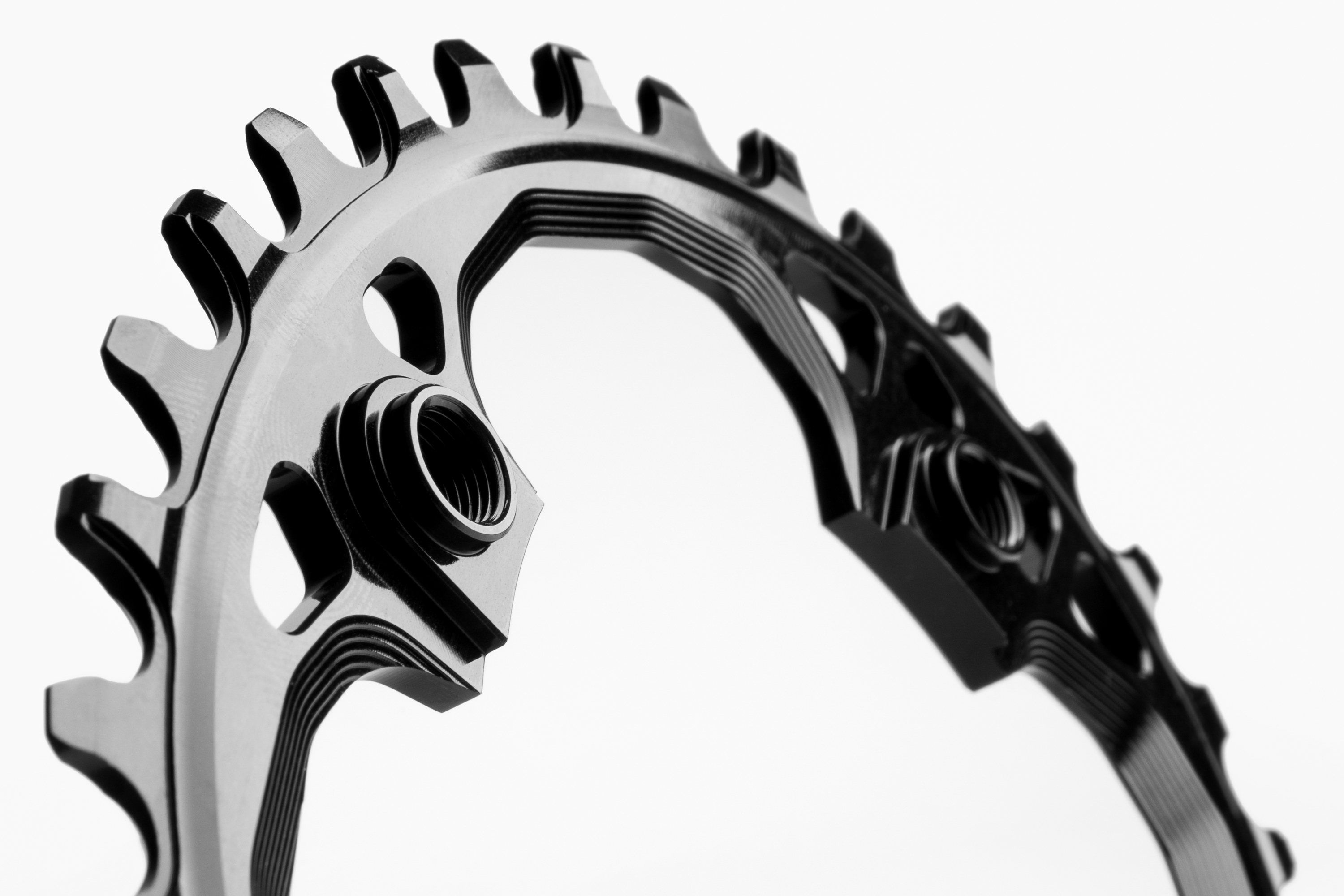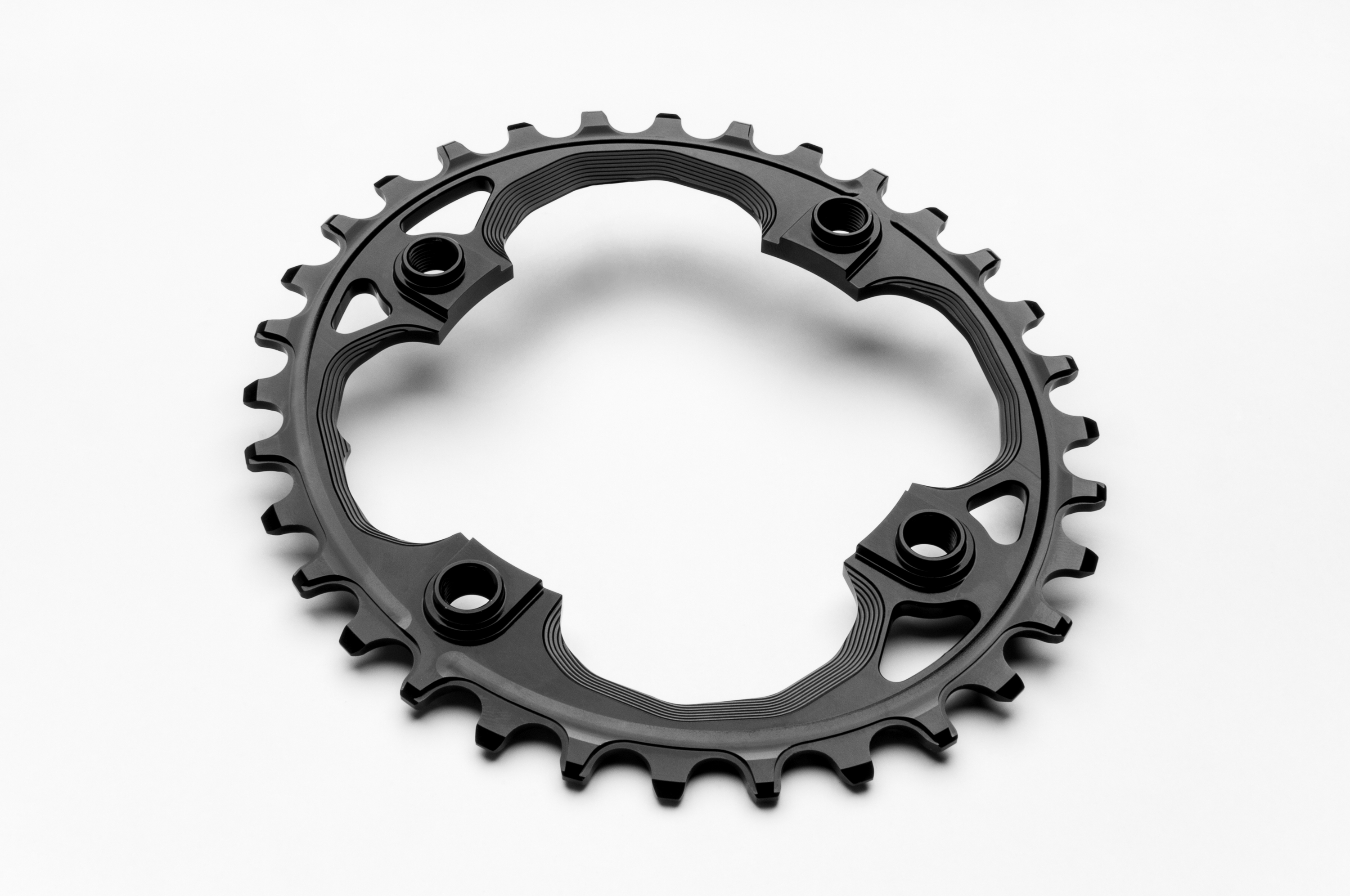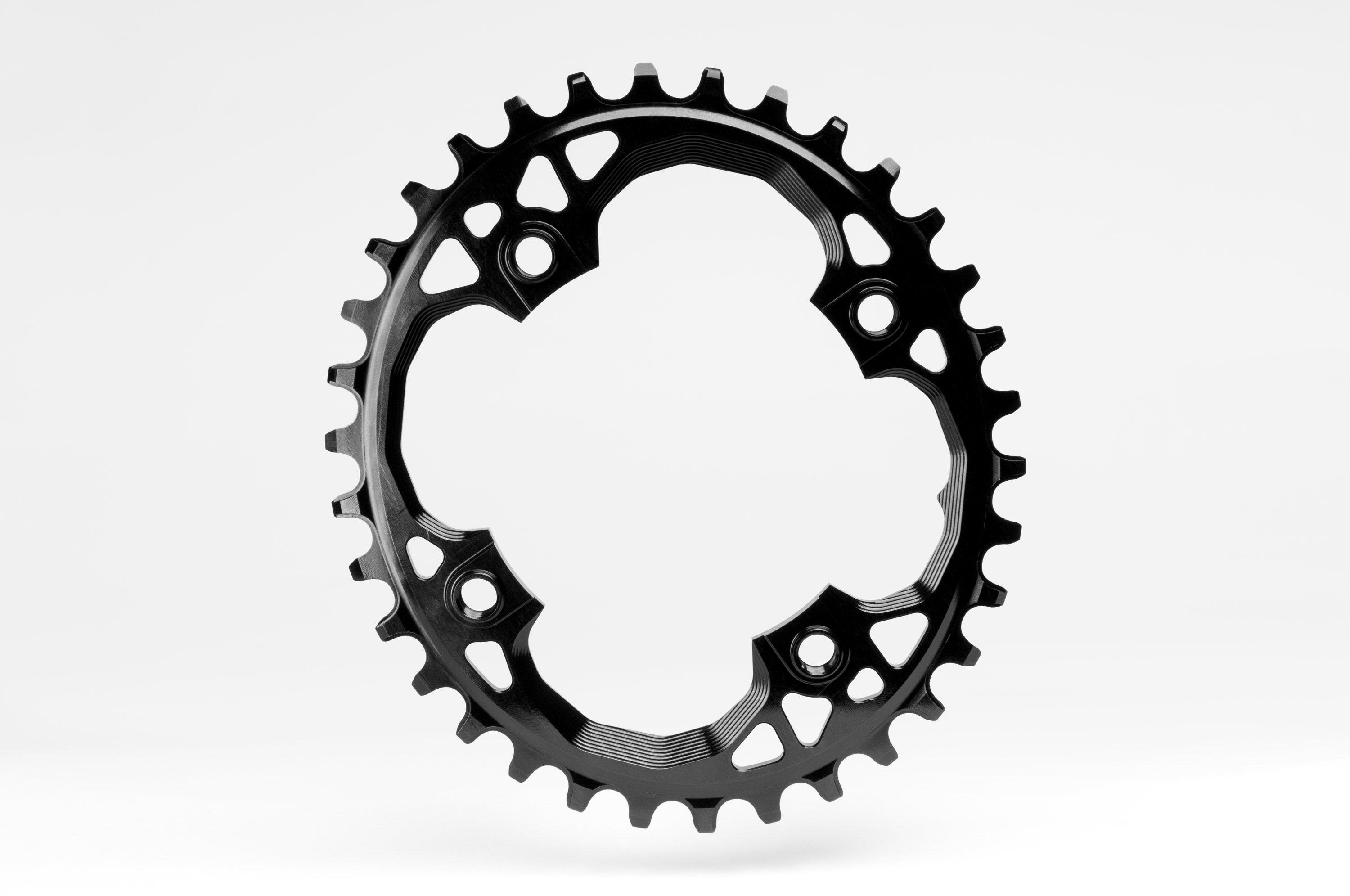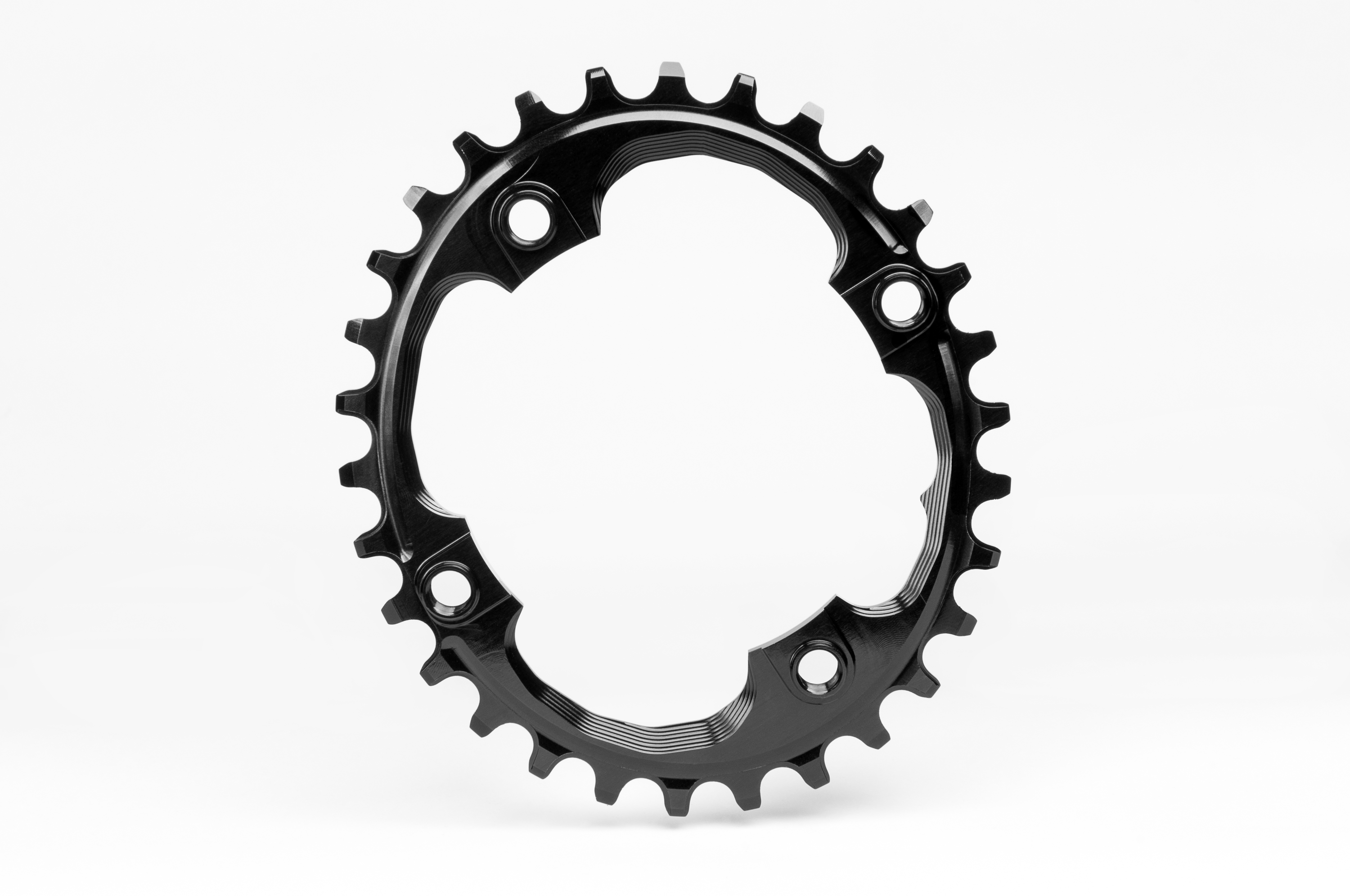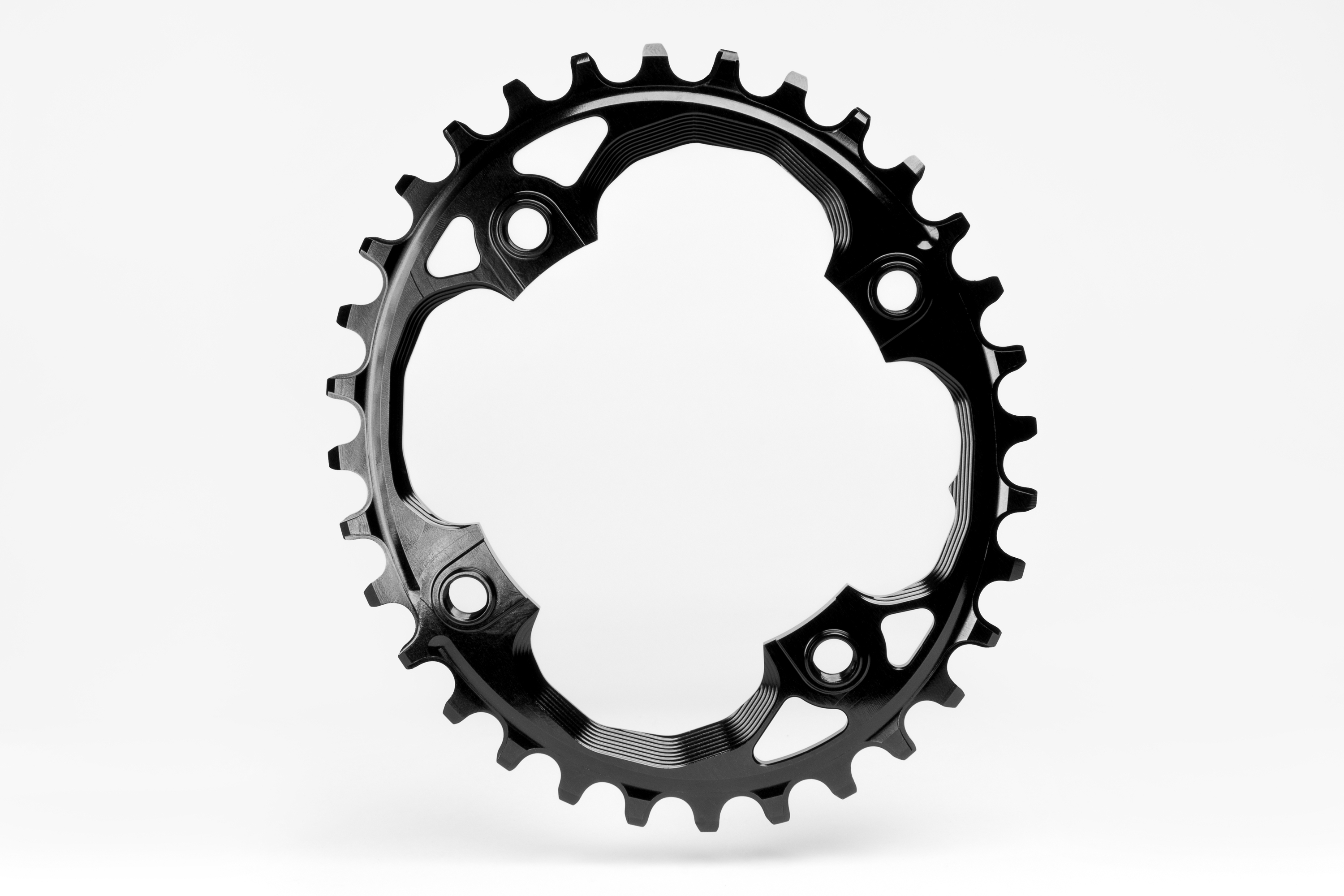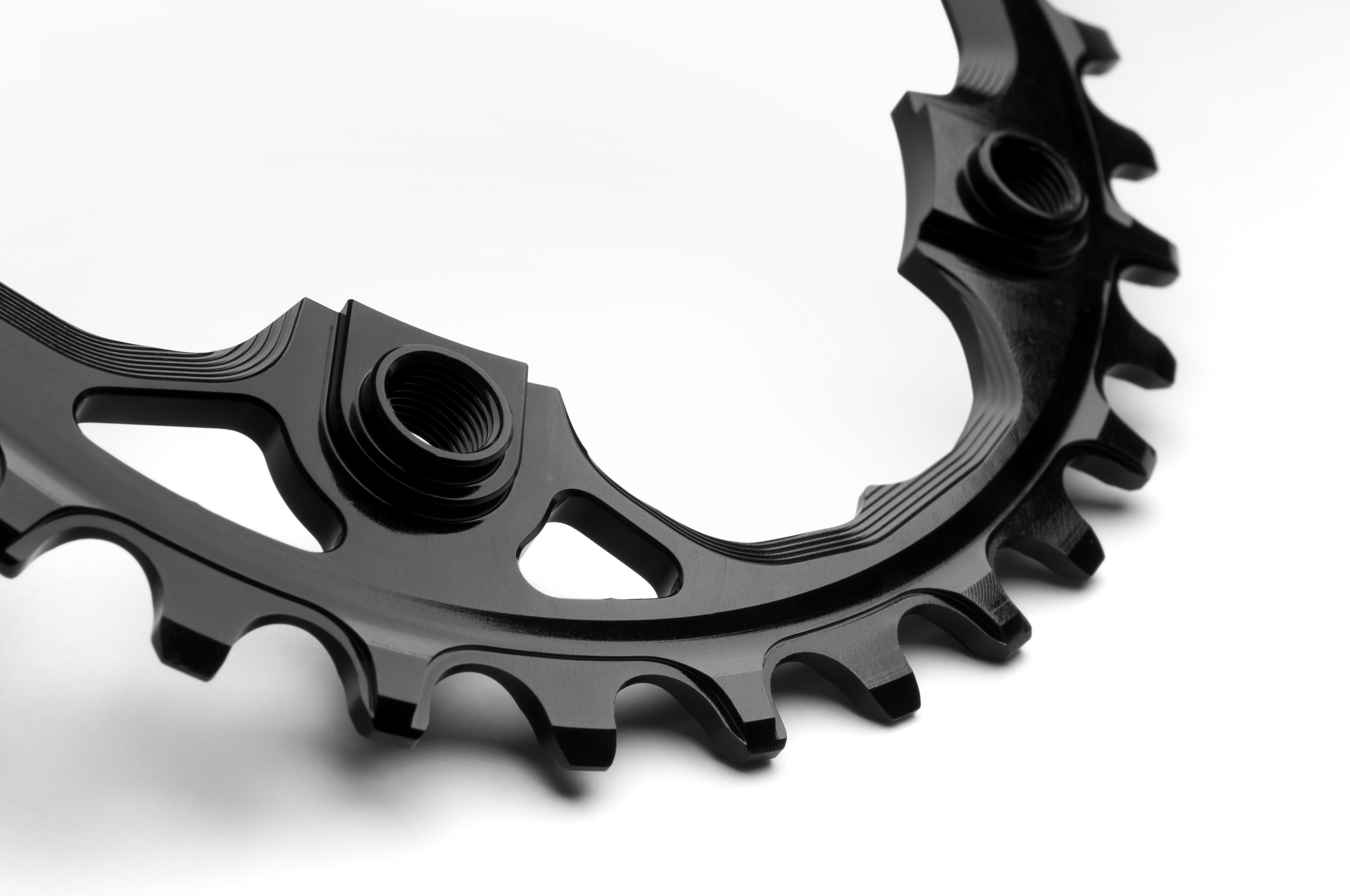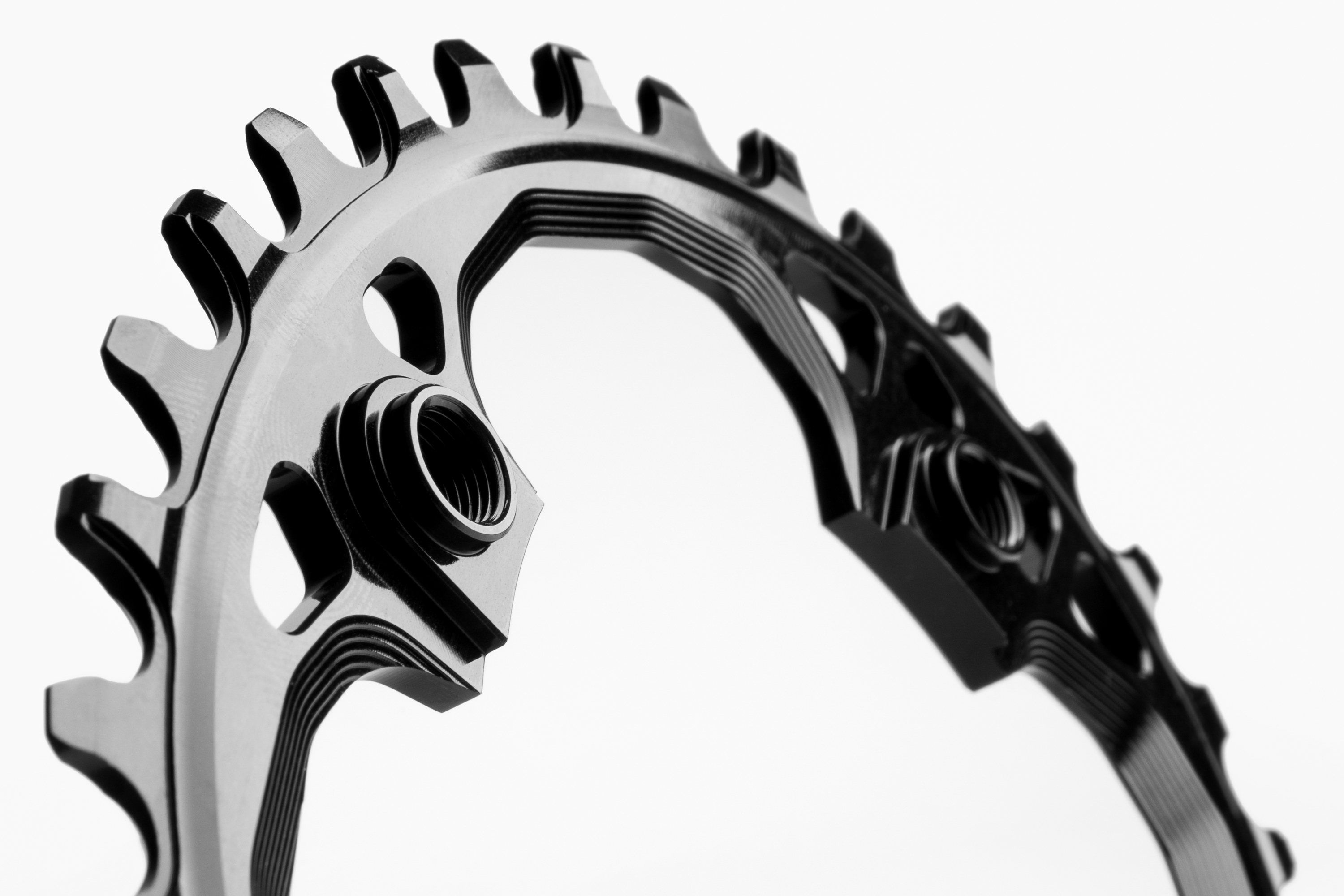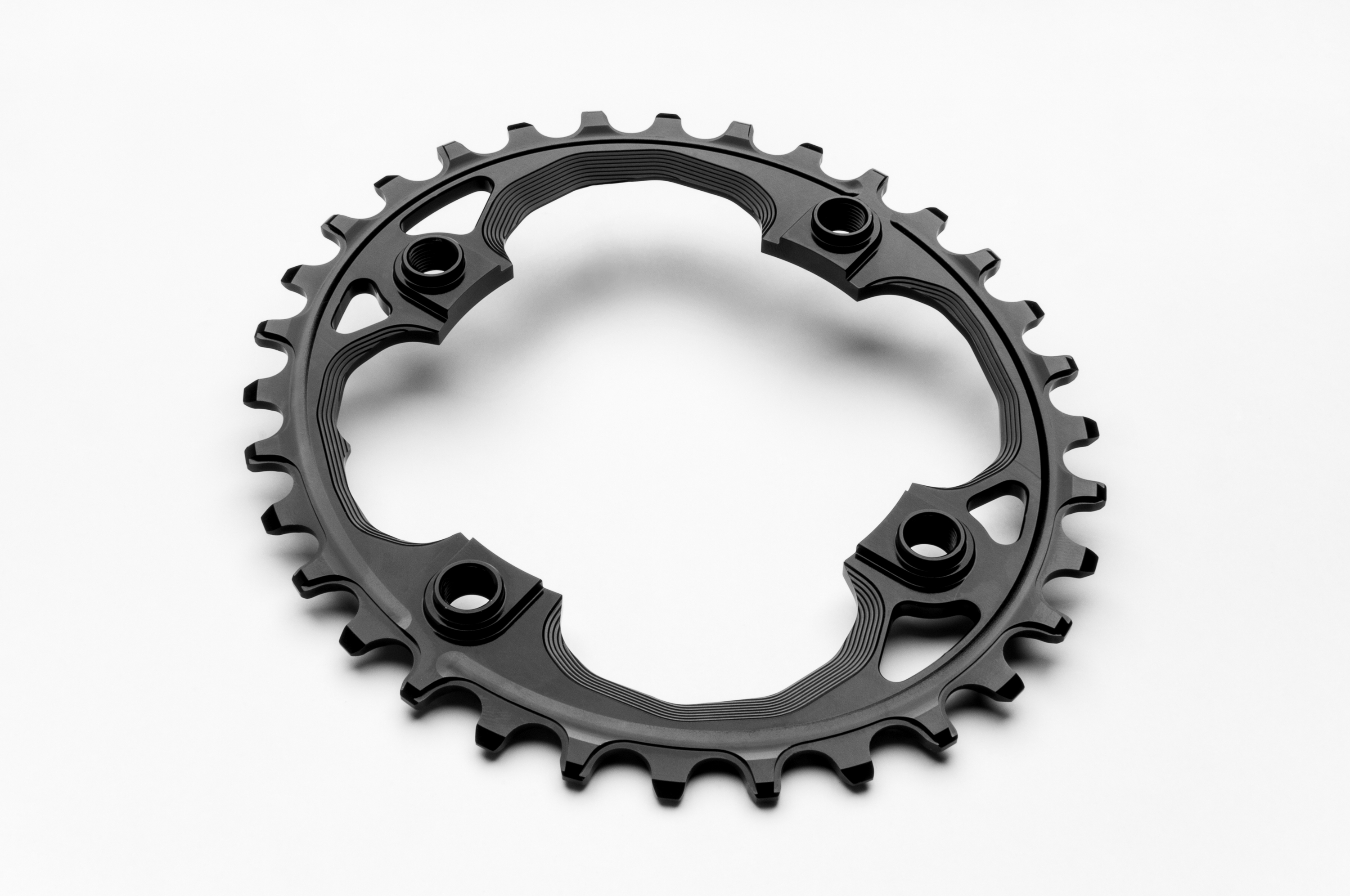 Available, delivery time: 1-3 Business Days in Germany
Manufacturer:
absoluteBLACK
Product information "OVAL 94 BCD N/W chainring for SRAM"
Our premium 1X Sram 94BCD Oval traction chainrings are designed for Sram X01, X1, GX, and NX cranks. They feature exactly the same oval shape as our other oval chainrings.
Finest design to provide excellent weight to strength ratio
One of a kind special oval shape (Patent Pending)
Greatly improves traction and climbing abilities
Unique Patent Pending alternate wide and narrow teeth profiles to keep your chain in place for minimum 12 months!
Special 3D teeth machining for ultimate mud relief decrease wear and noise dramatically
They save weight because they don't need the spider and chainring bolts.
The ability of installation of a smaller ring sizes that can't be mounted on regular spider.
Superb quality and great look.
You will ride faster using ovals. If you keep using round ring then others will get quicker.
You will not "feel" the oval shape at all
Reduces stress on knees
We mastered our oval chainrings to perfection, so you can get best possible advantage from the oval/elliptical shape.
SPECS:
Size (Weight): 30T (43g), 32T (48g), 34T (55g)
Compatibility: 4 x 94mm. Holes are threaded for M8 regular "double" bolts (Original ones are too short)
Material: CNC machined 7075 Txxx Aluminum. Long-lasting construction. Mud optimized.
Chainline: 48mm
Chain: 10 SPD / 11 SPD / 12 SPD
Ovality: Optimized to each size separately. Range: 10.2-14.4% and Timing of 110.5-116.3° after TDC (top dead center) Patent Pending
Color: BLACK
Important:
All 3 sizes have built-in M8 threaded standoffs to provide the ideal 1X chainline. They improve stock Sram chainline by 1mm. You will require longer than stock bolts. Get them here >>
Bolts