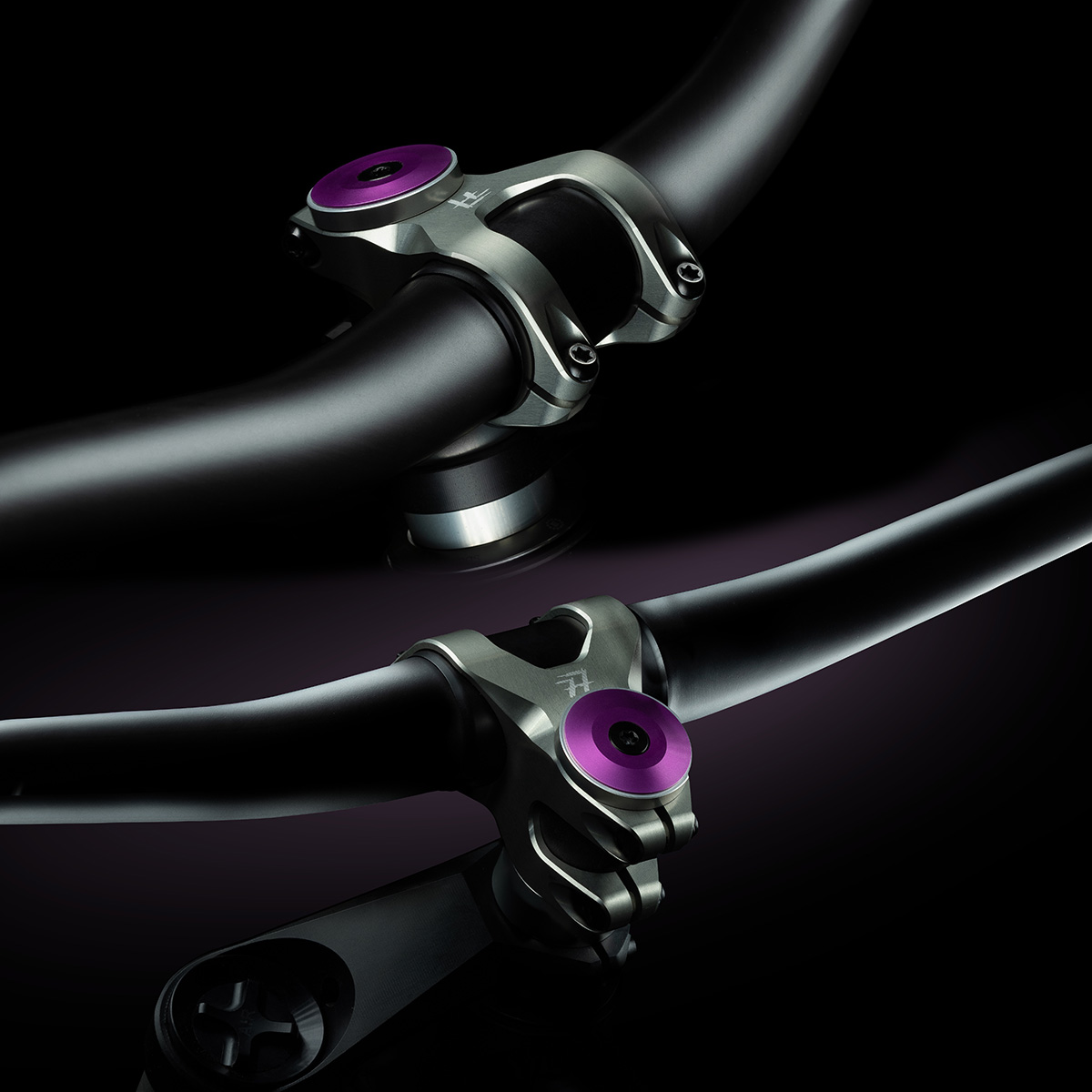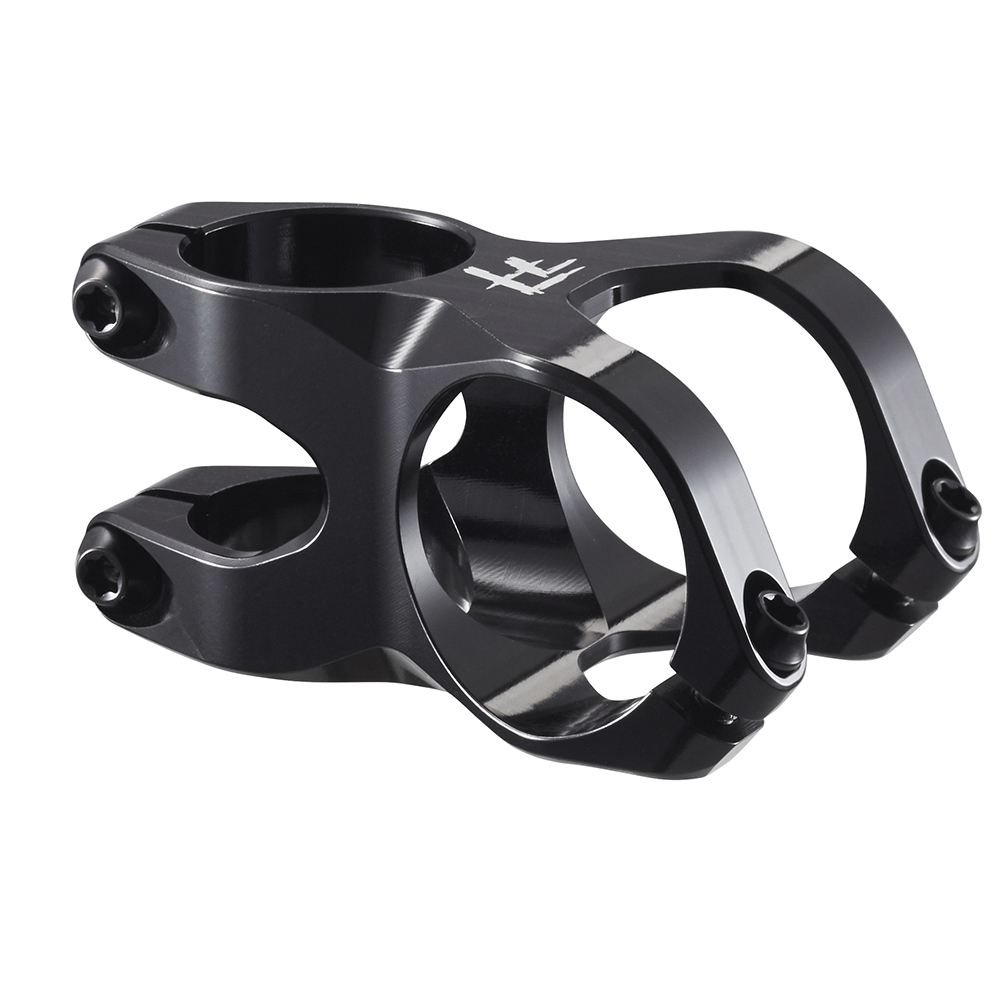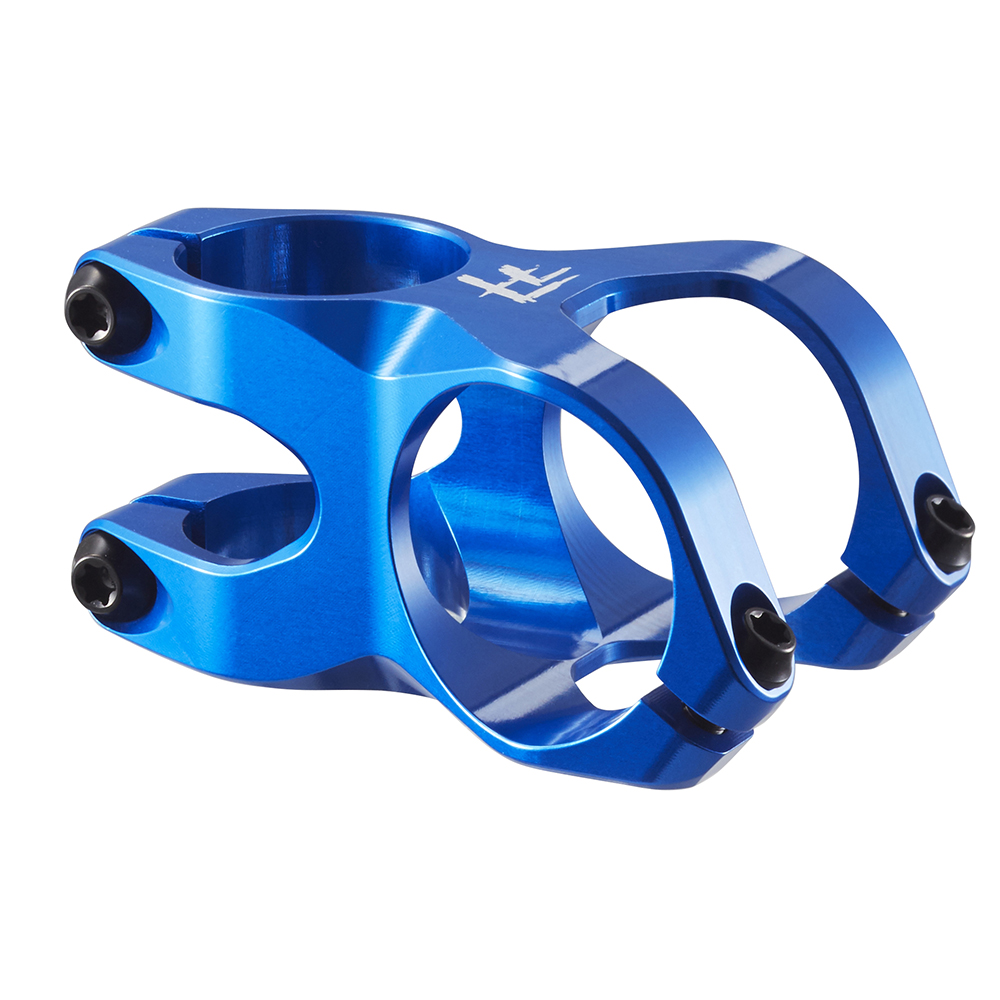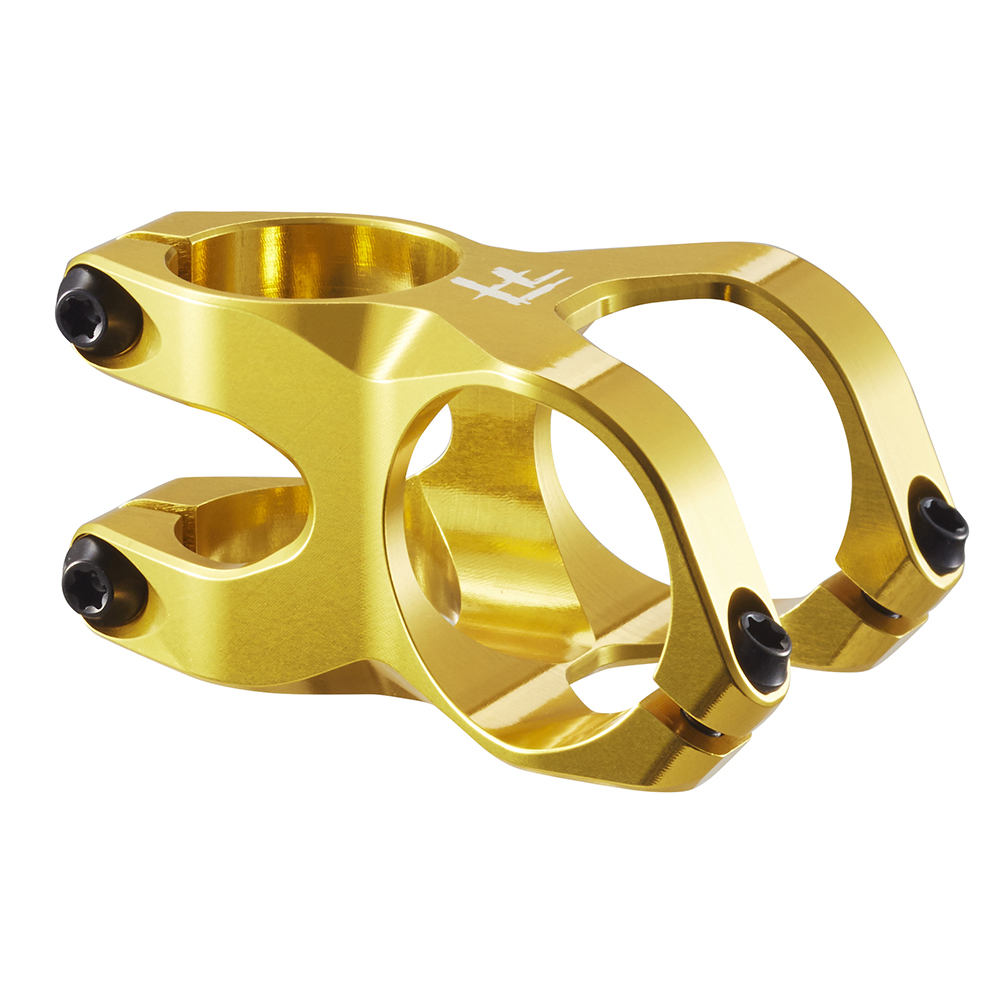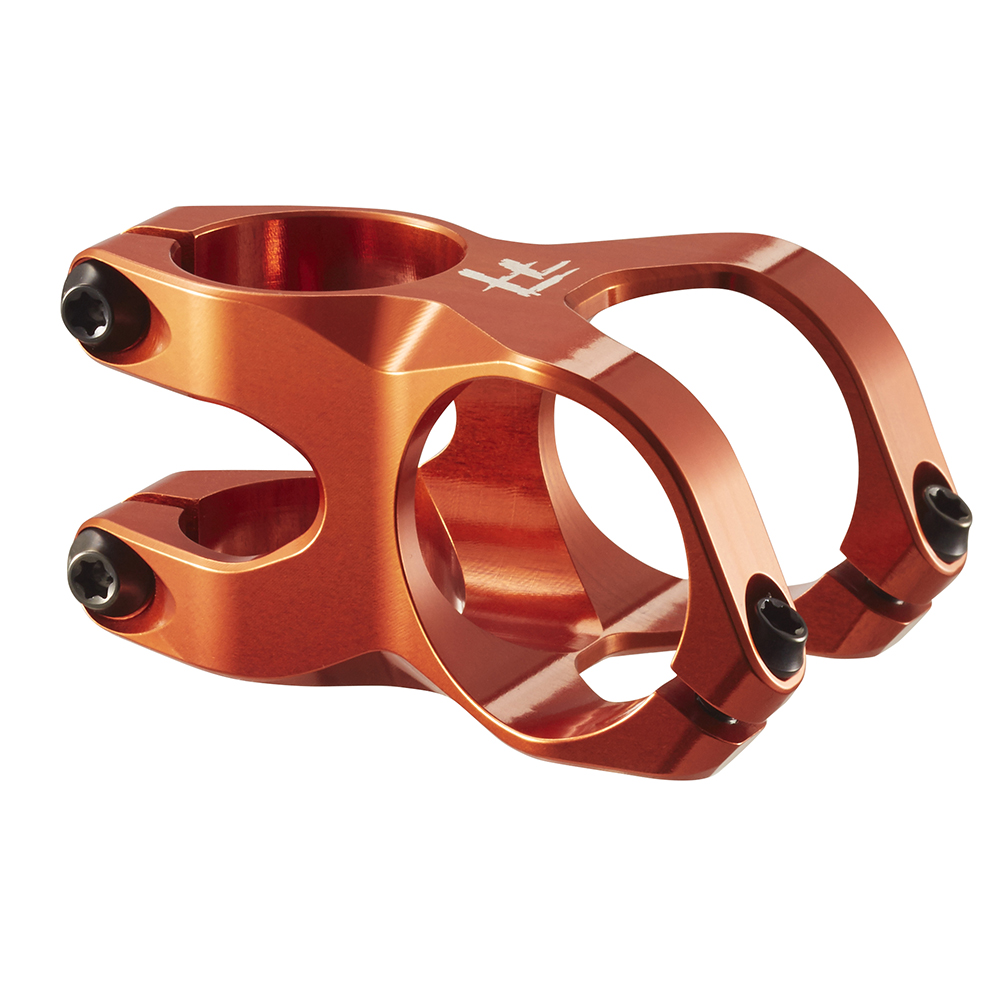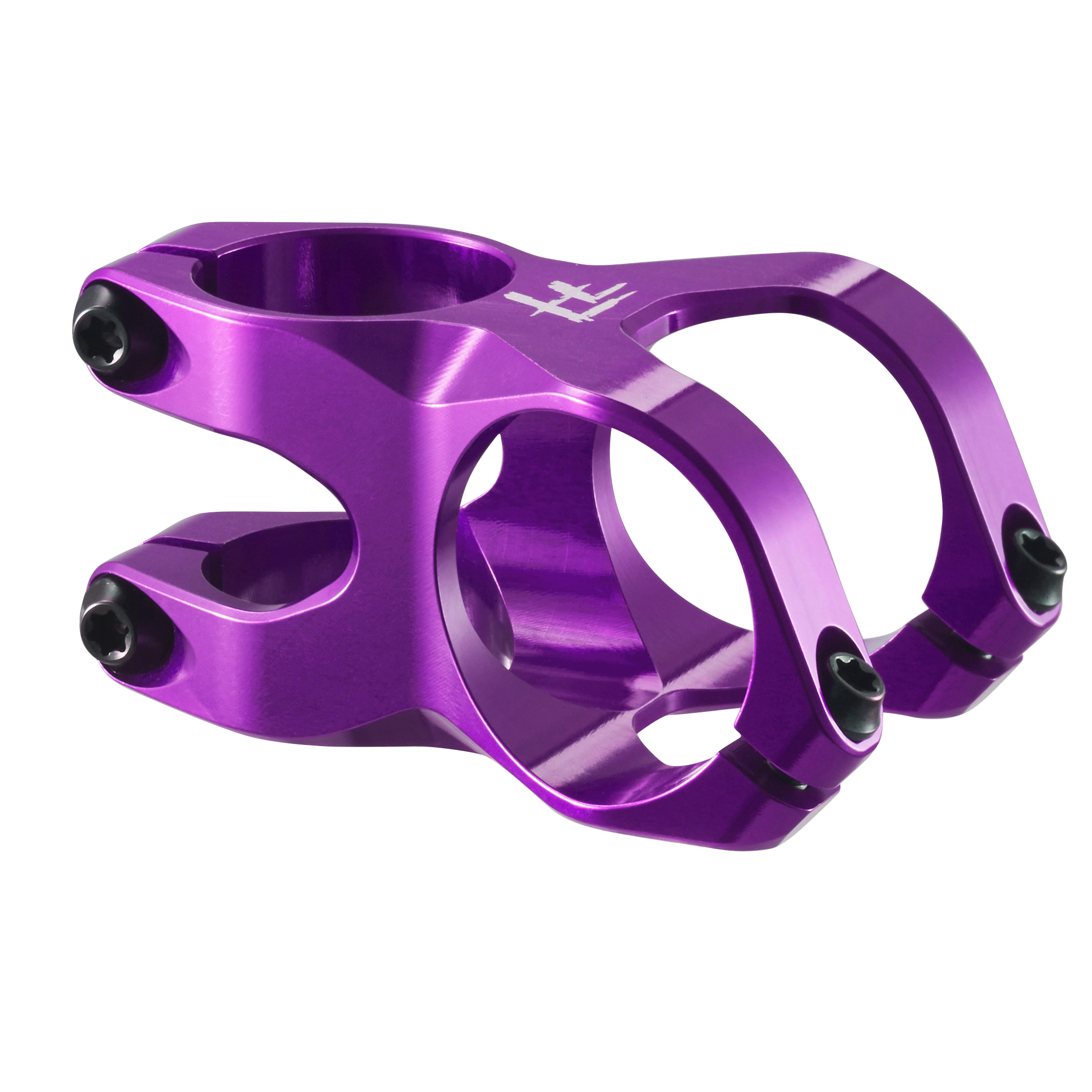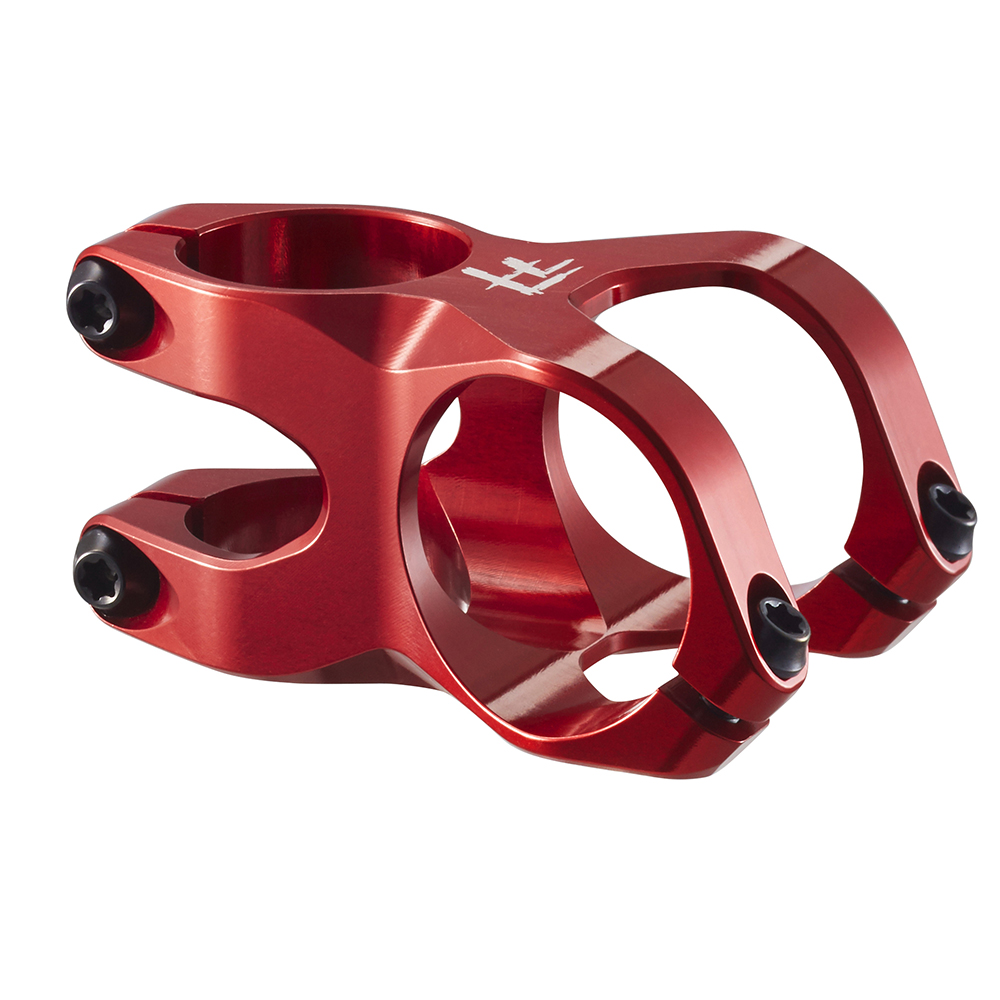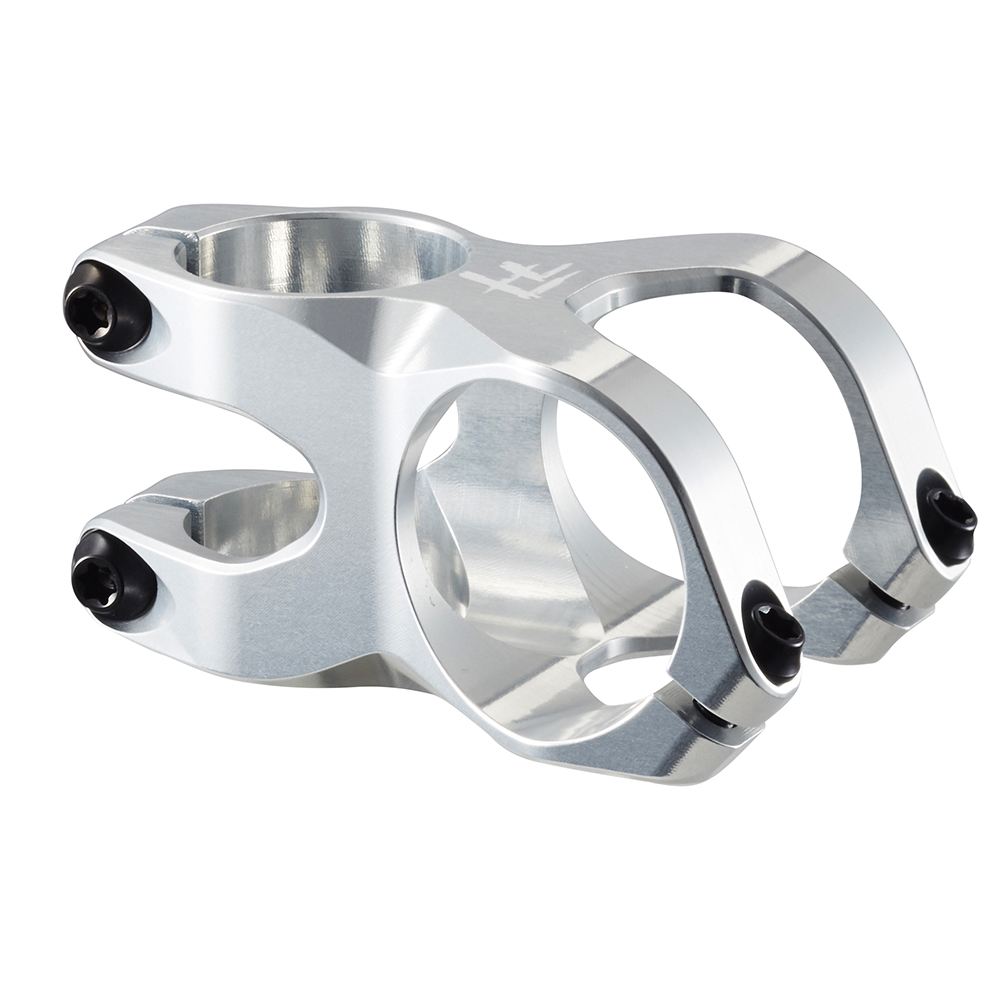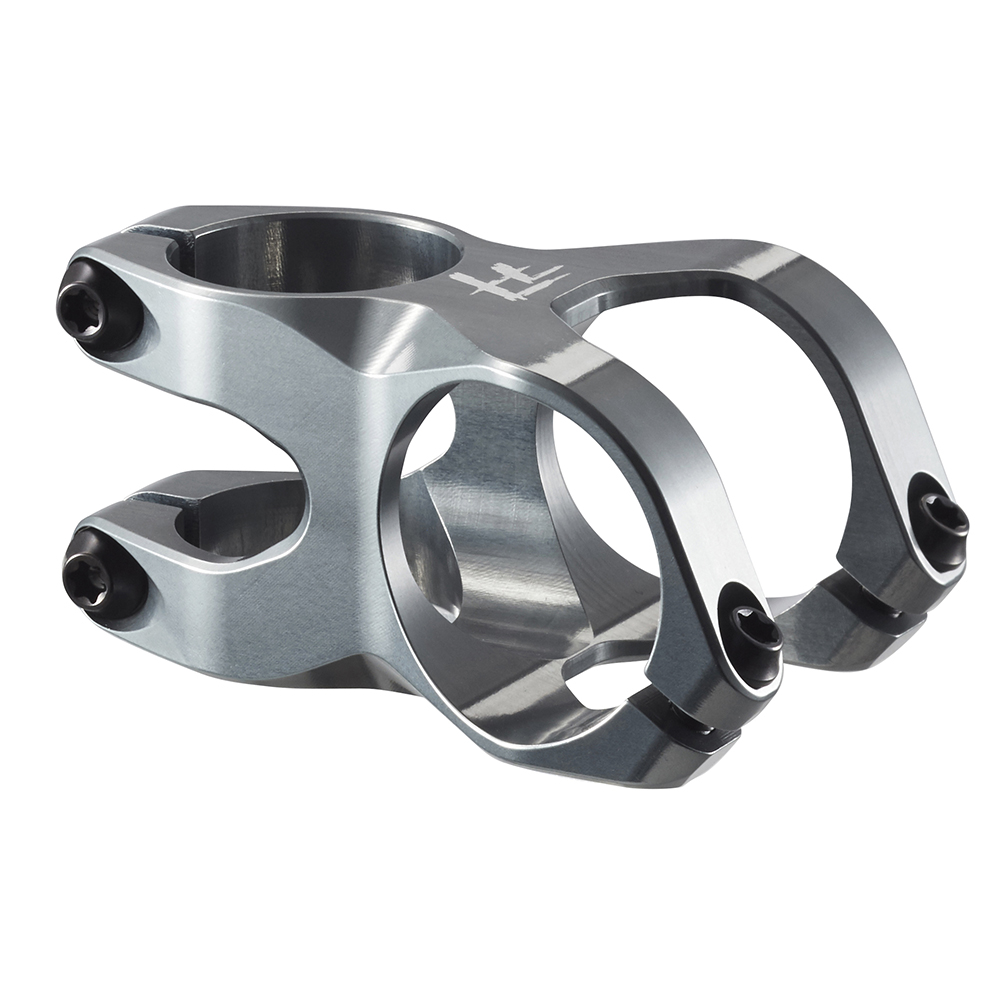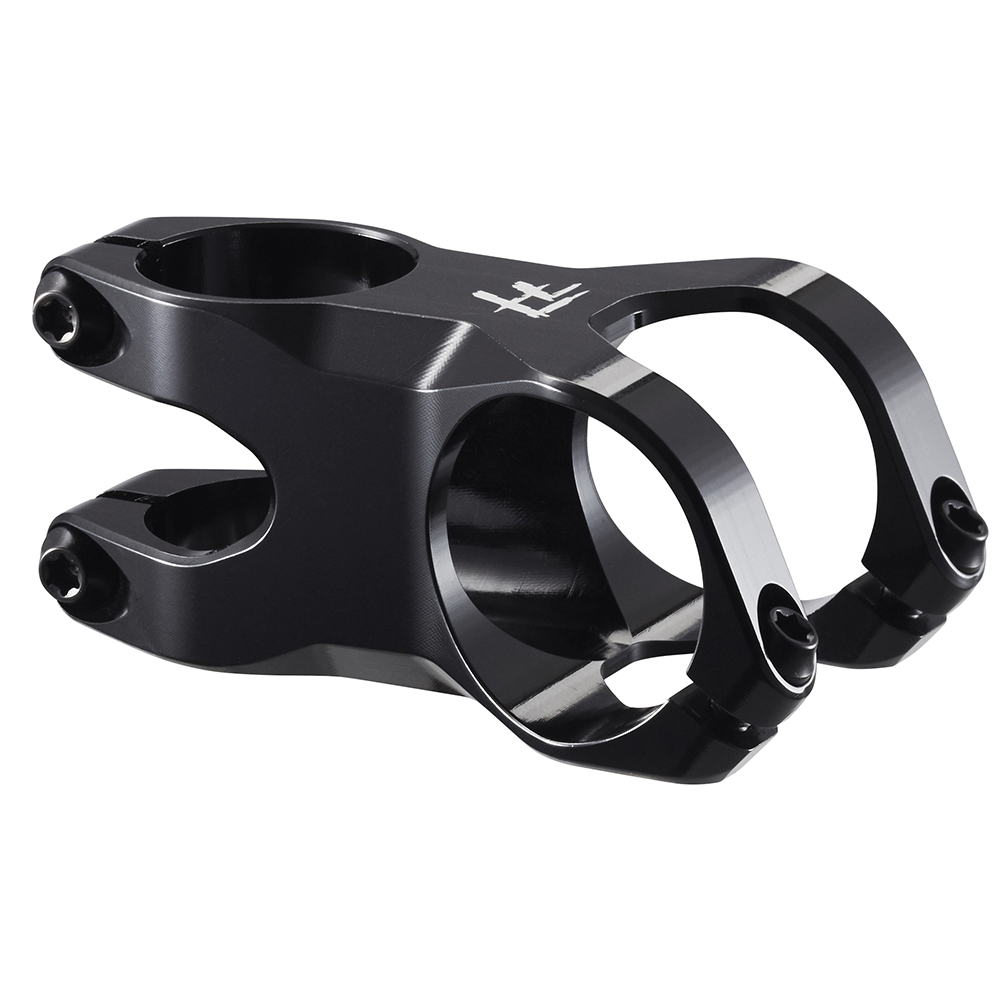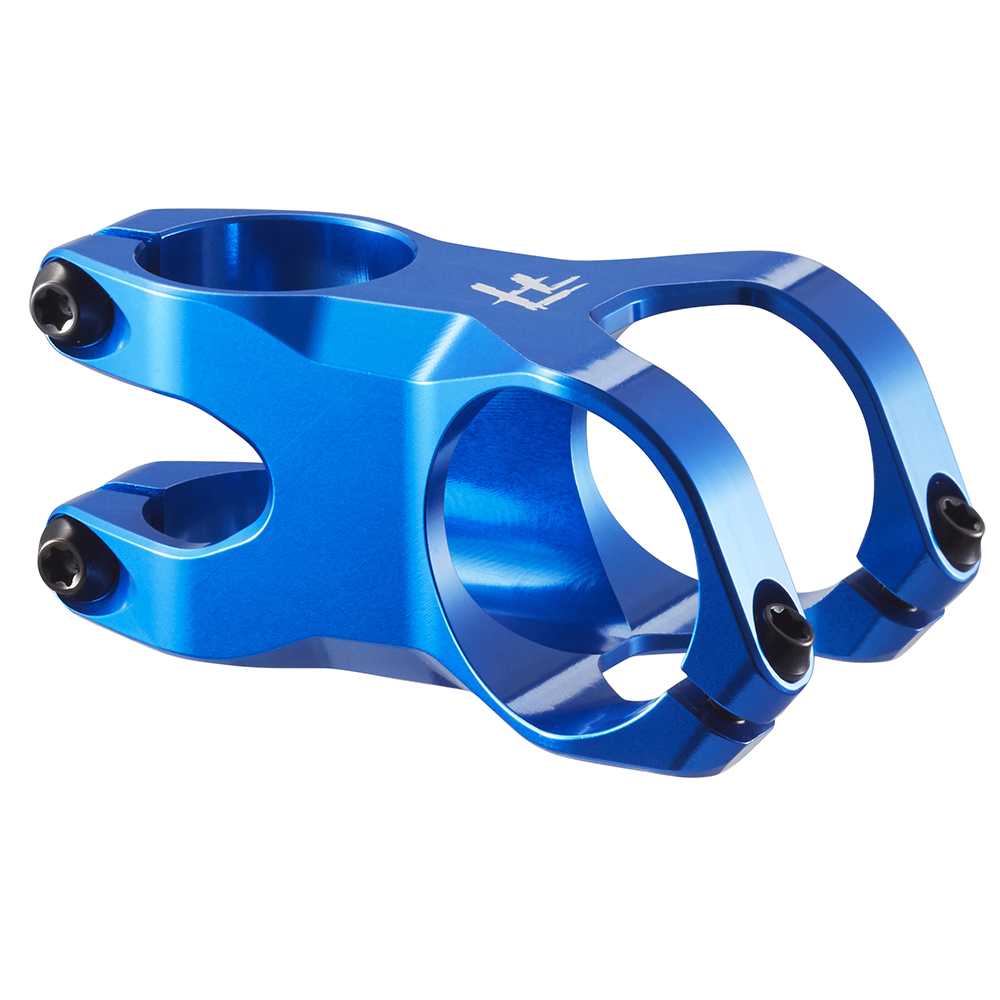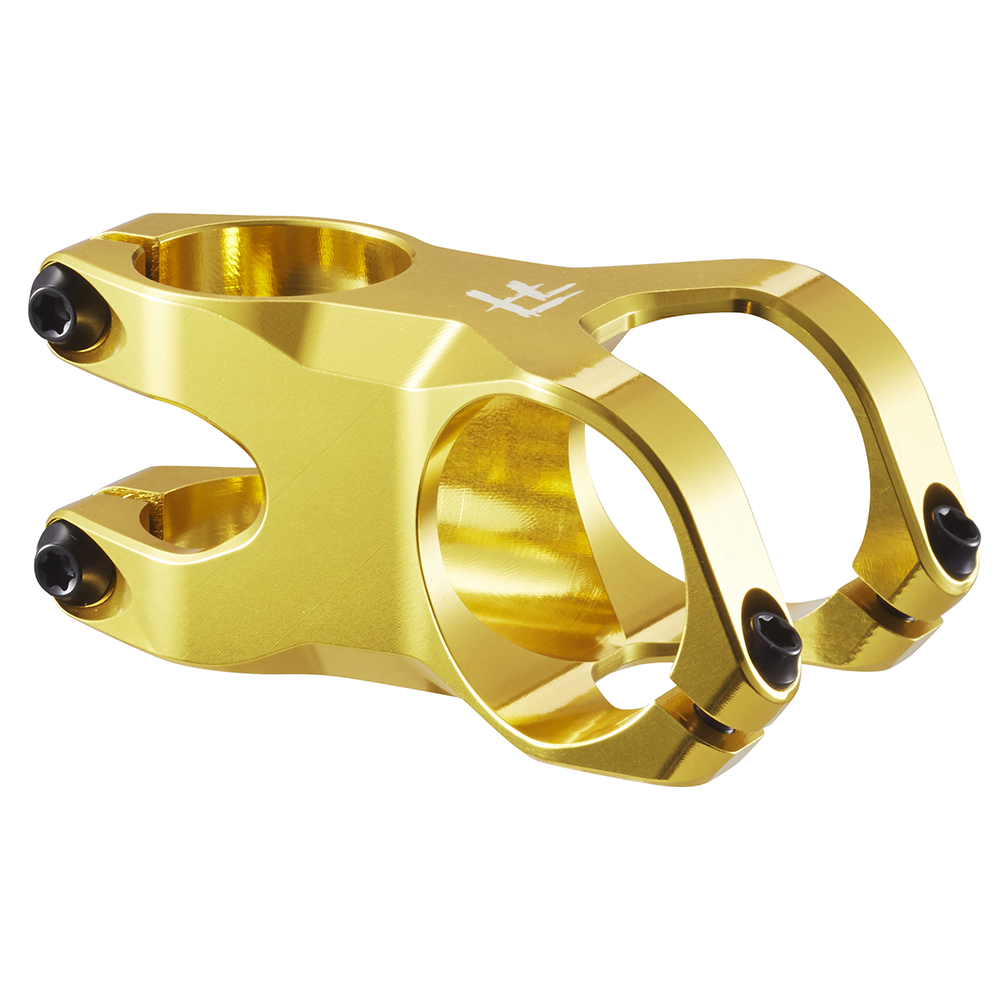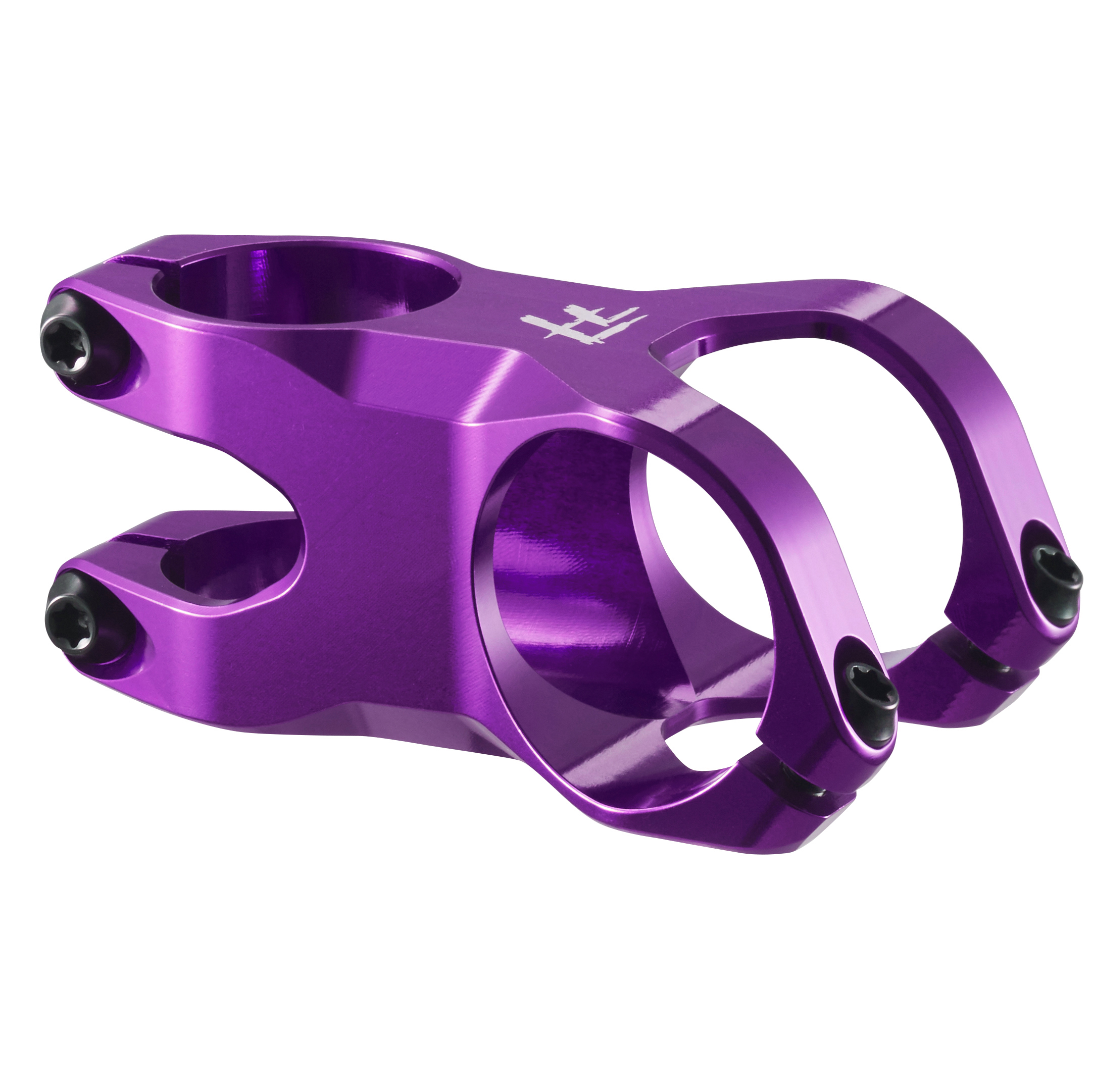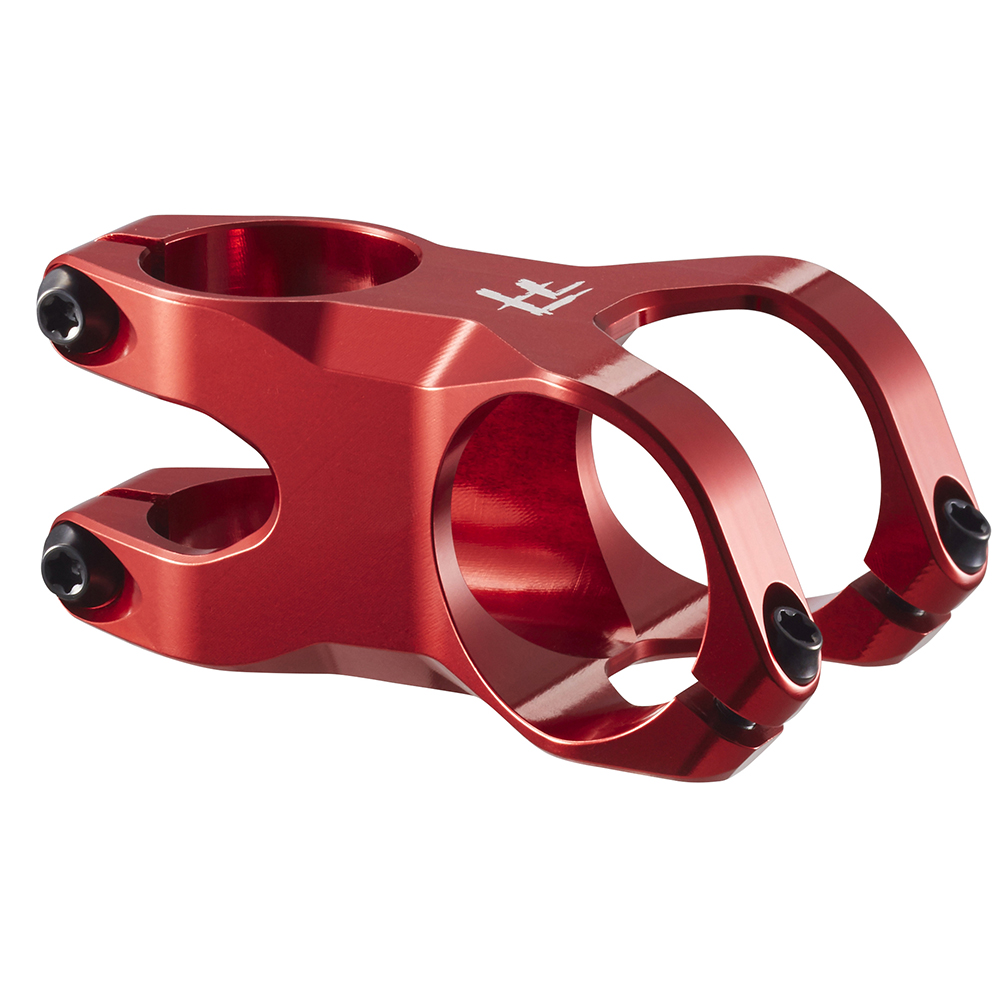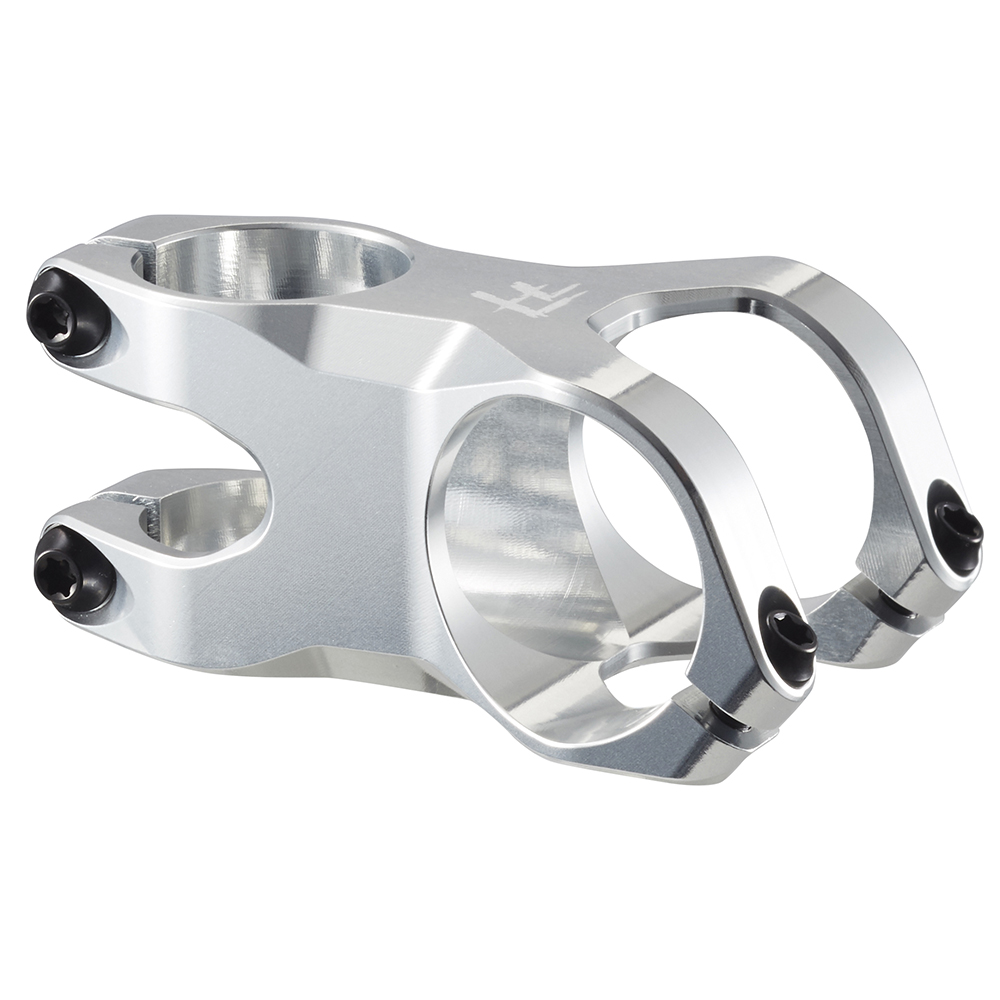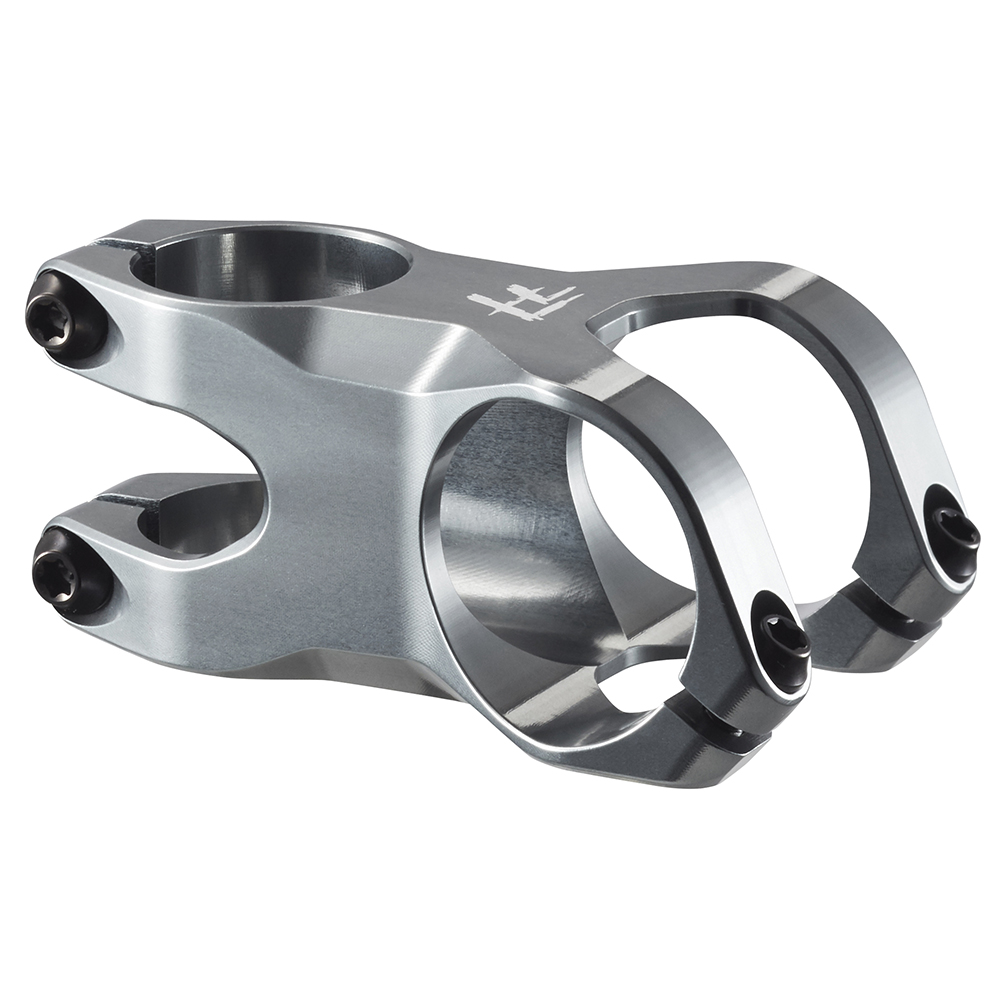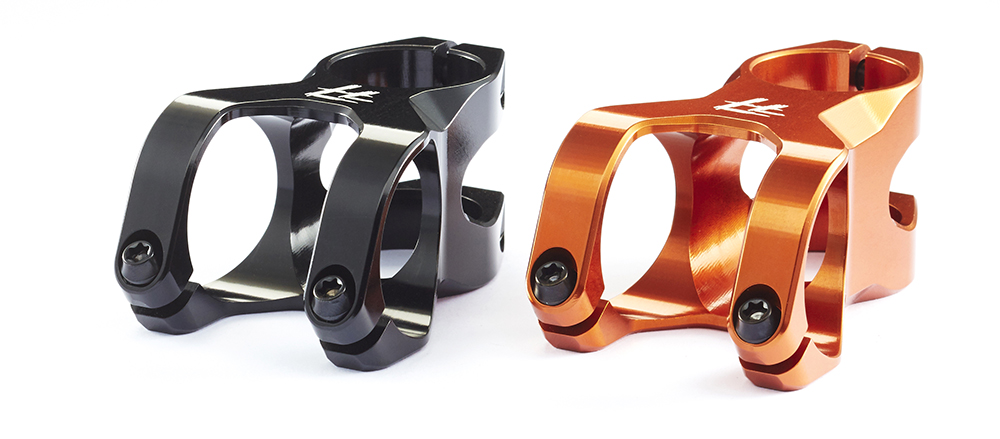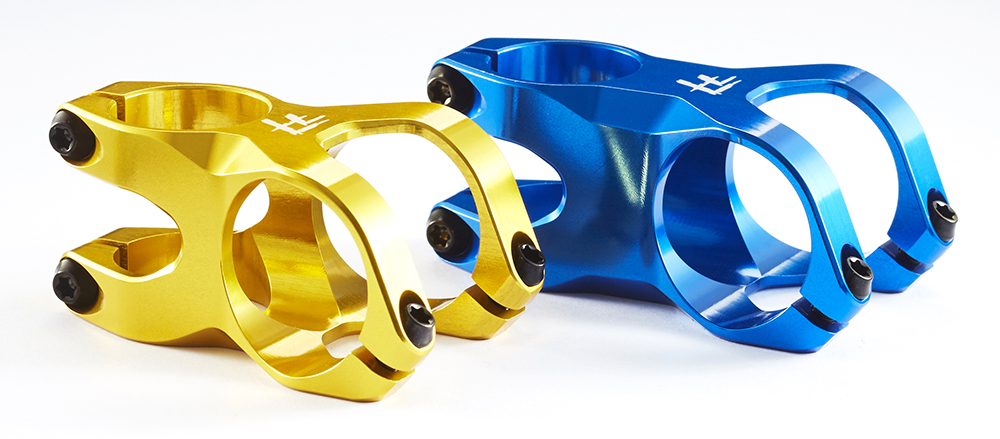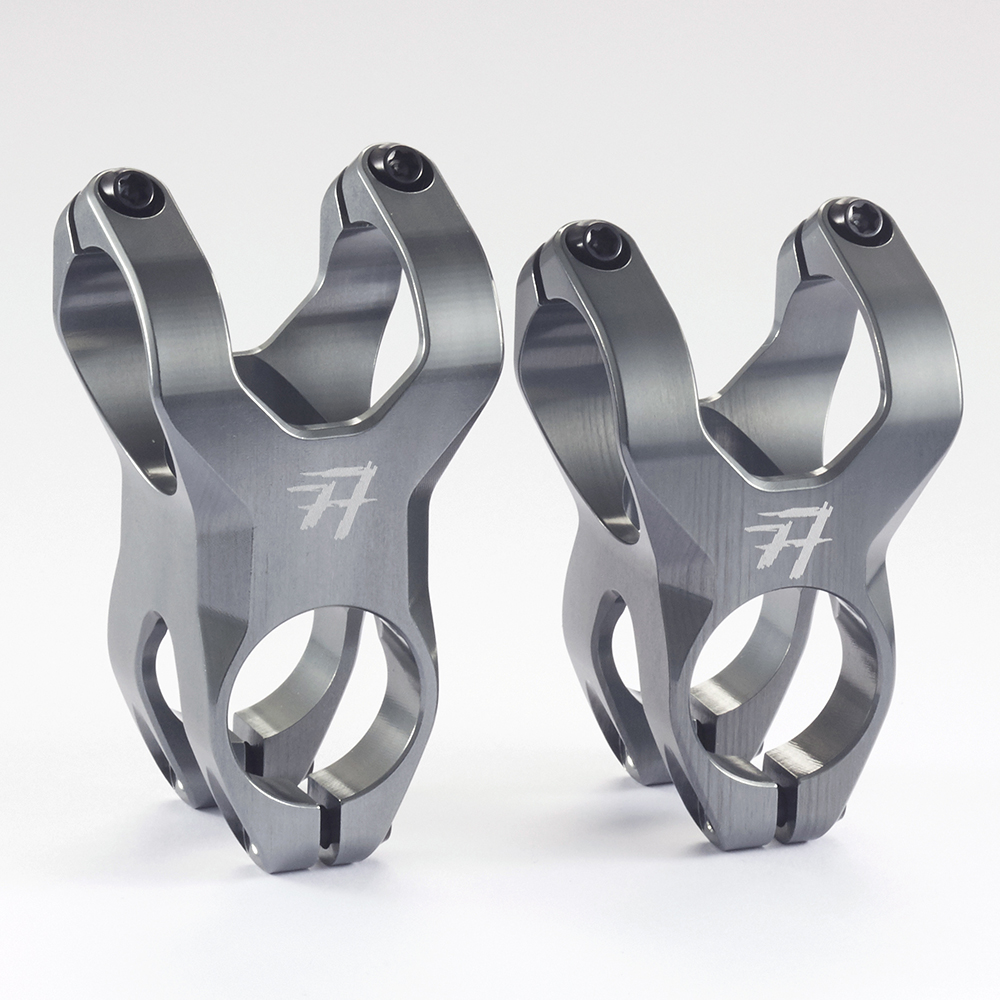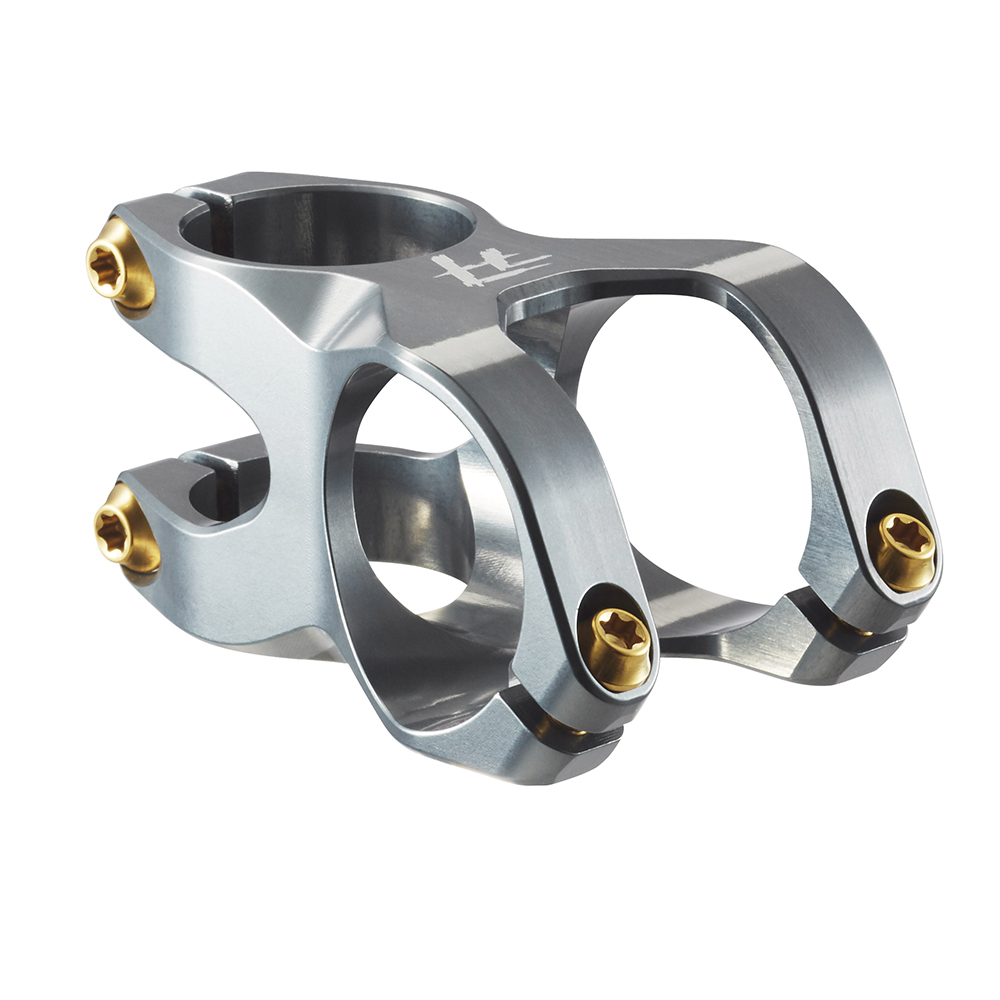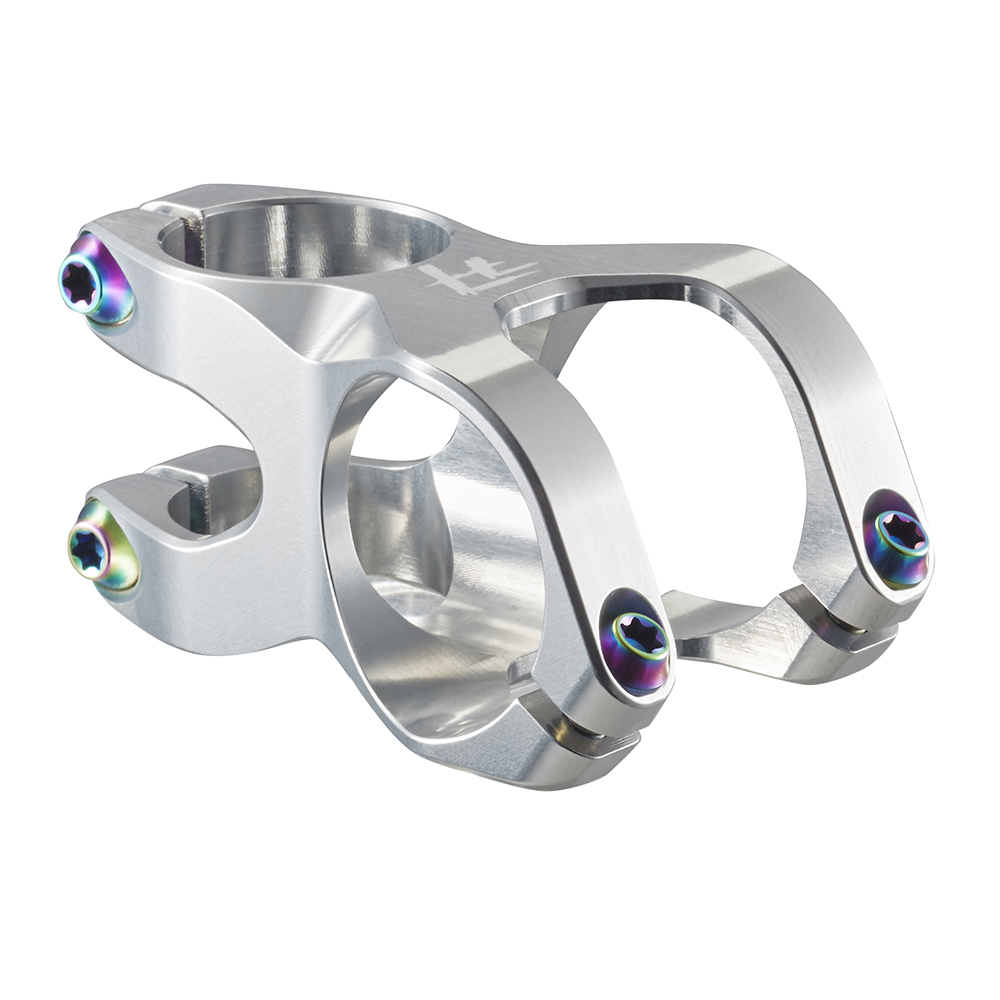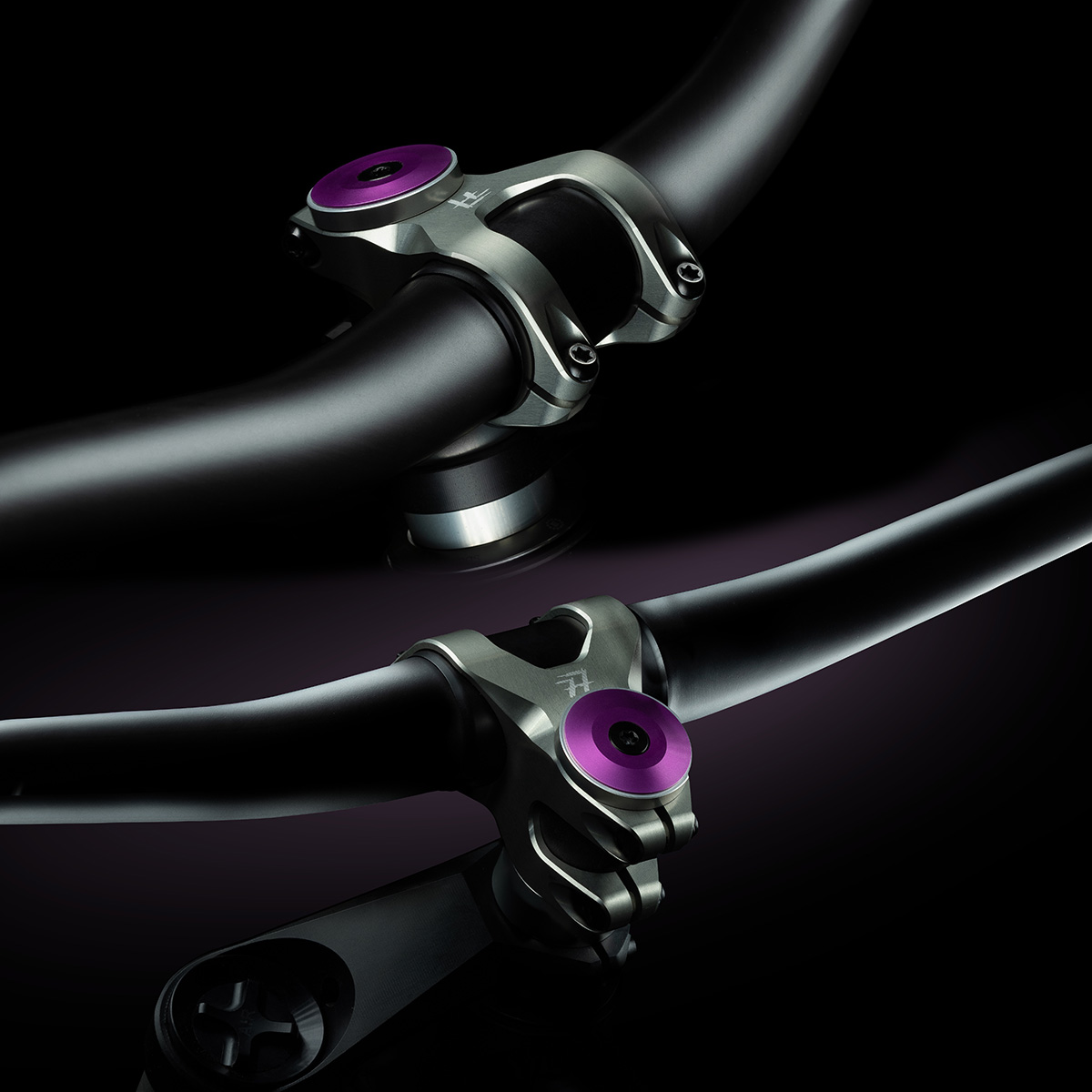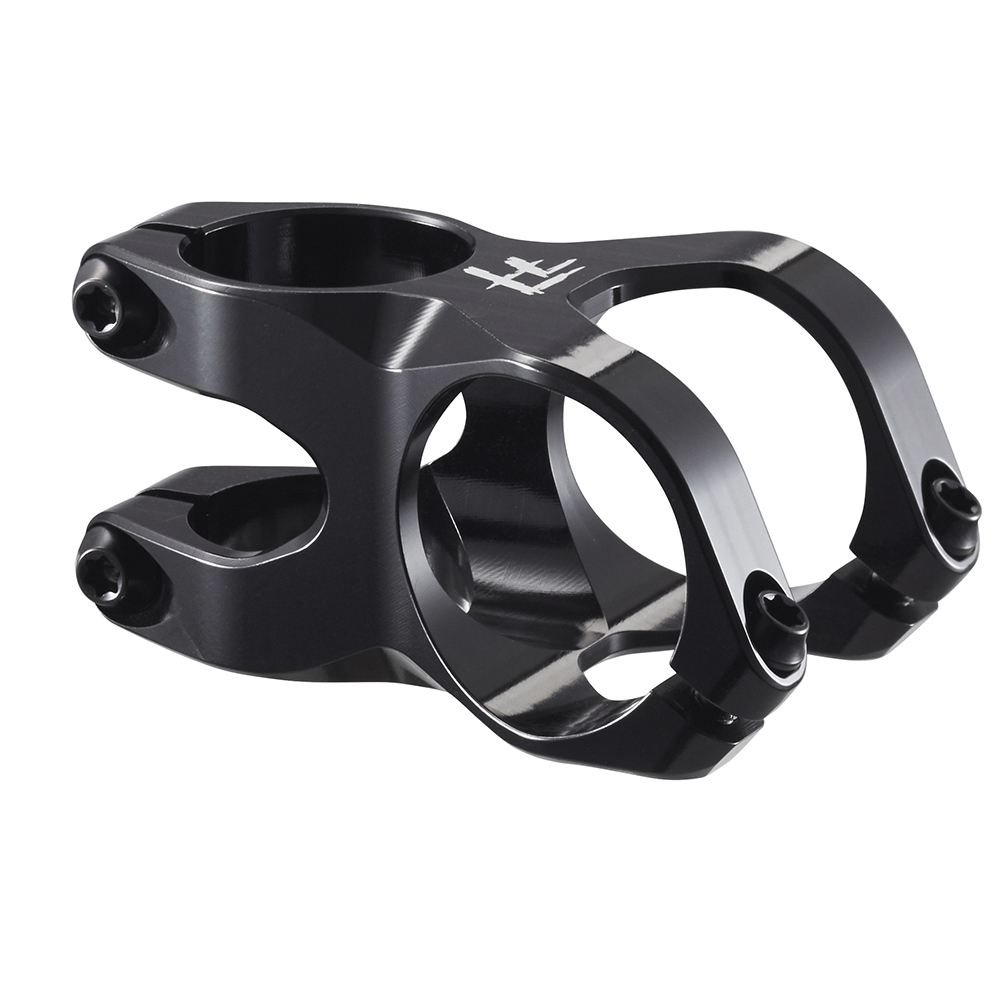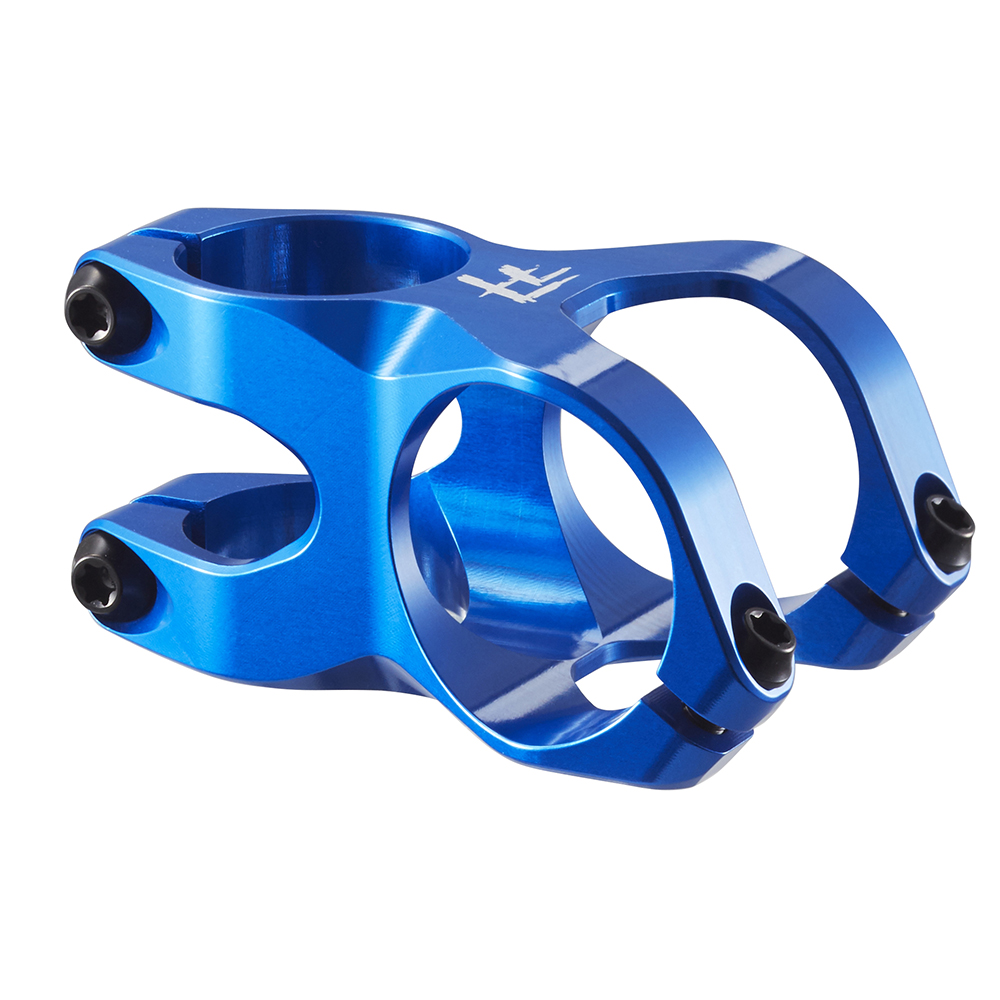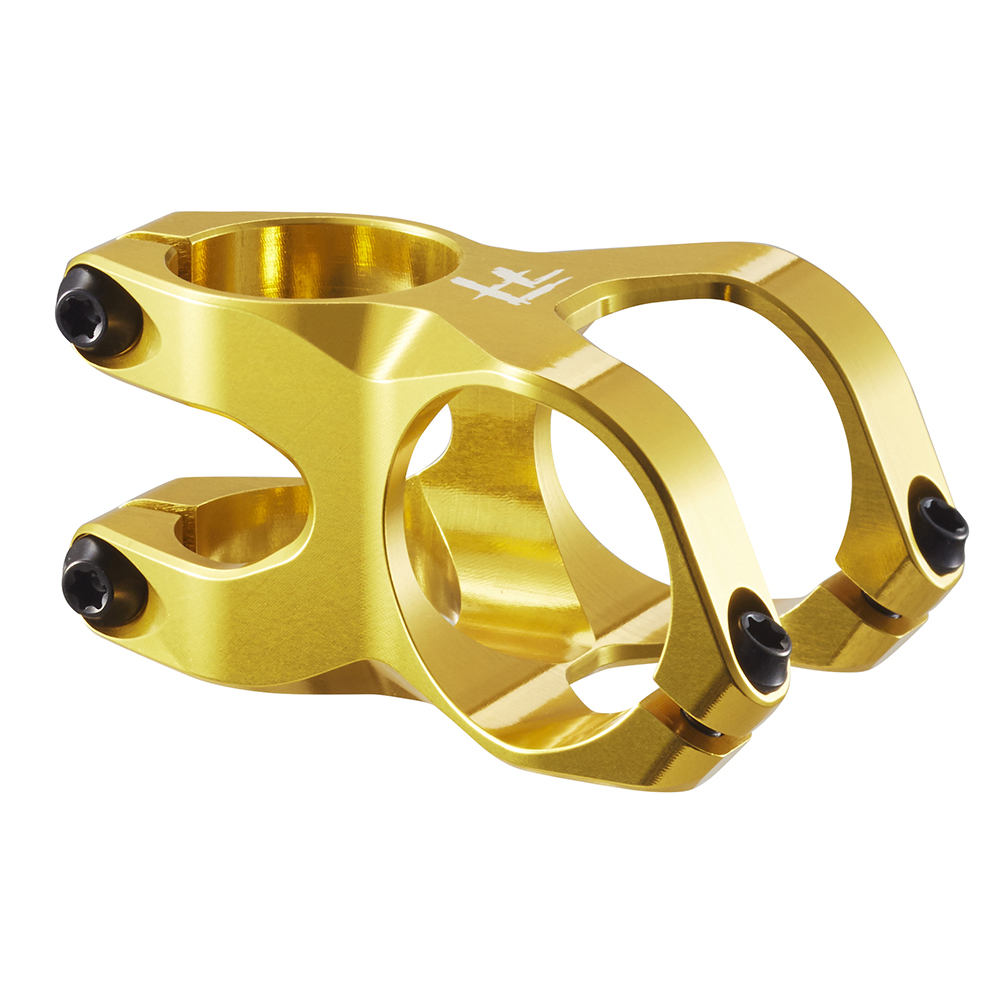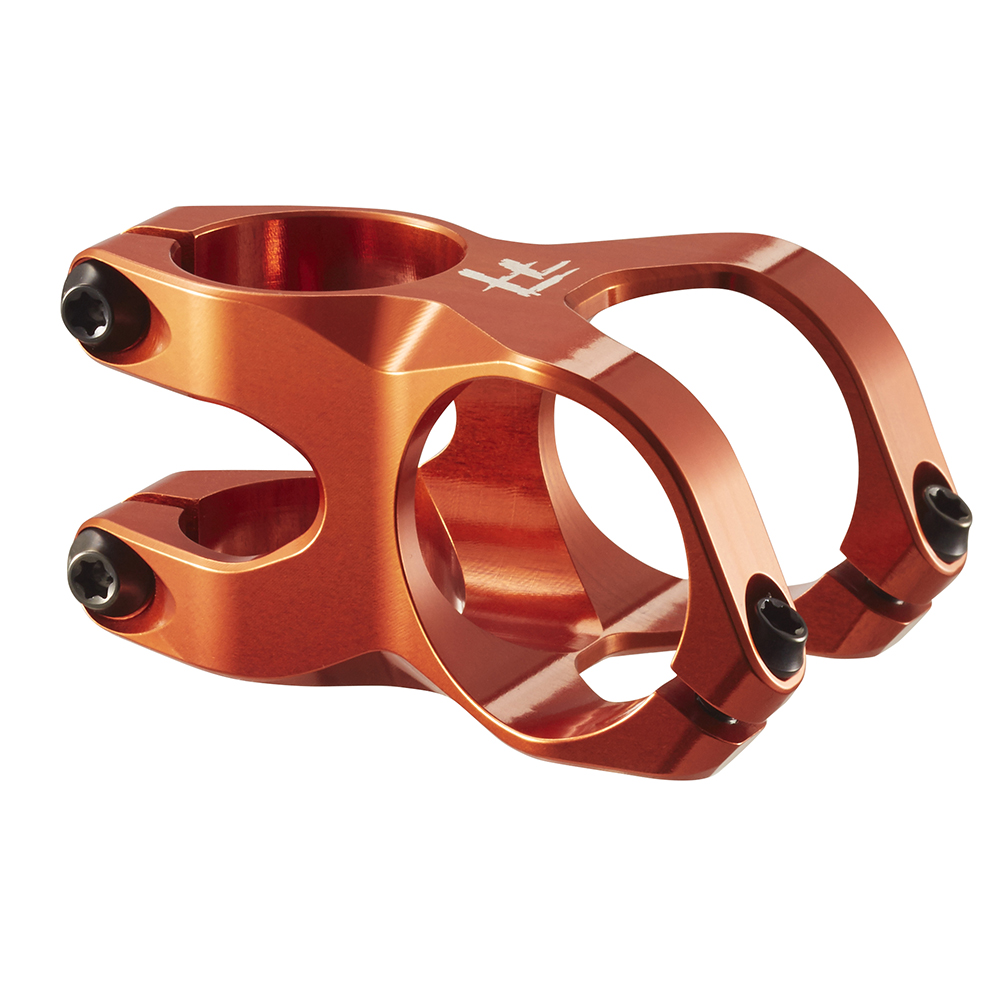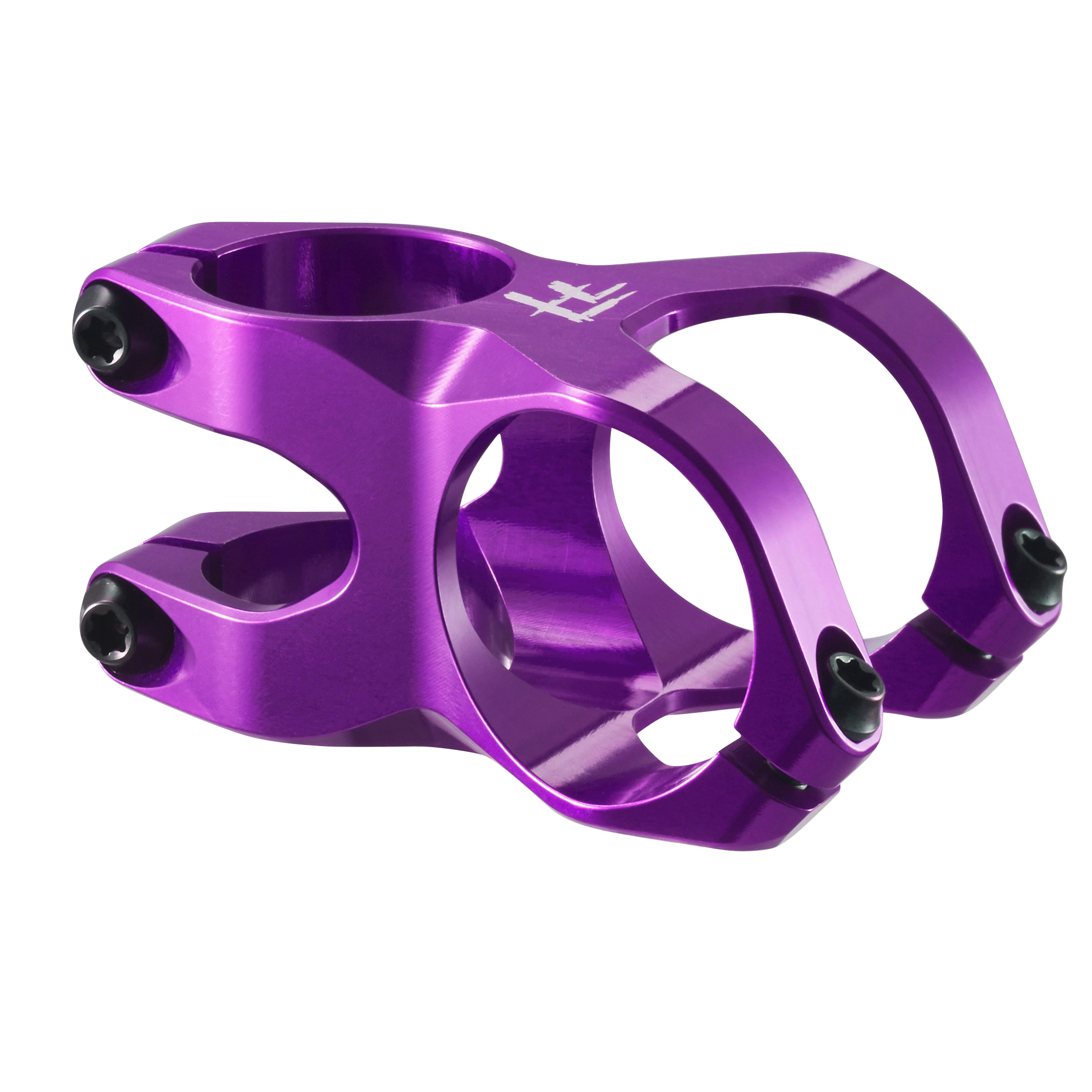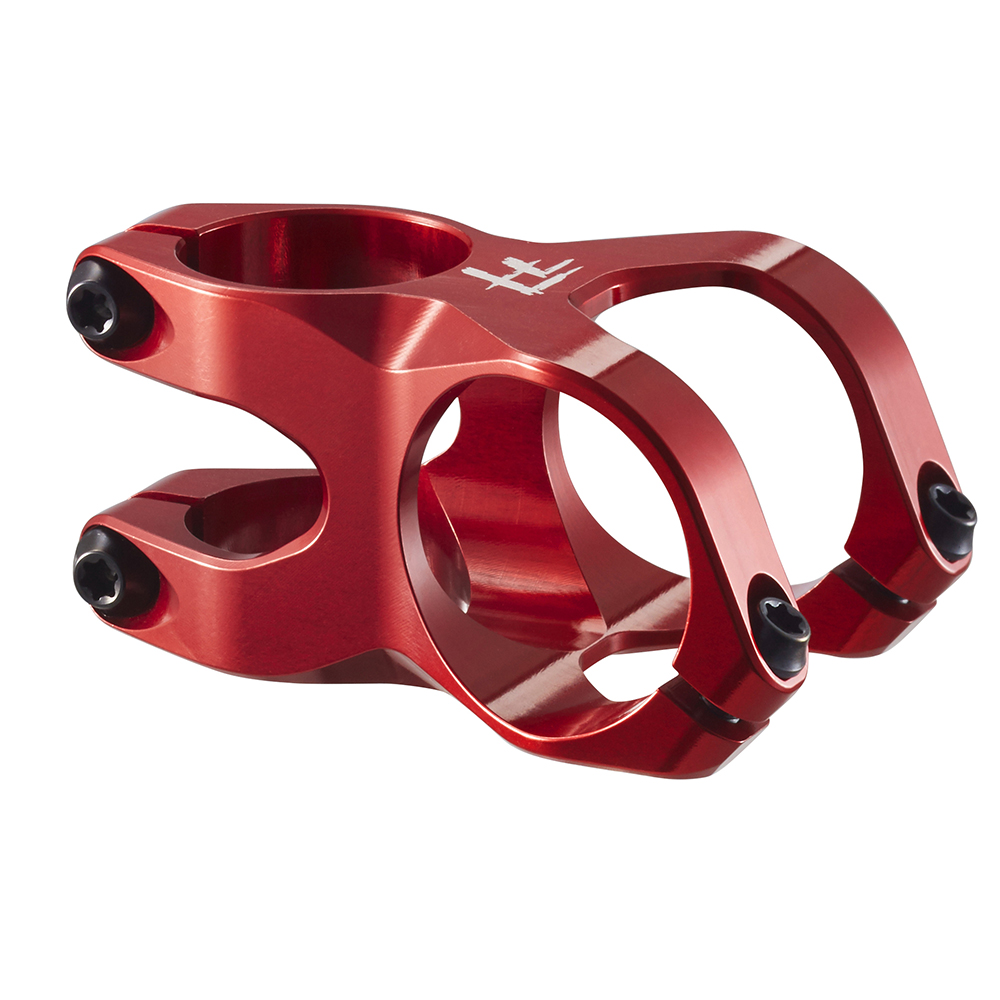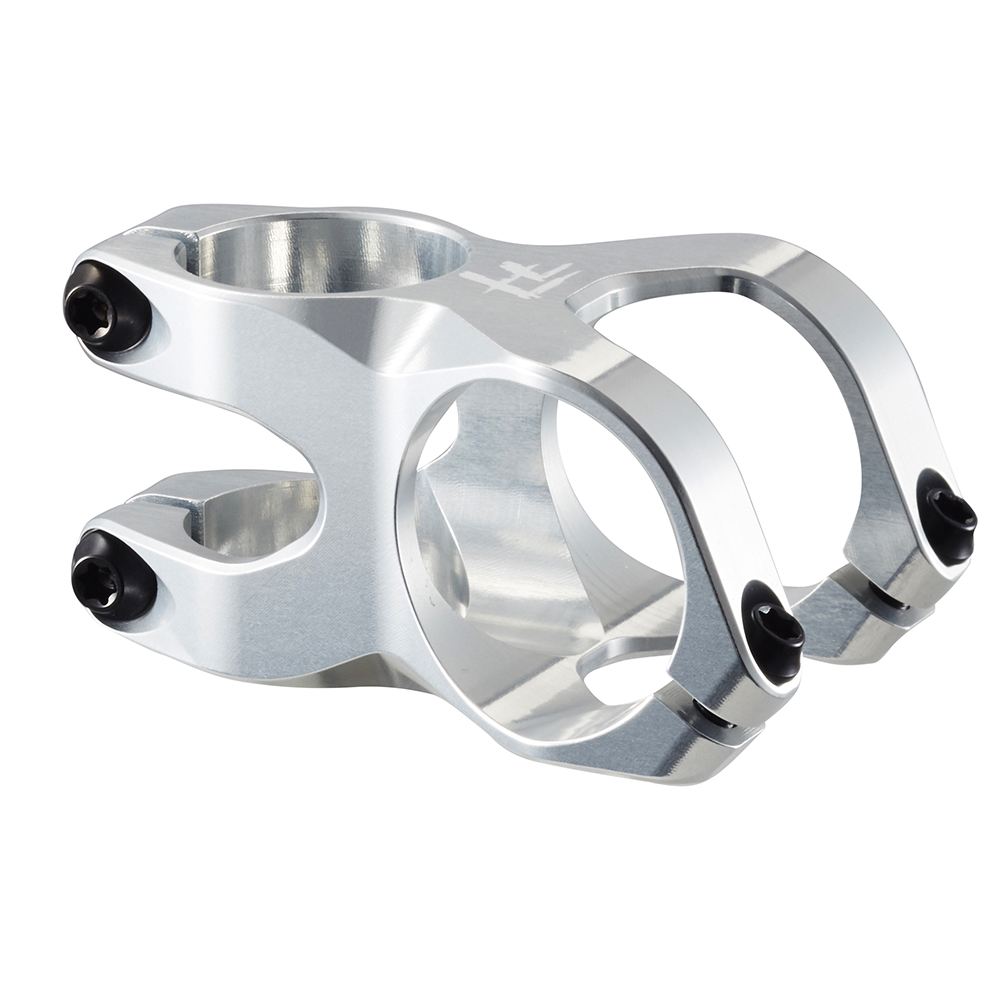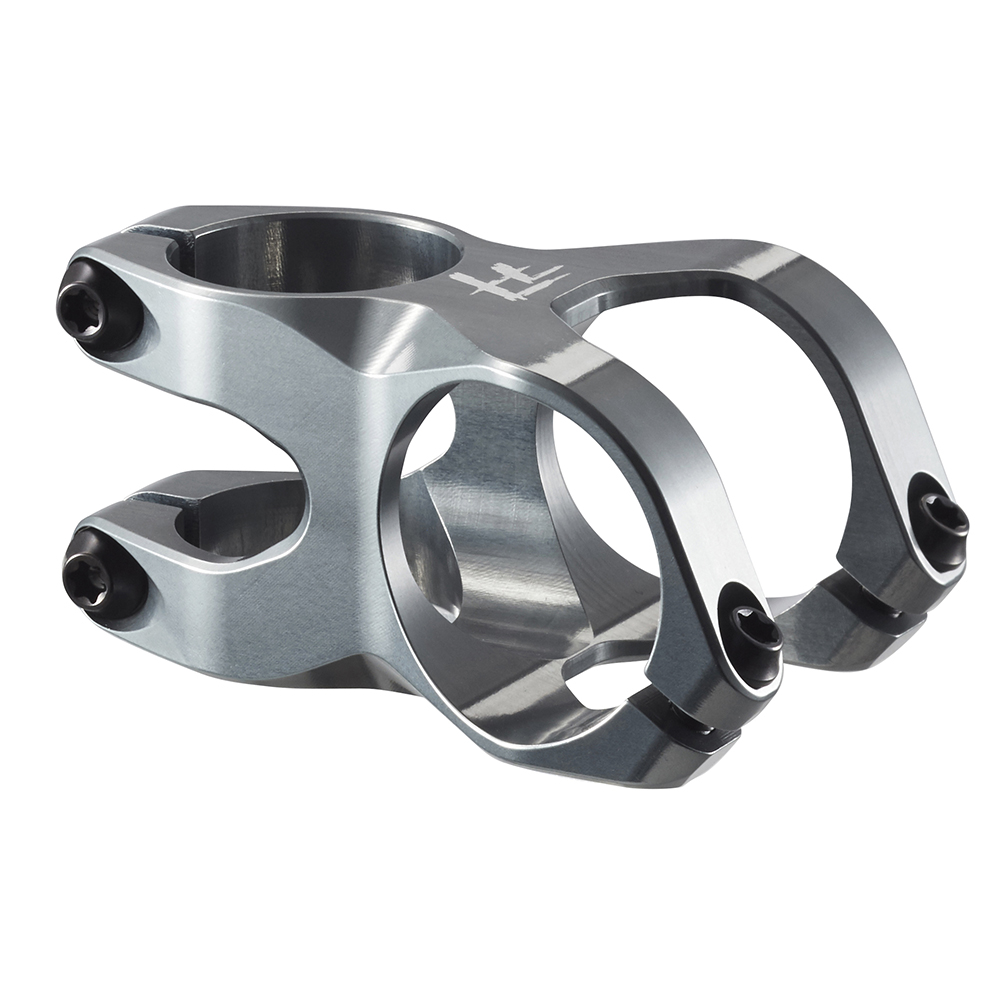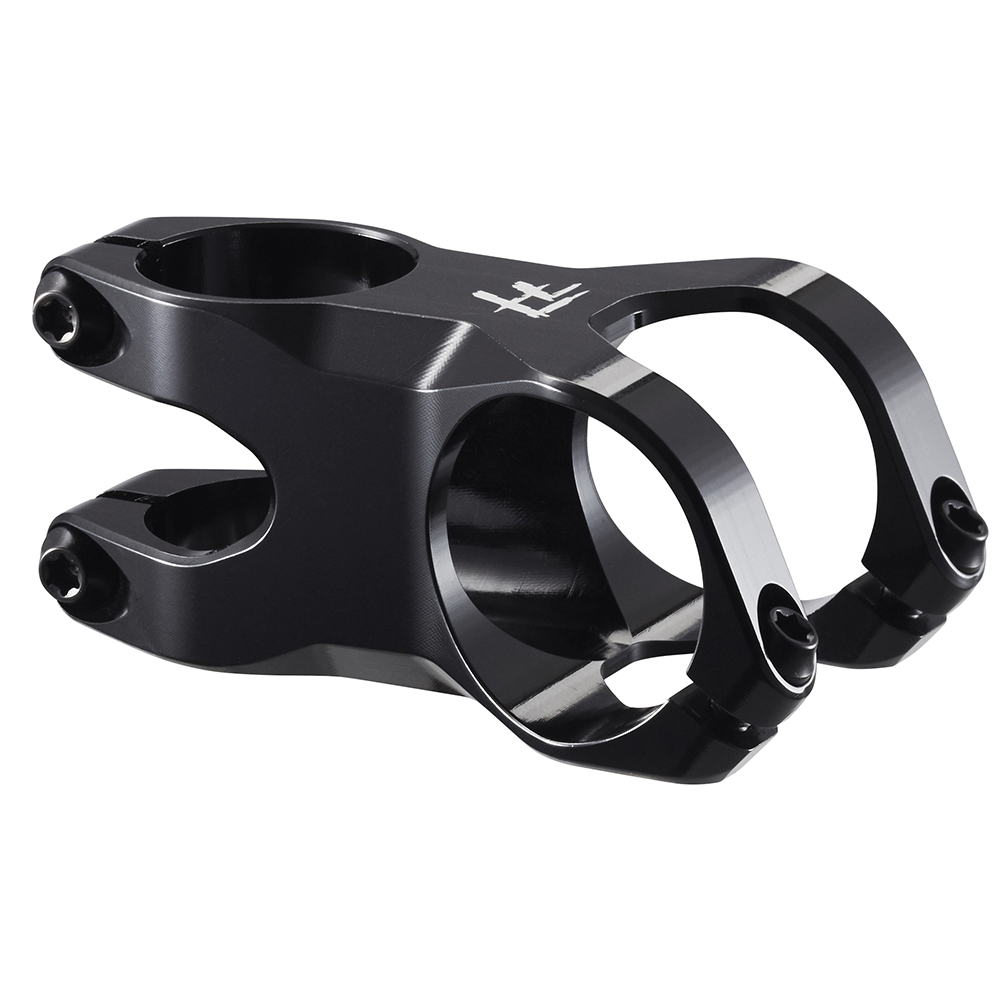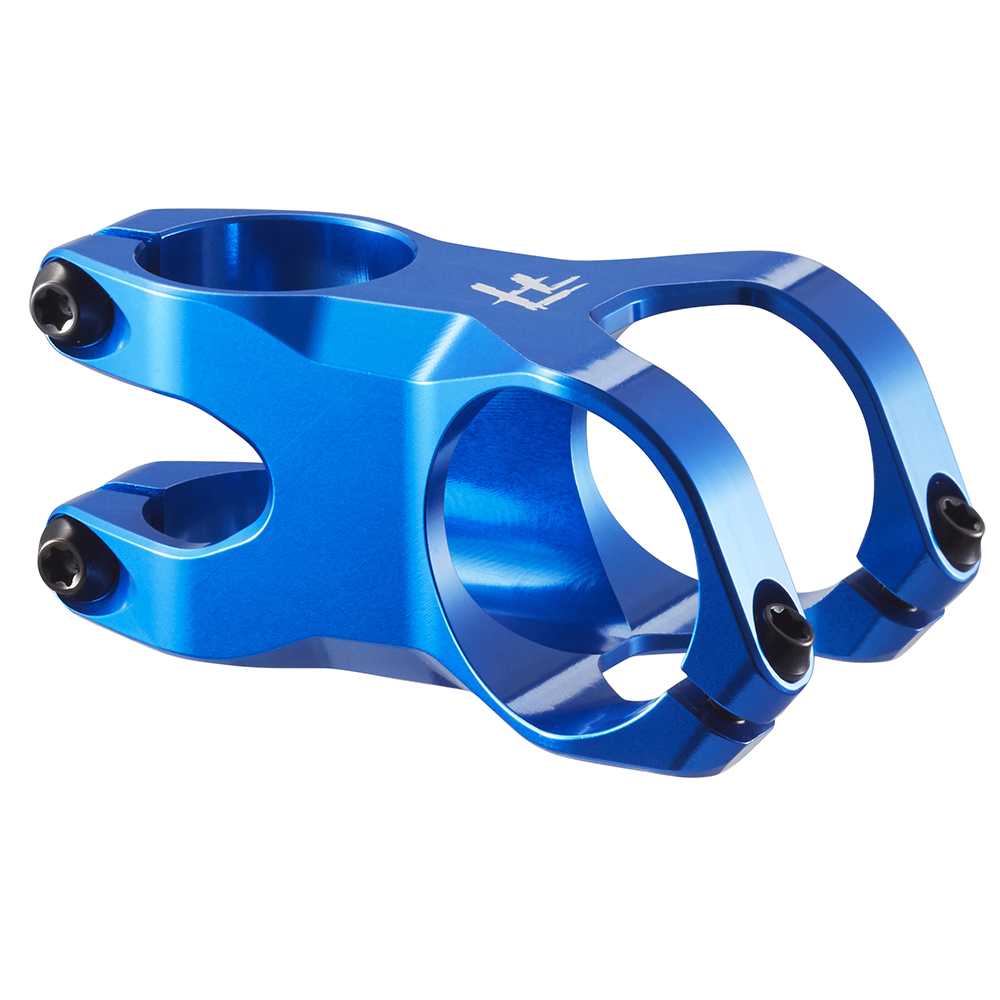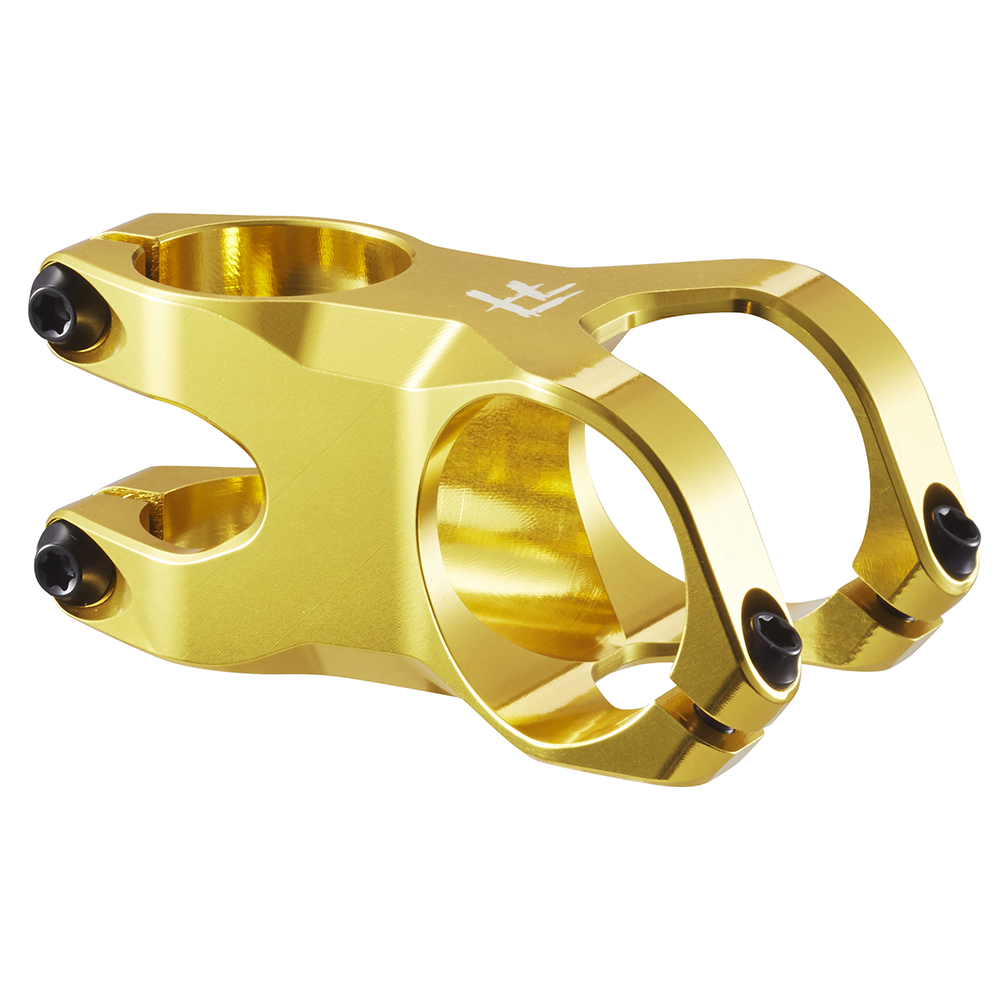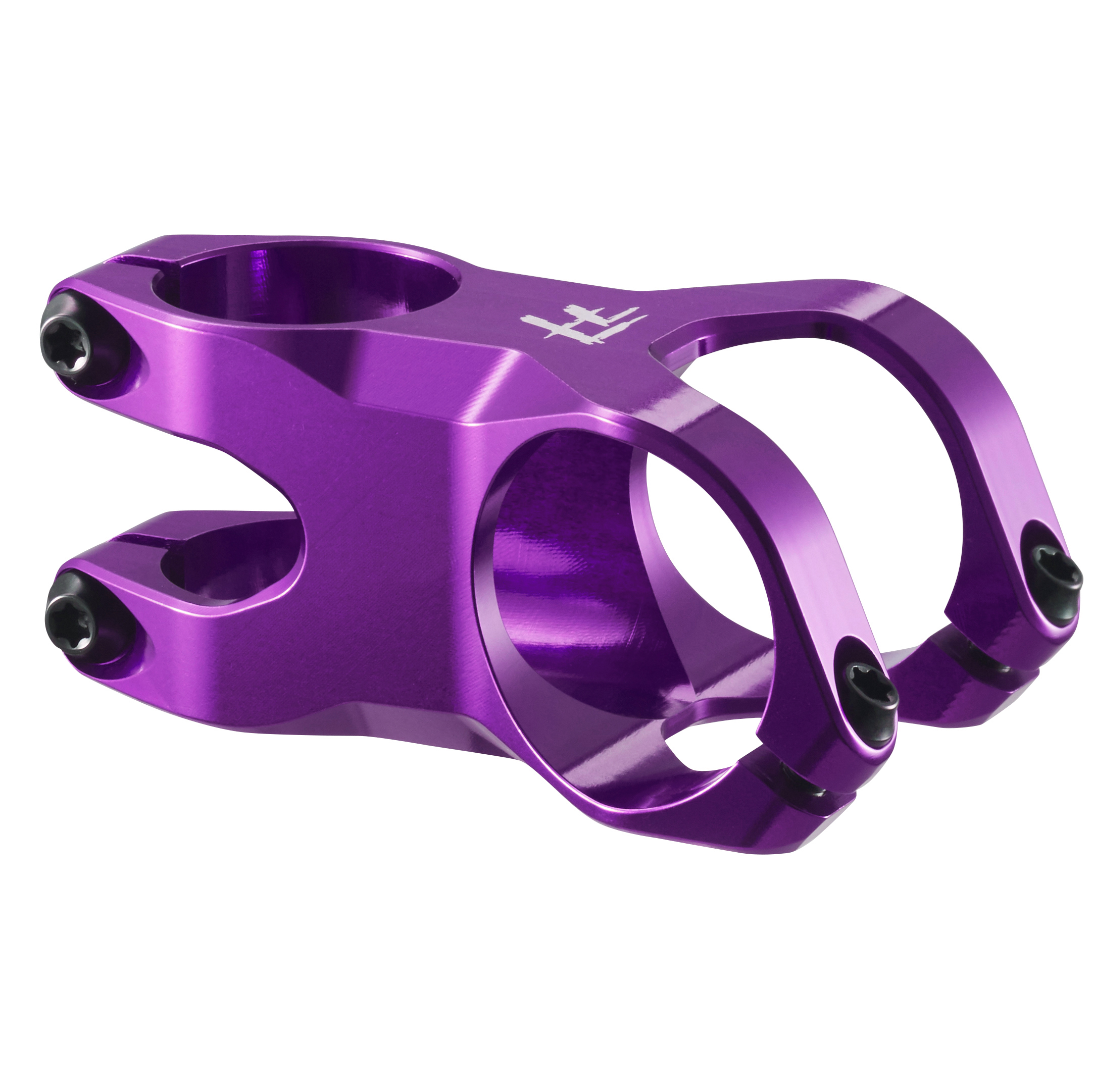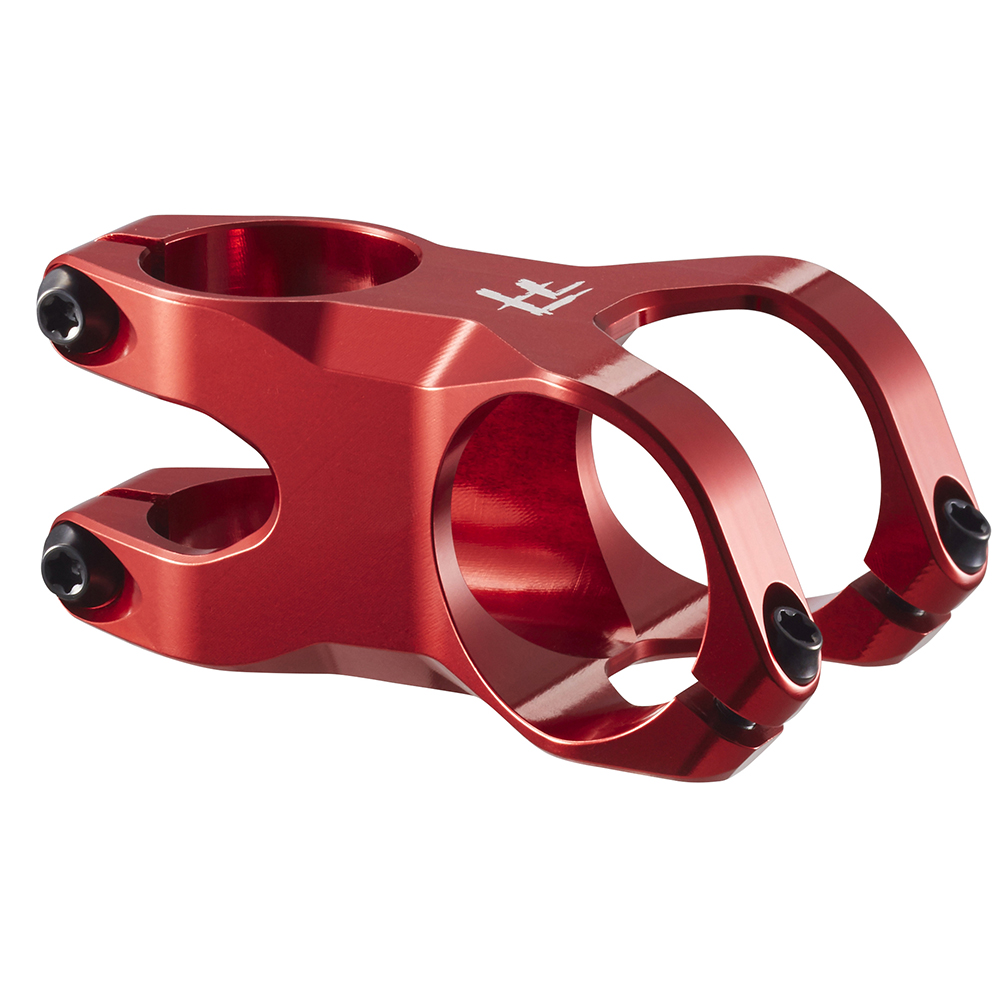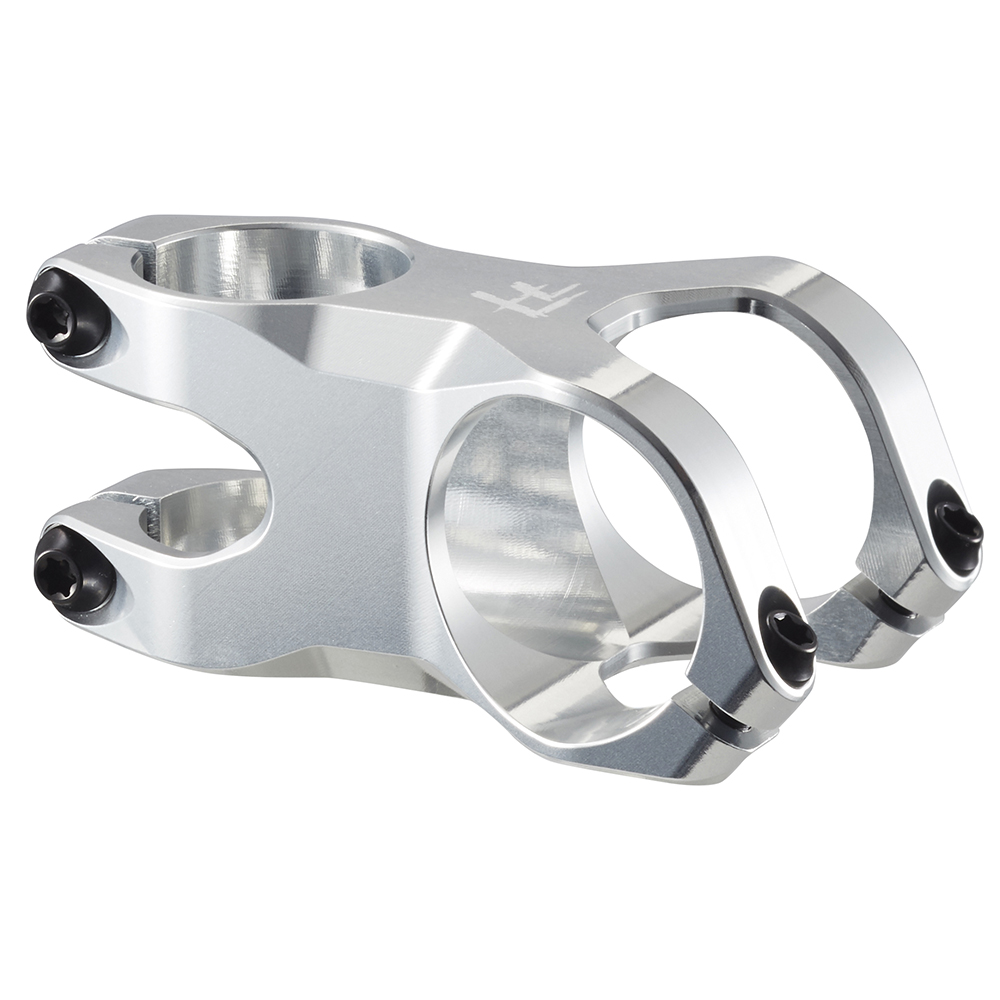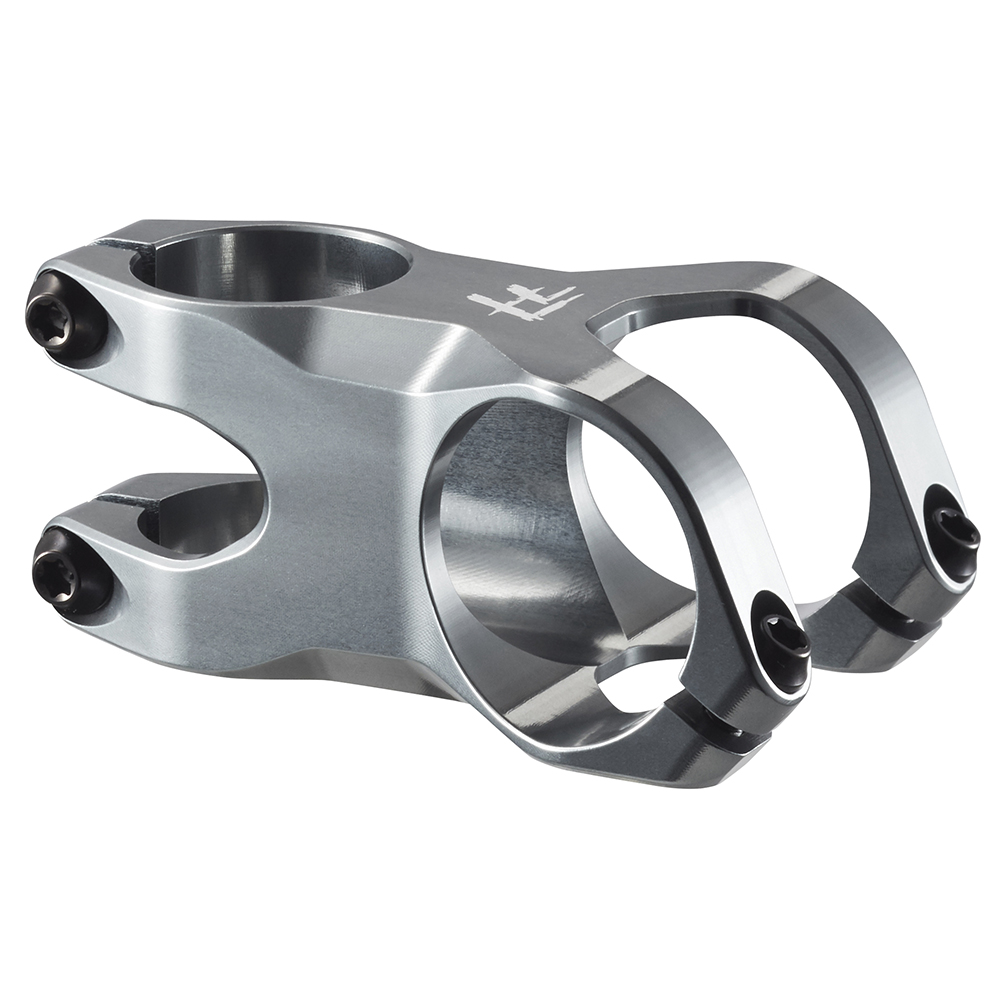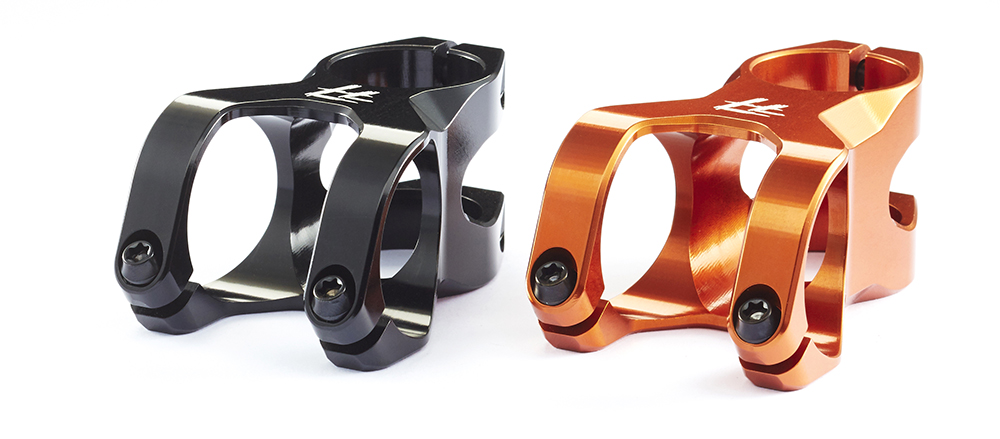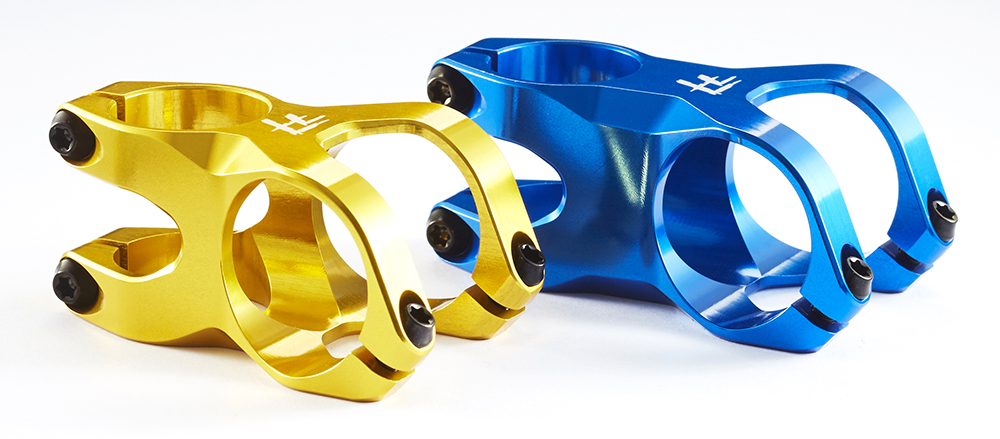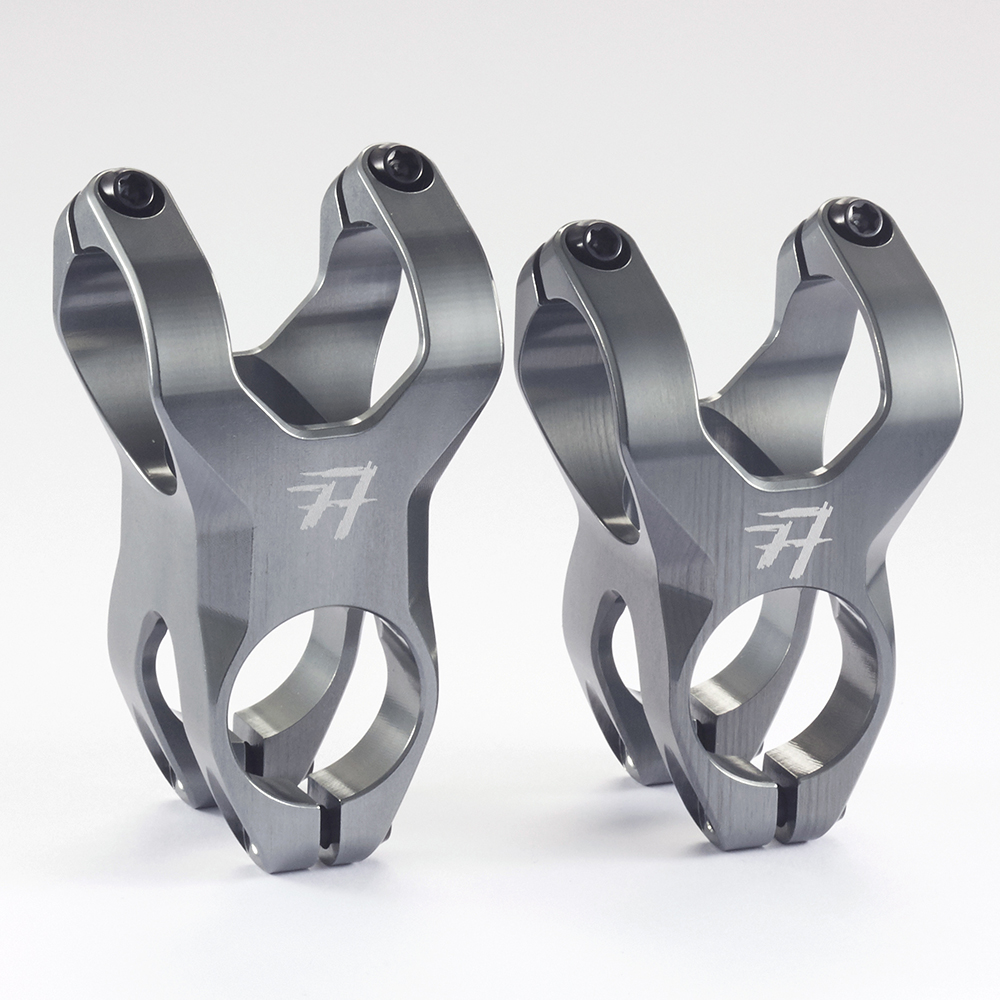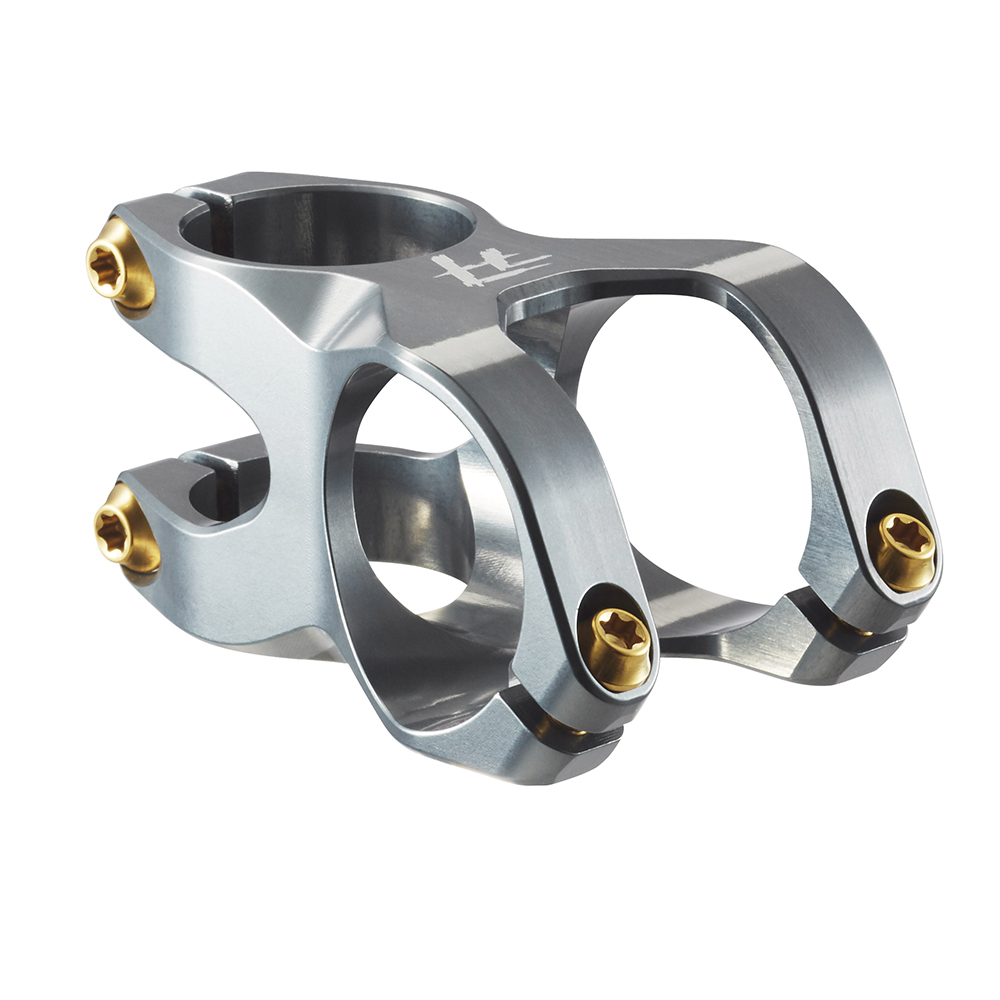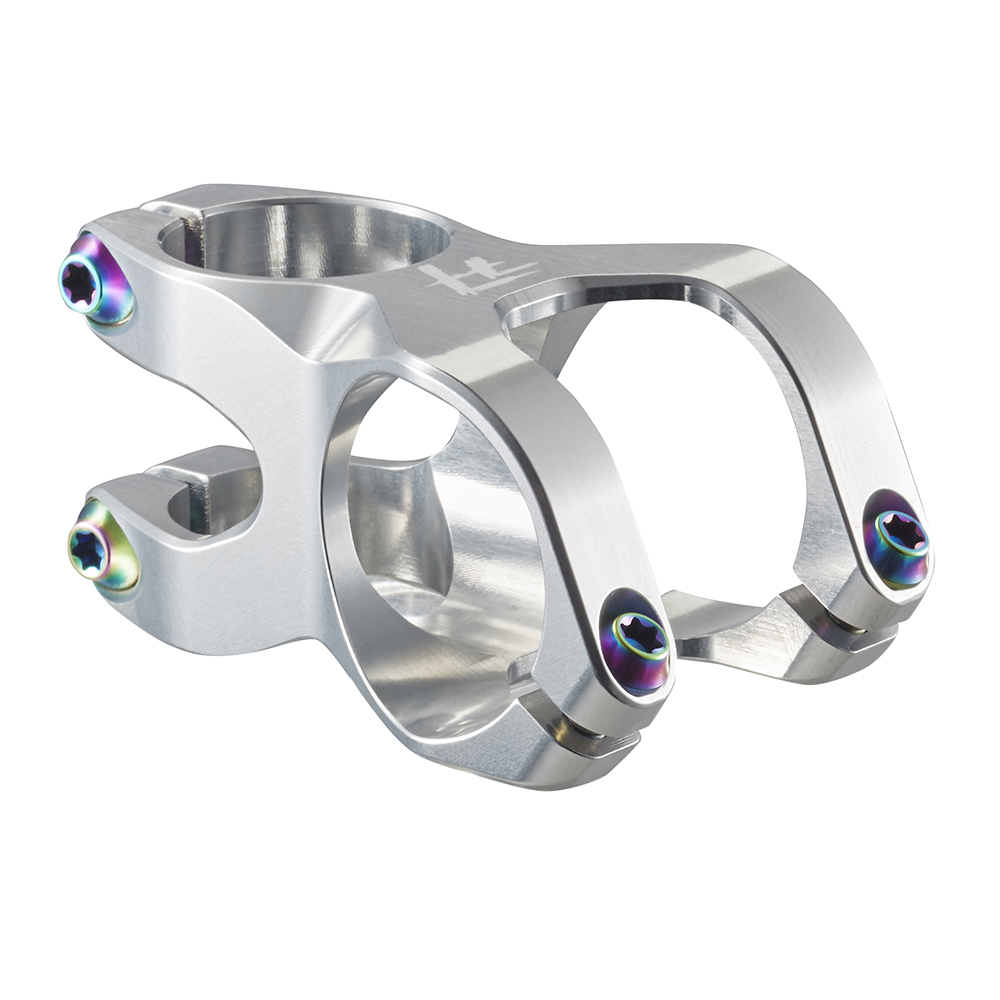 Product information "One Piece Stem 35"
Introducing the "One Piece Stem 35": Your Ultimate Enduro Companion
🚀 Unleash Your Enduro Potential 🚀
The "One Piece Stem 35" is the game-changer you've been waiting for in the world of enduro cycling. This super-light stem with a 35mm clamp is designed to be your trusty companion on the toughest trails. Crafted with precision, its one-piece construction strikes the perfect balance between low weight, durability, and unwavering stiffness. Your journey to the summit of enduro performance begins here.
🌈 Customize Your Ride, Your Way 🌈
We understand that your bike is an extension of your personality. That's why we offer the "One Piece Stem 35" in a spectrum of 8 vibrant colors, allowing you to add a splash of your personal style to your ride. With lengths of 35mm and 45mm, you have the flexibility to fine-tune your bike's handling to match your unique preferences. Whether you're assembling it with our 77designz carbon handlebars or pairing it with bars from other manufacturers with up to 20mm rise, the "One Piece Stem 35" adapts seamlessly.
⚙️ Innovative Features That Set Us Apart ⚙️
🔧 Requires only a T25 key for installation
🏆 EFBE Tri Test MTB Gravity Approved for top-tier performance
🔩 Titanium screws included for added strength and weight savings
🗼 High stack design for optimal stiffness-to-weight ratio
🌱 Carbon-friendly clamping ensures your handlebars stay pristine
📐 Technical Specs to Elevate Your Ride 📐
Headtube: 1.1/8"
Handlebar Clamp: 35mm
Stack Height: 40mm
Length Options: 35mm / 45mm
Material: AL 7075 TXXXX for exceptional strength
Bolts: Torx 25 titanium screws
Color Choices: Black / Grey / Natural / Orange / Gold / Red / Blue / Purple
Weight: An astonishingly light 69g (35mm length) or 84g (45mm length)
🎁 What's Included in the Package? 🎁
4x Titanium bolts in sleek black
Exclusive 77designz sticker to showcase your elite choice
📢 Important Information 📢
The "One Piece Stem 35" was meticulously developed and rigorously tested in conjunction with our Handlebar Carbon 35. While it is fully approved for use with other handlebars, we advise against spreading it, as it may affect compatibility with certain handlebars. The minimum clamping area at the steerer is 39mm, ensuring your safety and peace of mind.
🌟 Tested at the Pinnacle of Performance 🌟
We don't differentiate between enduro and downhill racing because we believe in pushing the limits. Our products are tested at downhill racing standards (ASTM F2043-13 / Category 5) to ensure they exceed your expectations, no matter the trail.
Elevate your enduro game with the "One Piece Stem 35." It's not just a stem; it's your gateway to conquering new heights. Get ready for the ultimate ride! 🚵‍♂️🏞️🏅