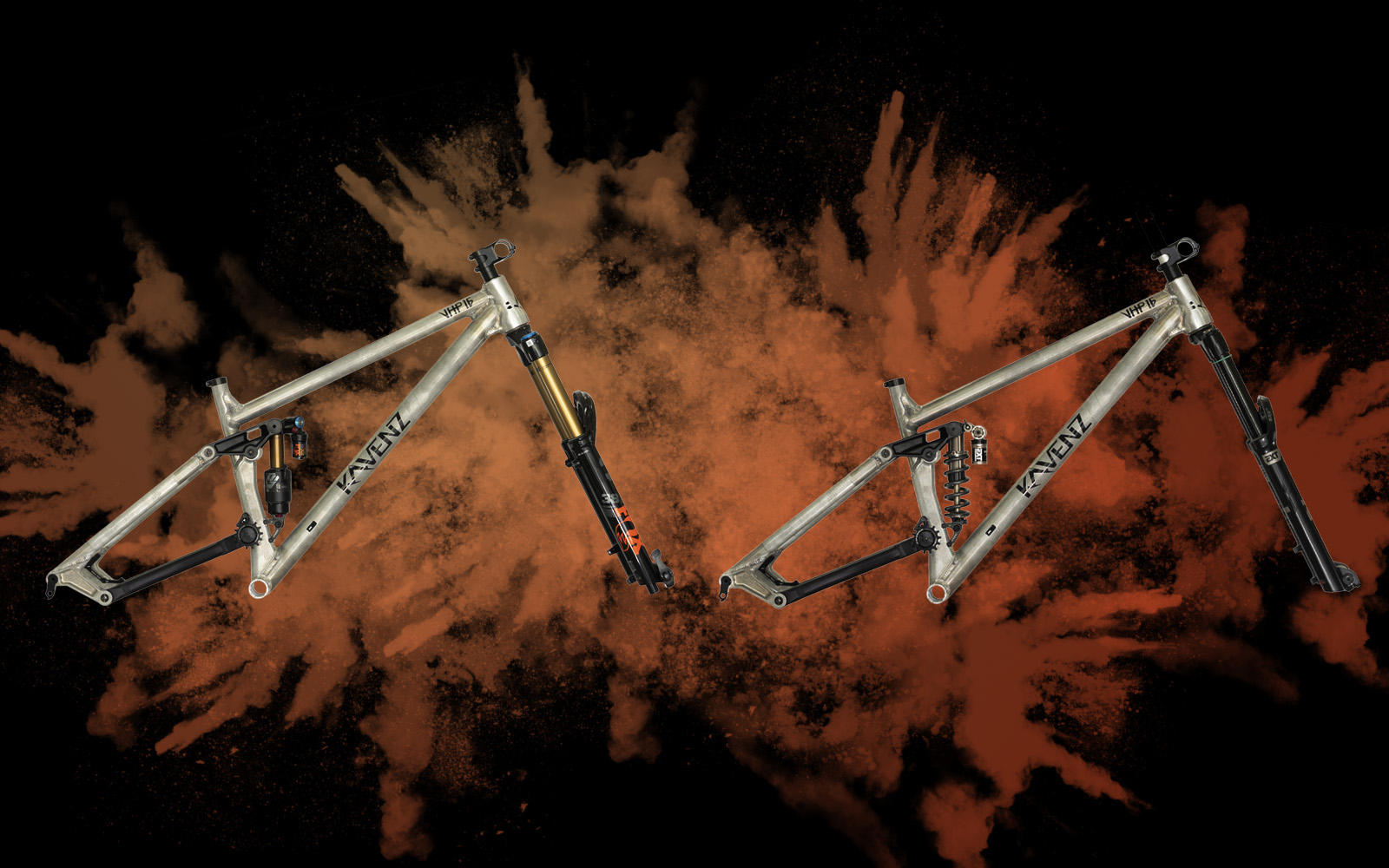 Chassis Deals,
Chassis come with a free Maxhit headset from Enduro Bearings and a free 77designz One-Piece stem of your choice and are in Stock.

Rolling Chassis comes with a free Maxhit headset, one piece stem, and on top of that, with the discounted set, we are one Union i9 1/1 wheels. Frames and Suspension are in Stock, Wheels are on their way.
Perspective

Our goal for next year is to add upgrades that will be fully backward compatible like adjustable dropouts, integration of a UDH derailleur hanger, a chain stay protector maybe a tool integration and for sure an AM/Trail version that builds on the existing platform.

That means you won't buy an old product that makes room for its successor, you buy the latest version, plus you help us to continue developing high-performance bikes locally. Always remember you vote with your wallet and decide the future.

If you know someone who might need this Email more than you, just forward it before we share the info on our social media.