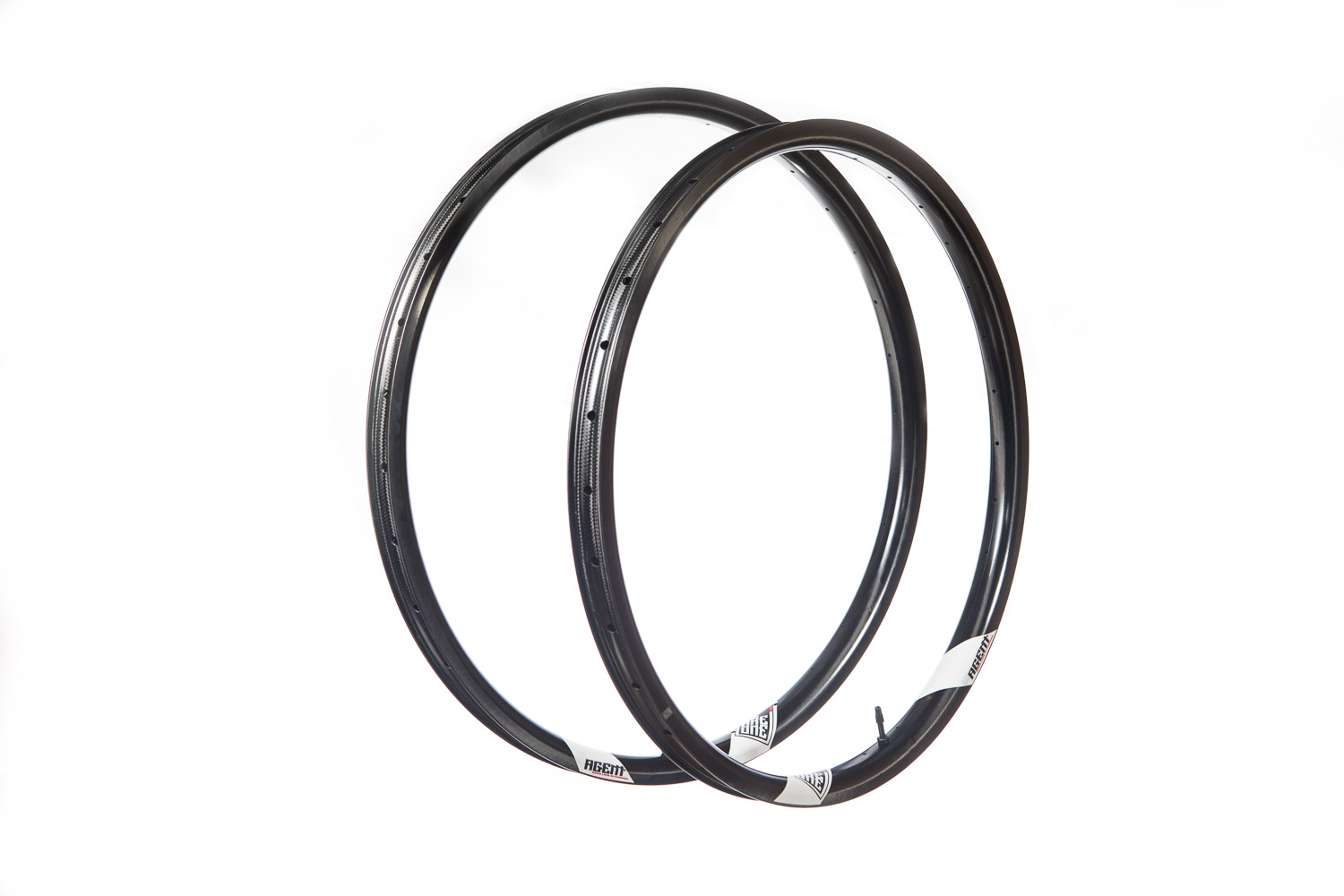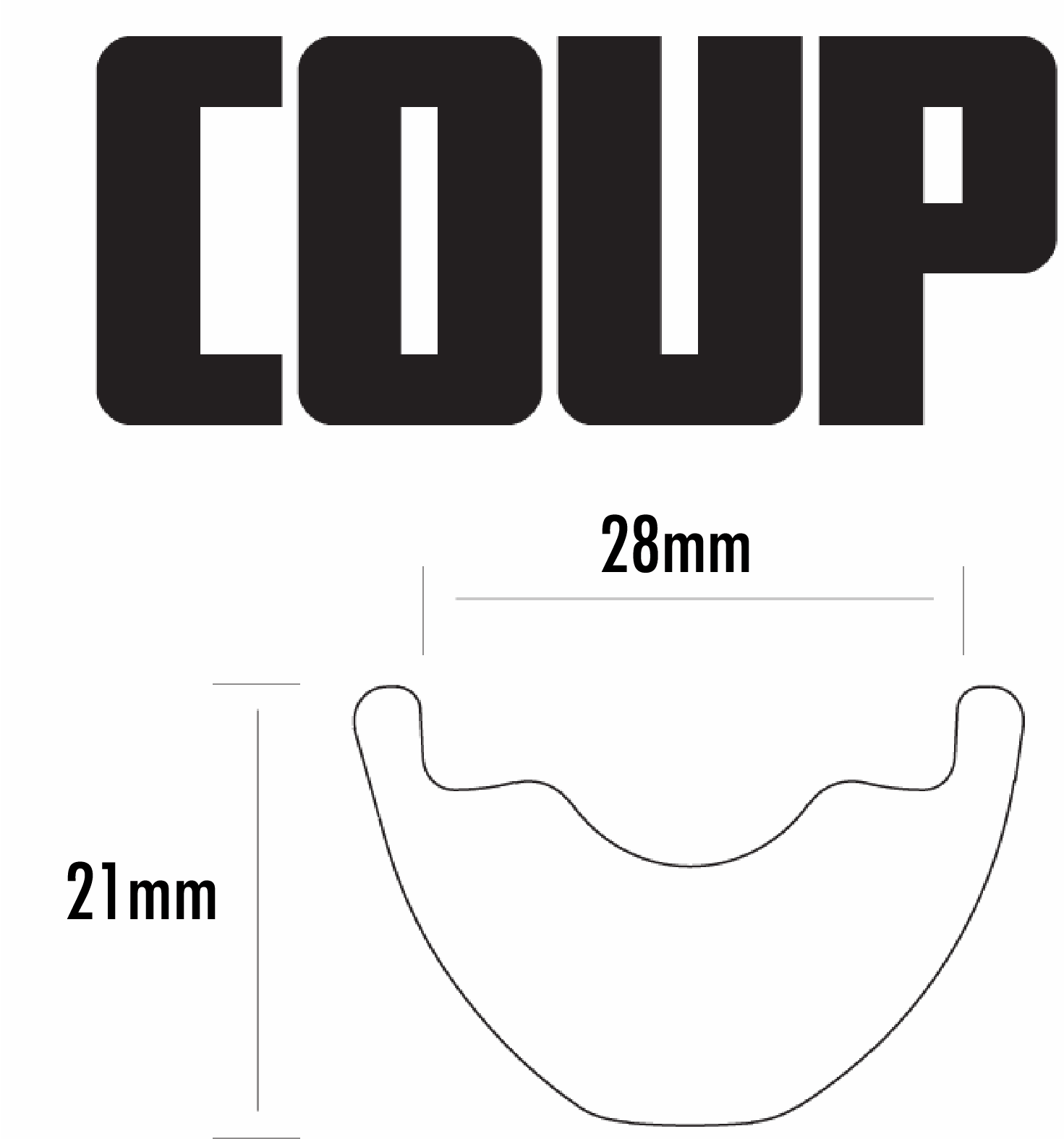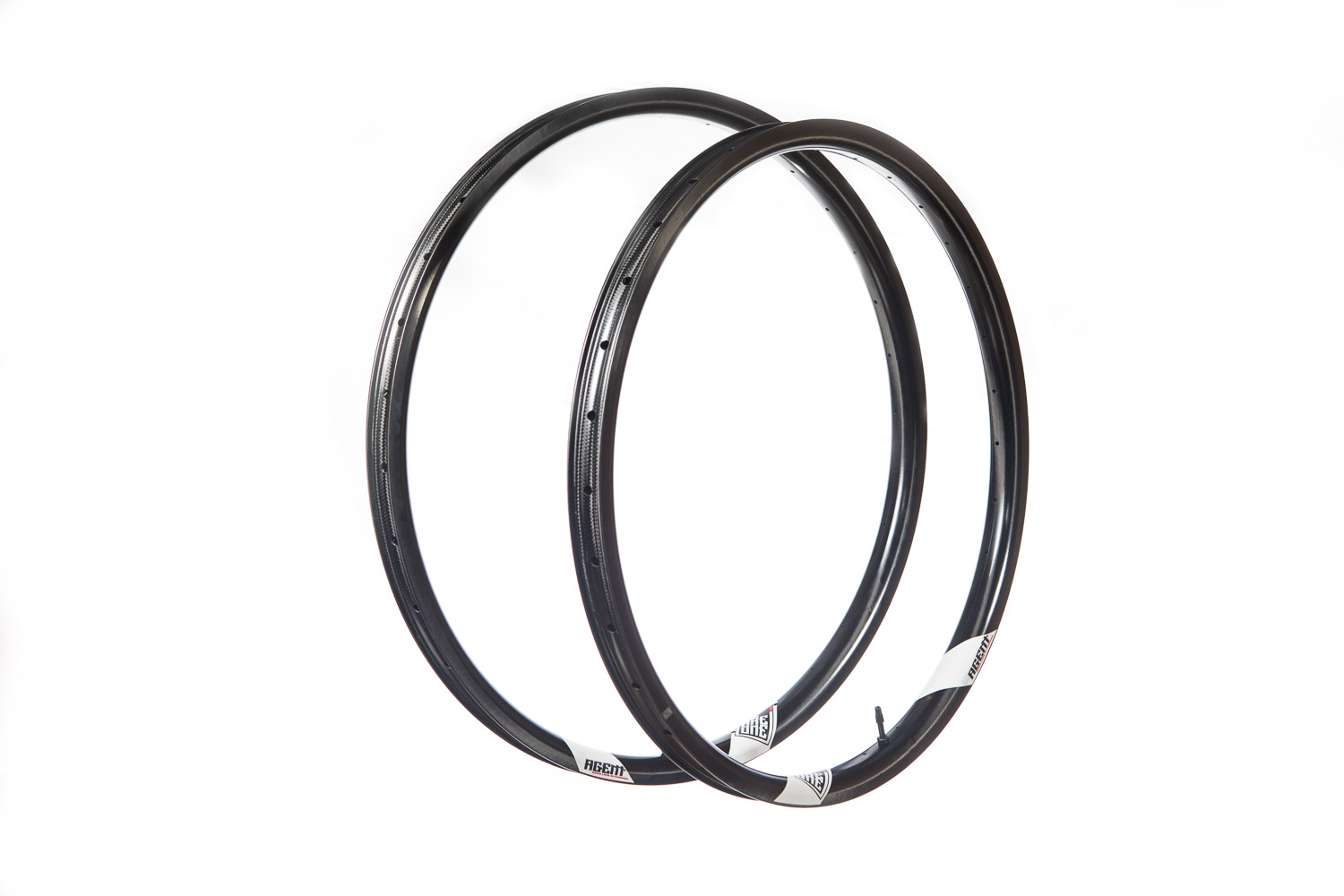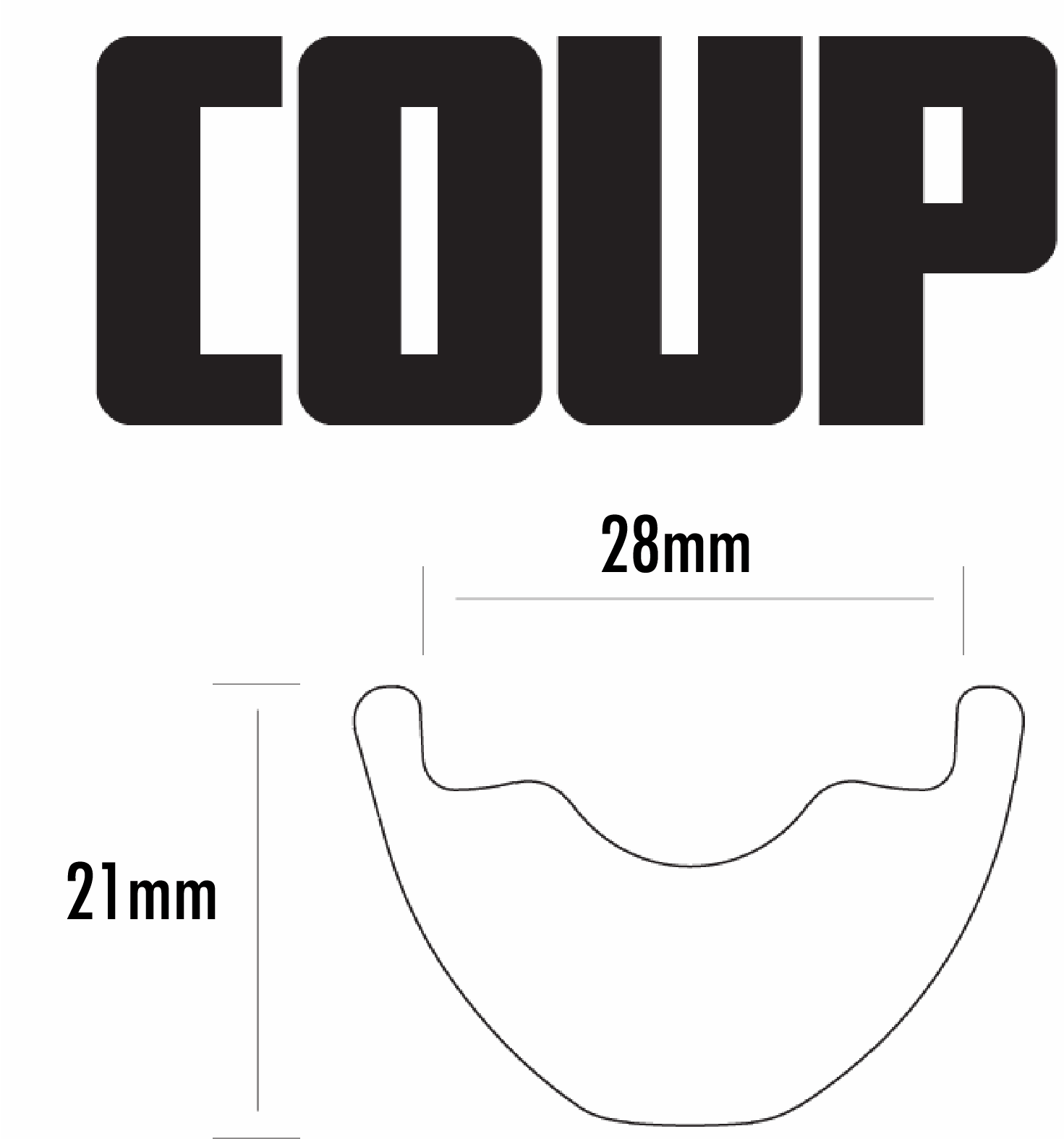 €505.75*
%
€595.00*
(15% saved)
Available in 30 days, delivery time 1-3 Business Days in Germany
Manufacturer:
We Are One Composites
Product information "We Are One - Rims only"
We Are One offers High-End Carbon Rims, hand-laid in Kamloops, designed by people who know how to shred. Build to take on any challenge you throw at them, and they also have a nice build in radial forgiveness to filter harsh impacts and offer you a genuine ride feel. We tested them over two years and did not touch a spoke; they are true and straight as on their first day.

Features:
Carbon Rims Hand-Laid in Canada

10 Years Rim Warranty (The German equivalent to Life Time)




32 hole
Specifications:
Strife: 580g for the 27.5 and 605g for the 29er
Union: 485g for the 27.5 and 495g for the 29er
Convert: 495g for the 27.5 and 515g for the 29er
Faction: 425g, 29er only
Revive: 345g , 29er only
Coup: 425g , 26" only
Leadtime:
We carry rims in stock and non-stock rims usually ship within 6 weeks.
10 Year Warranty:
If you break a rim while riding, you'll get a new one. Period. It is that simple.
NO rim replacement cost (We charge only for shipping)
NO hidden fine-print
10 Years Support (The German equivalent to Life Time)
Ride the industry's best carbon rims and worry no more.
In case you destroyed your rims in a nonriding scenario, we will offer you a crash replacement? Go to your specialist dealer or get in touch with us, and we will create an offer that will get you back on the bike quickly at a minimal cost.
Some key tips:
Spoke Tension
We always require that you build with a high-end tension gauge. Make sure that the tension meter is calibrated and reading correctly.
Our high tension target is 115kg/f or 1130 N/m. Do your best to keep all tension within 2% from one spoke to the next on each side of the hub. If you can achieve better, the better the wheel will be, and the longer it will go without needing maintenance.
DO NOT build our wheels without a tension meter. It will lead to premature failure and undue stress on the rim.
Spoke Nipples
All of our rims must be assembled with Sapim spokes and Sapim Polyax nipples. Sapim makes by far the best nipple in the industry, and we do not rely on anyone else in-house.

The shape of the Polyax nipple is ideal for building without washers and provides the best possible nipple to spoke articulation to date.
Tools and Truing Stand
Using high-quality tools always gives the best outcome. If you have taken on the job of building up your wheel, please ensure you have the required tools to do so.
A professional Parktool truing stand, lateral dishing tool, and high quality 4 sided spoke keys are an excellent place to start.
Take your time and enjoy the process. Building wheels can be very rewarding and the outcome, if done right, can last a lifetime.
You got this!