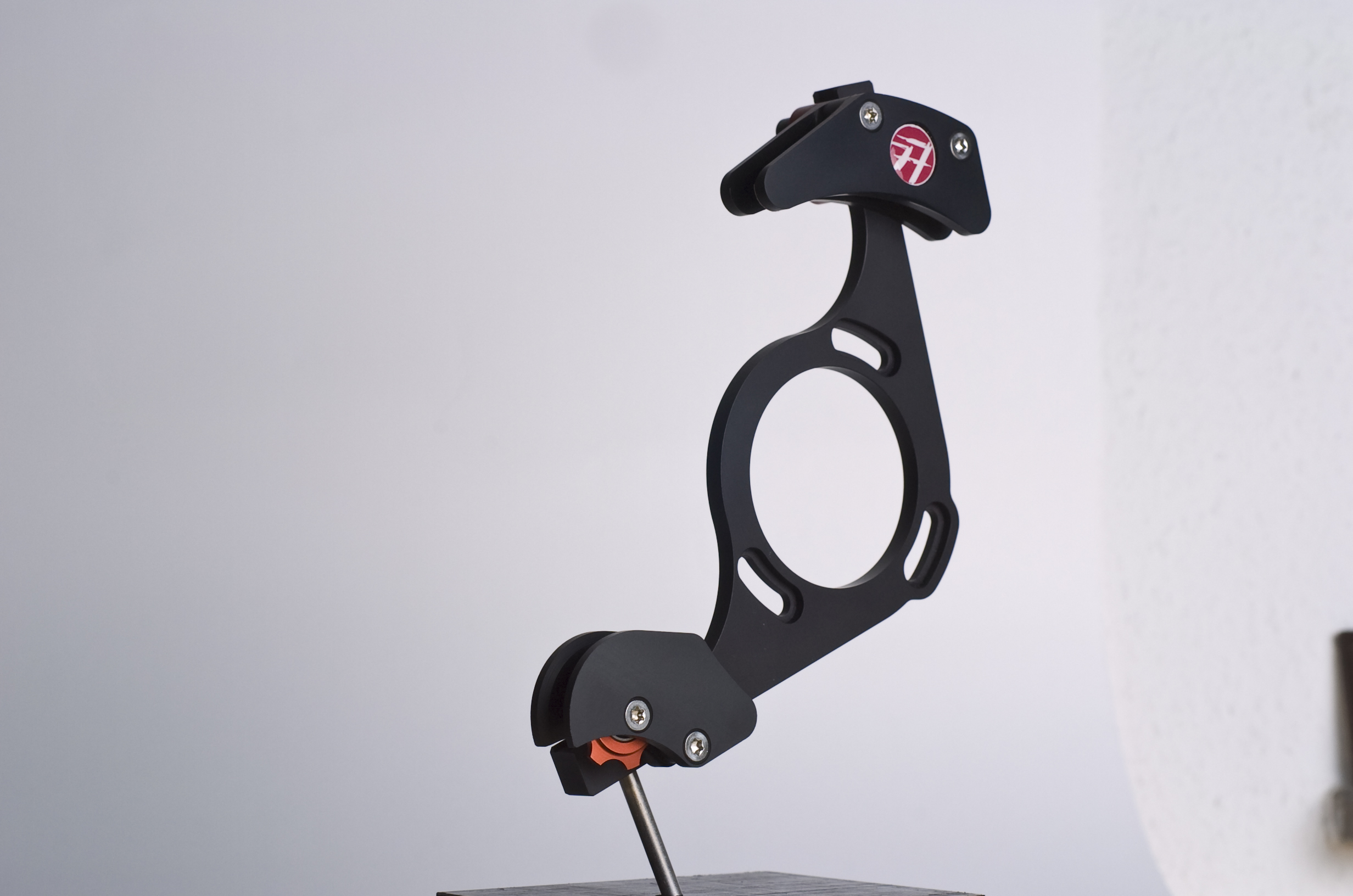 The Begining
77designz was founded in 2007 by three friends in Münster, Germany. Our goal was (and still is) to create a super light, yet highly functional, chain guides for mountain bikes. Our expertise in frame design and kinematics led to the Flatout DH Bike and the CAN EN a 160mm Enduro Bike. Our experiments with cockpits resulted in our iconic DH direct mount stem.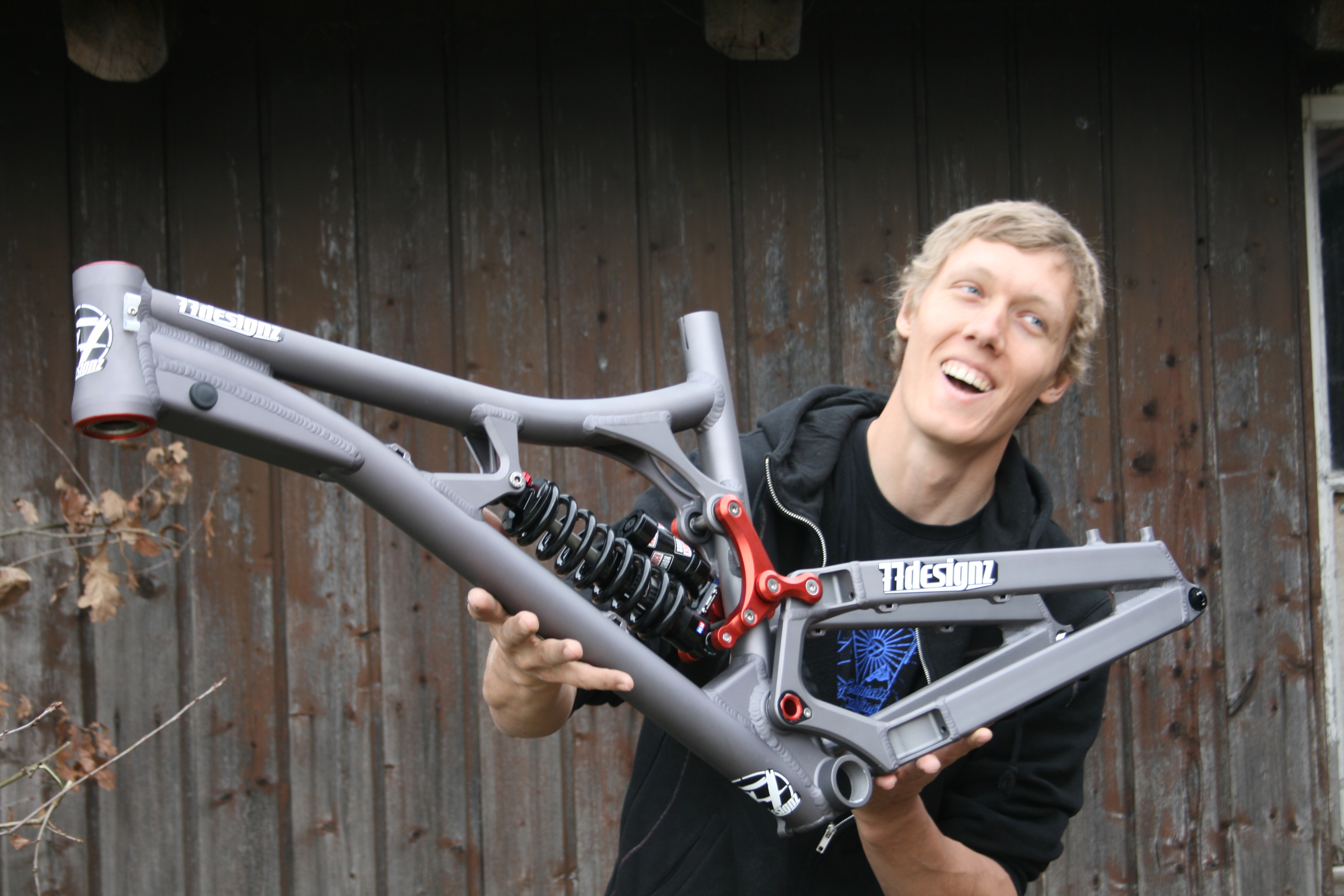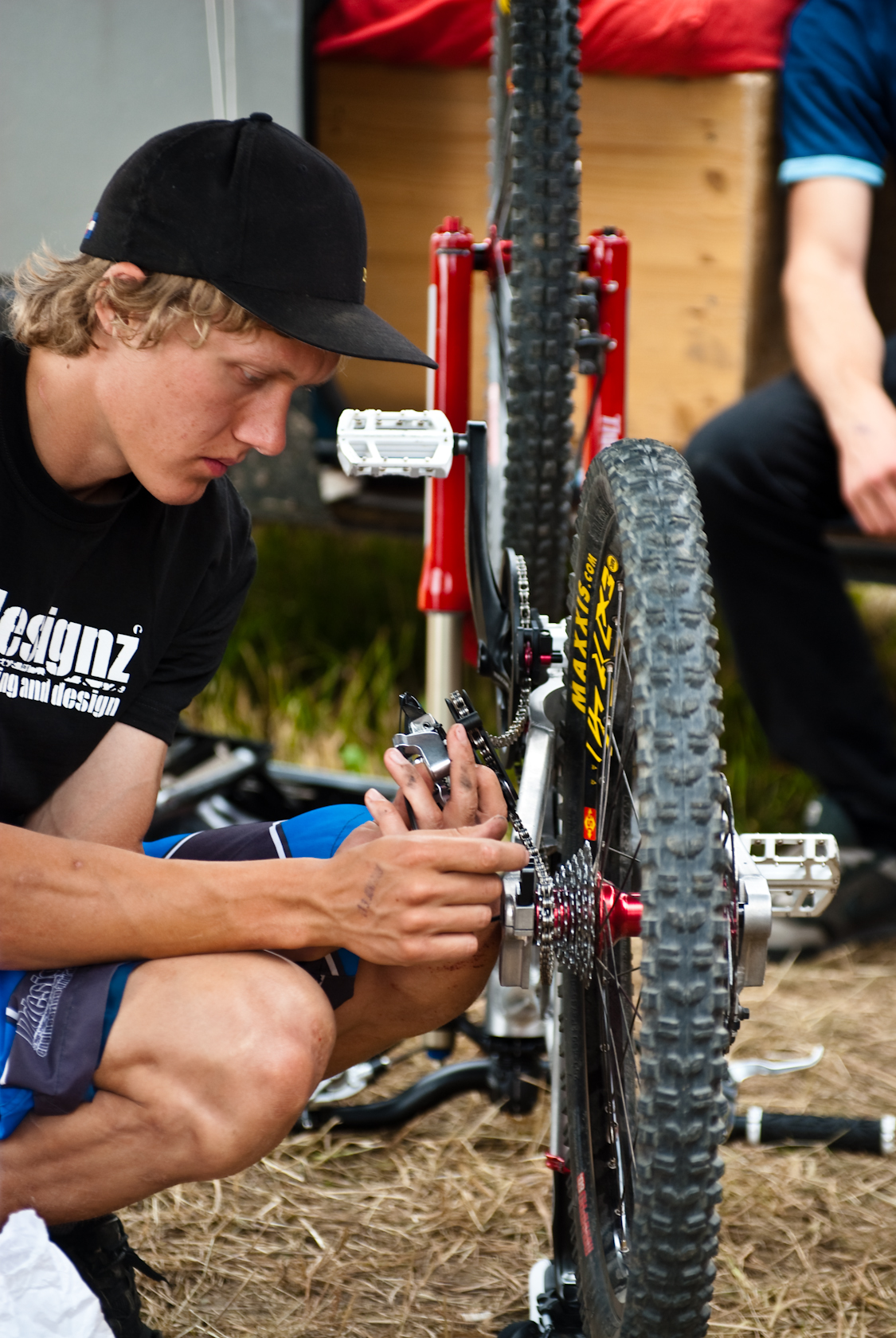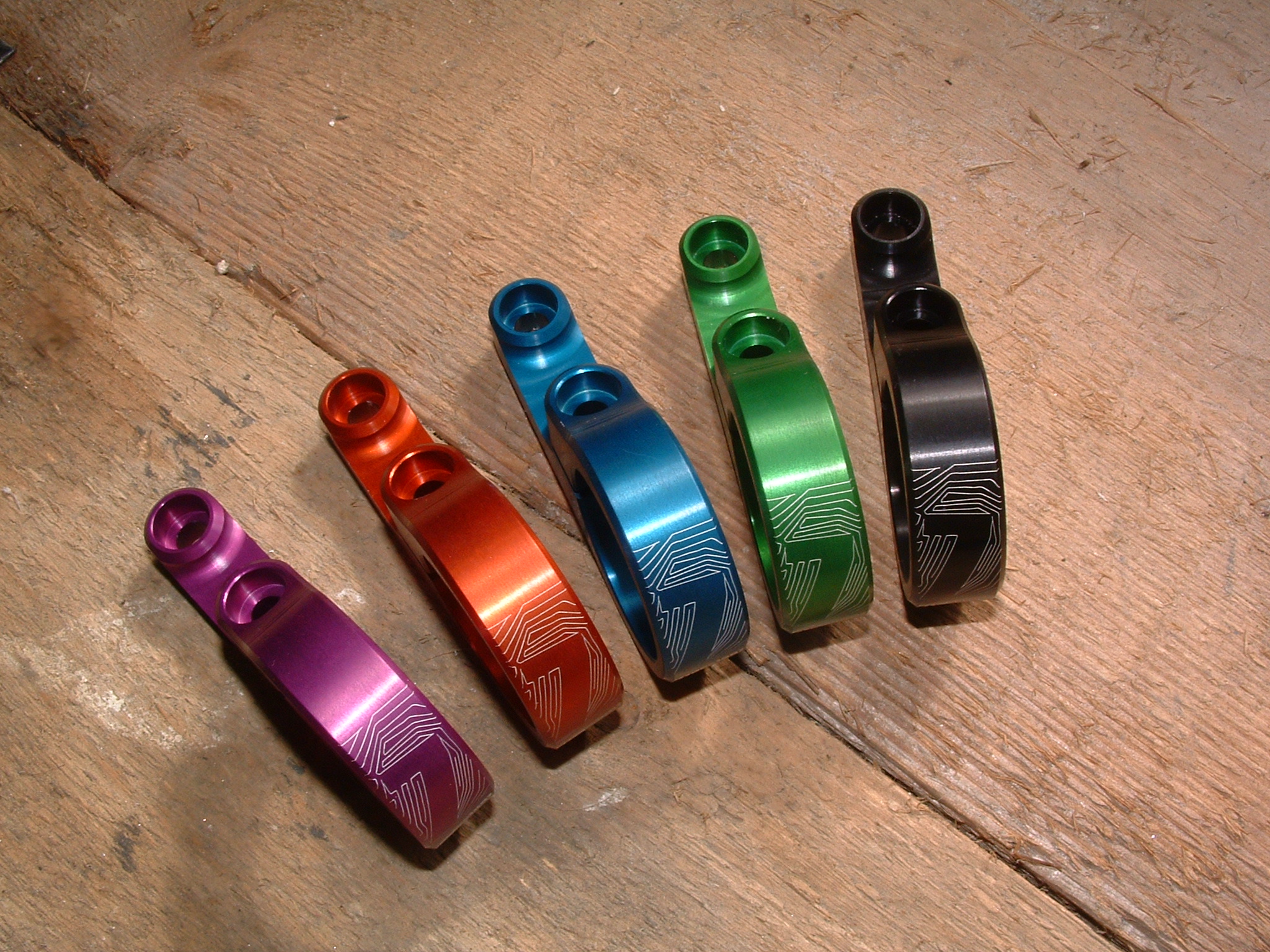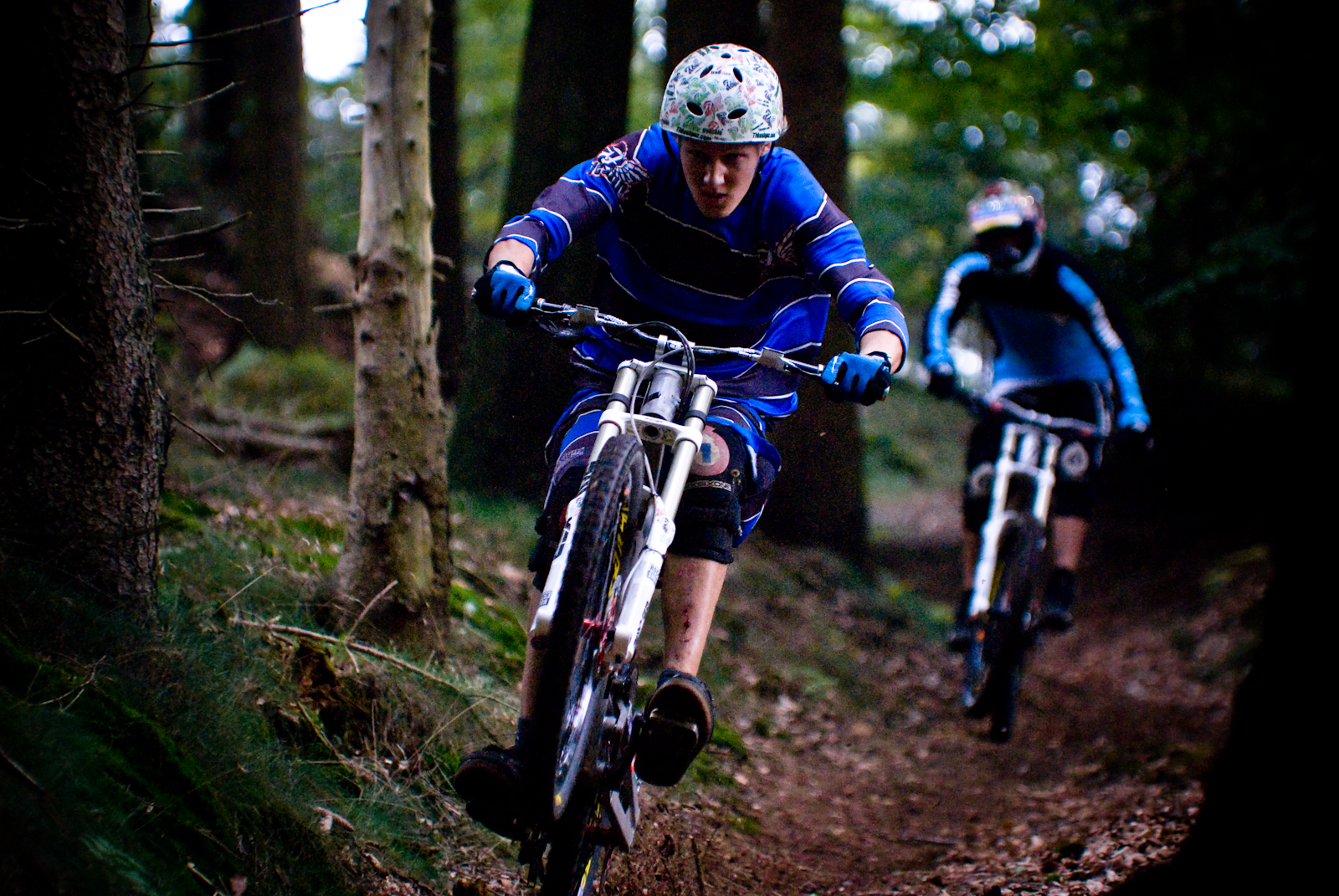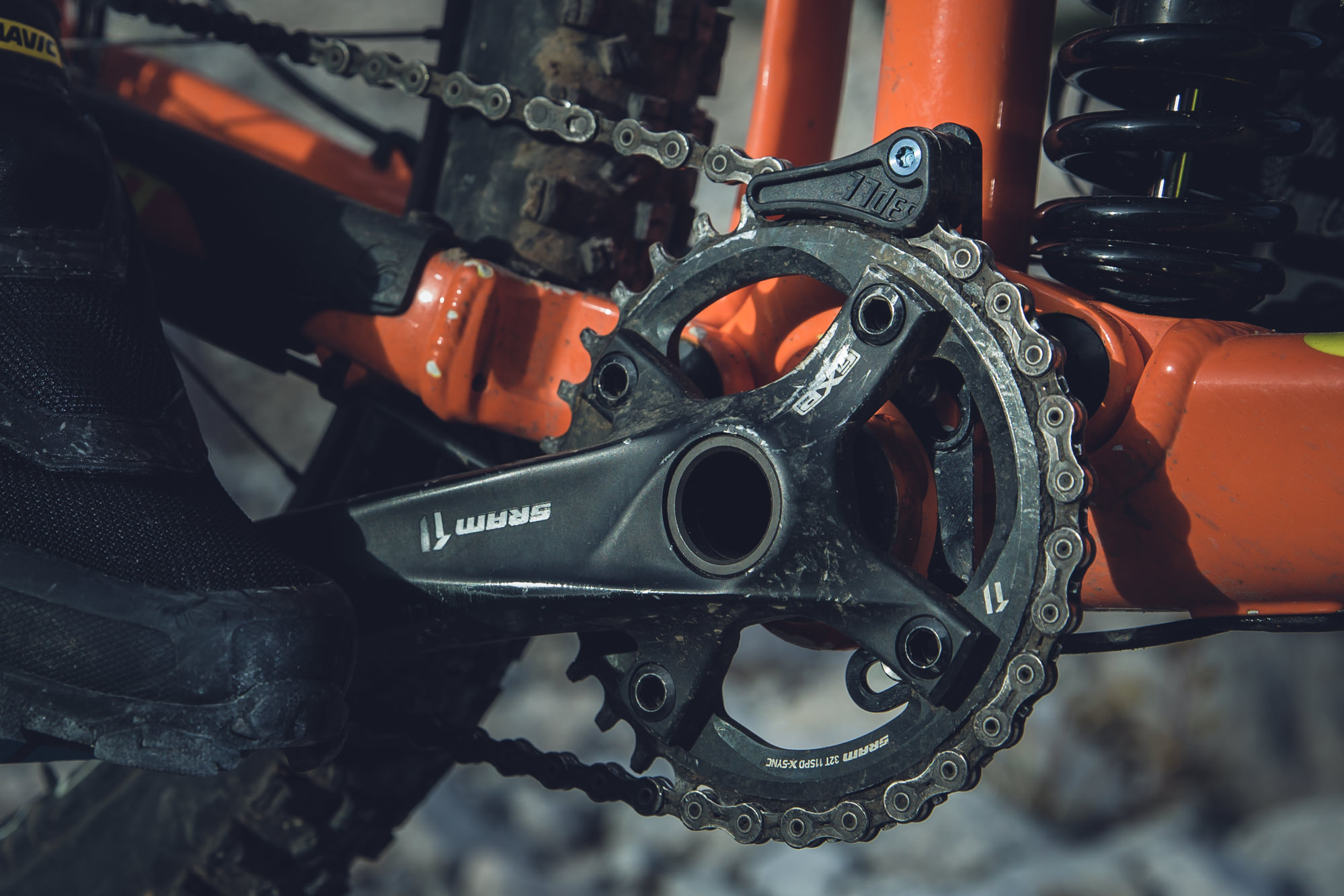 The Relaunch
After some turbulence, we shut our doors in 2014 and sold our existing product line to EMANON. After EMANON filed bankruptcy due to some financial planning mistakes, Giacomo and Stefan decided to relaunch 77designz and develop a brand-new product range. Since its reopening in 2015, 77designz has become a fast-growing, sought-after brand standing for race-ready components that you can trust.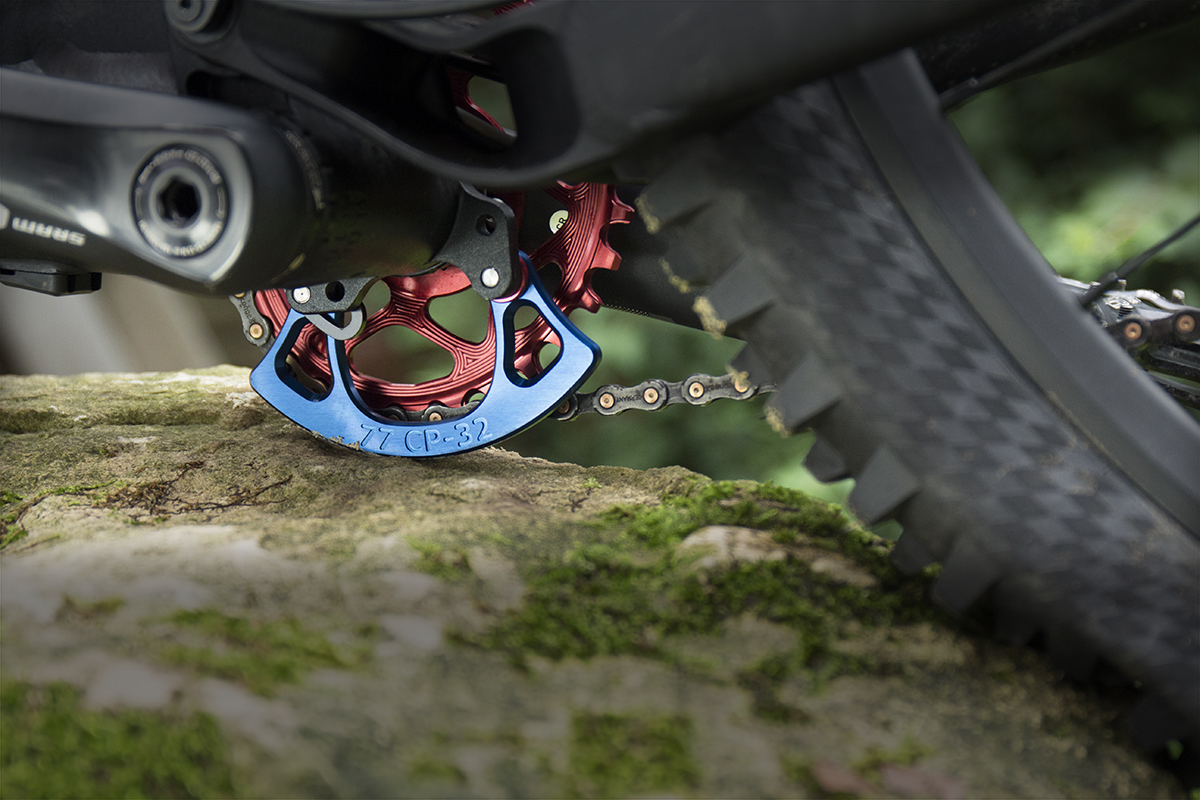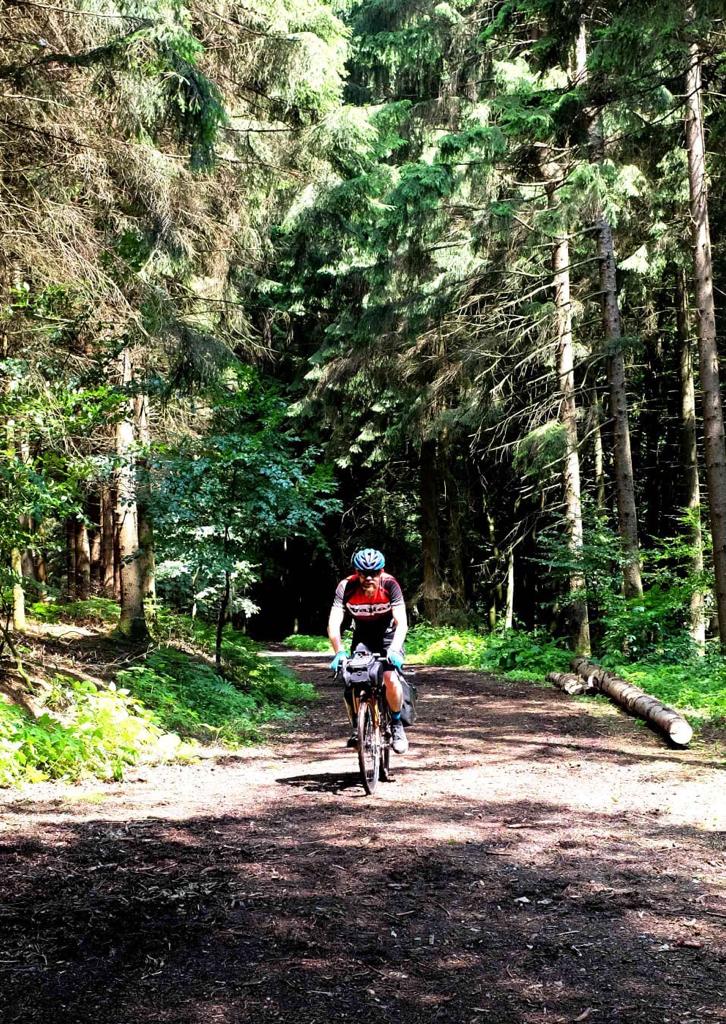 Lukas Scheidgen
Cofounder
Lukas Scheidgen, (who left in 2010), worked in accounting and was the master on the CNC machine. Because he was a full-time machinist, he spent countless weekends building prototypes for 77designz.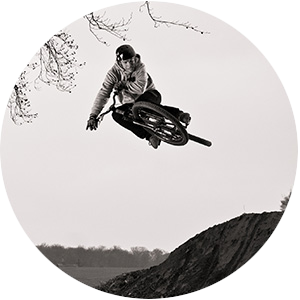 Stefan Mundorf is a mechanical engineer; he is responsible for the construction and technical documentation of our components. He communicates with our industry customers like alutech-cycles.com, as well as with our production partners, and continually works to advance our products.
Giacomo Großehagenbrock is the founder, owner, and mastermind of 77designz. His creative madness and technical sobriety prove a great advantage to the development of highly innovative products for 77designz.