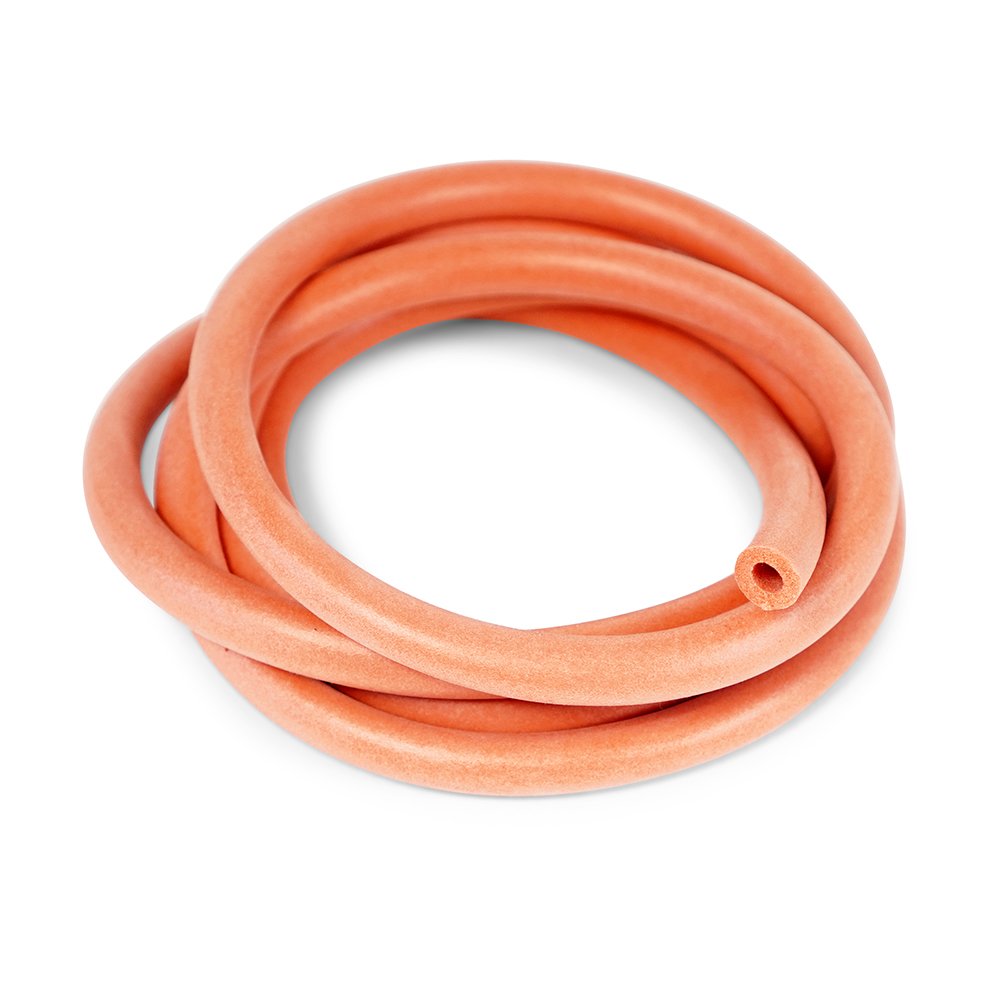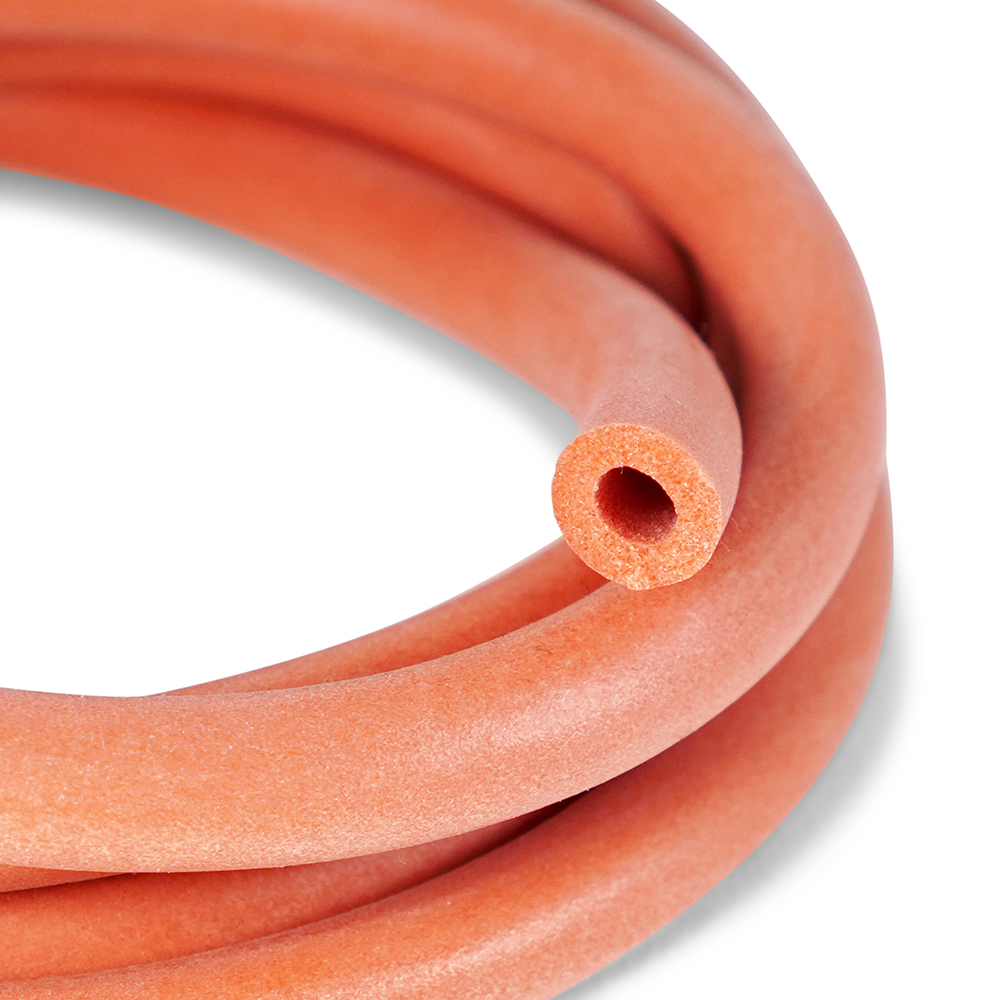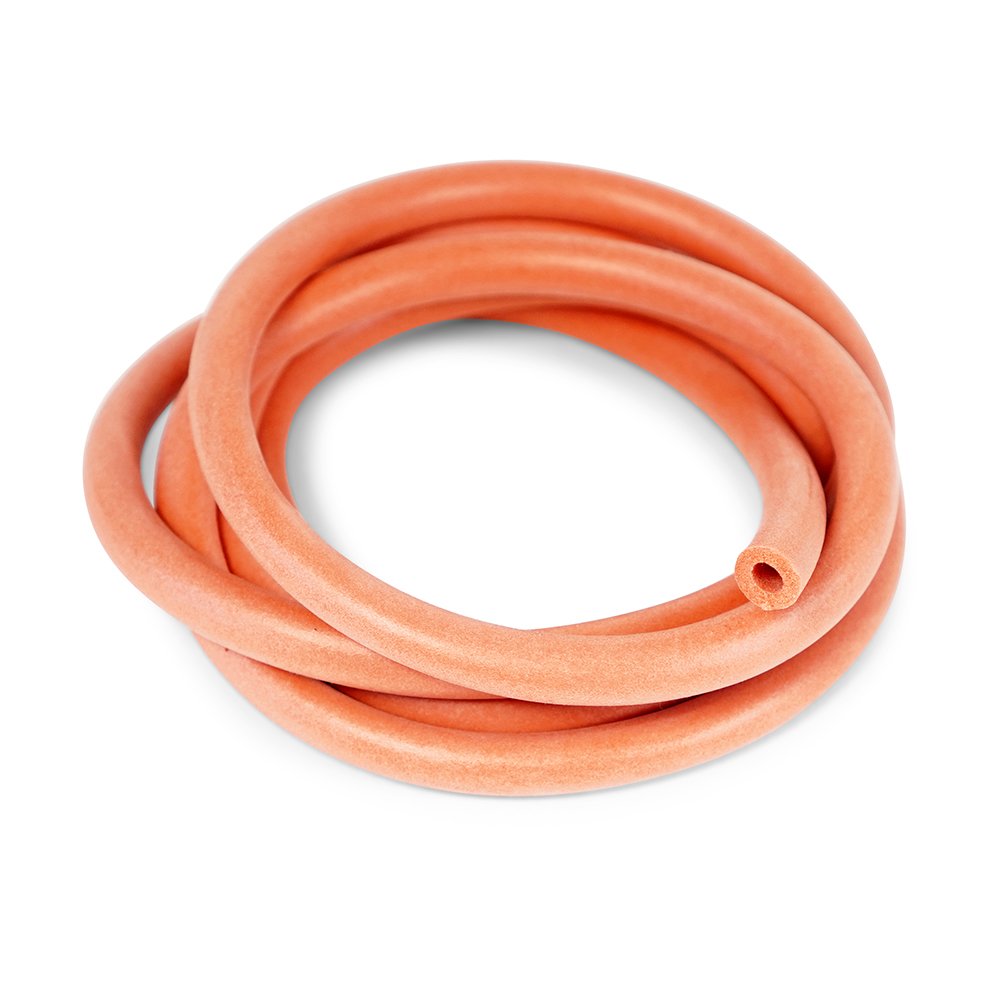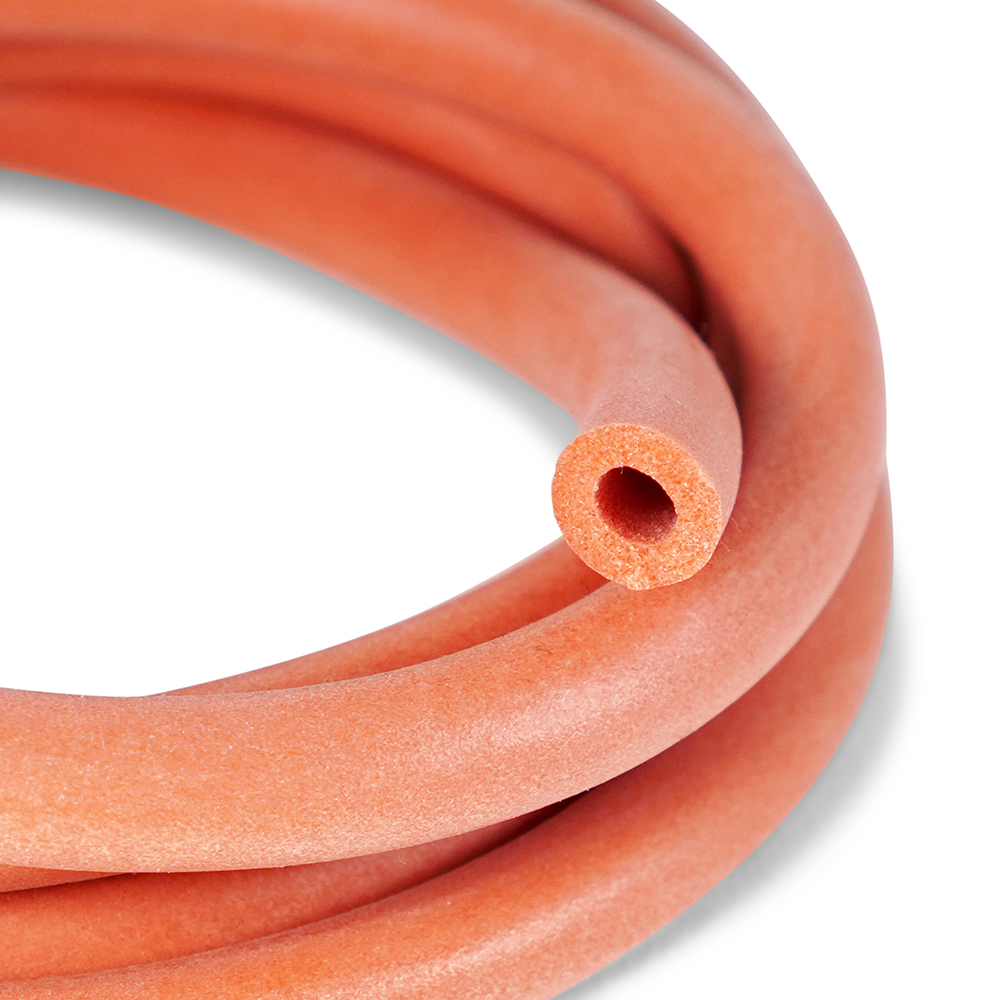 Available, delivery time 1-3 Business Days in Germany
Product information "Anti Rattle Tube"
The silicone foam hose has the main task to prevent the rattling of internally routed brake or shifting cables. It is big enough to fit thick steel flex hoses fit without problems. The hose is very tough and can neither be decomposed by brake fluid nor store water and therefore gain weight. In addition, it can be used as a cable guide under the chainstay which is taped off with our Frame Protection Tape.
Features:
Helps against noise and clattering of internally routed cables
Fits even for thick steel flex brakes hose
Local production: Made in Germany
Very tough, can be used several times
Does not react with brake fluids
Highly foamed and therefore very light
Closed cells, cannot store water
Specs:
Mounting: Frame with internally routed cables
Length: 100 cm
Inner Diameter: 6mm
Outer Diameter: 11mm
Material: Silicone Foam
Colour: Orange
Weight: 30 grams/ meter
Includes:
100 cm silicone foam hose