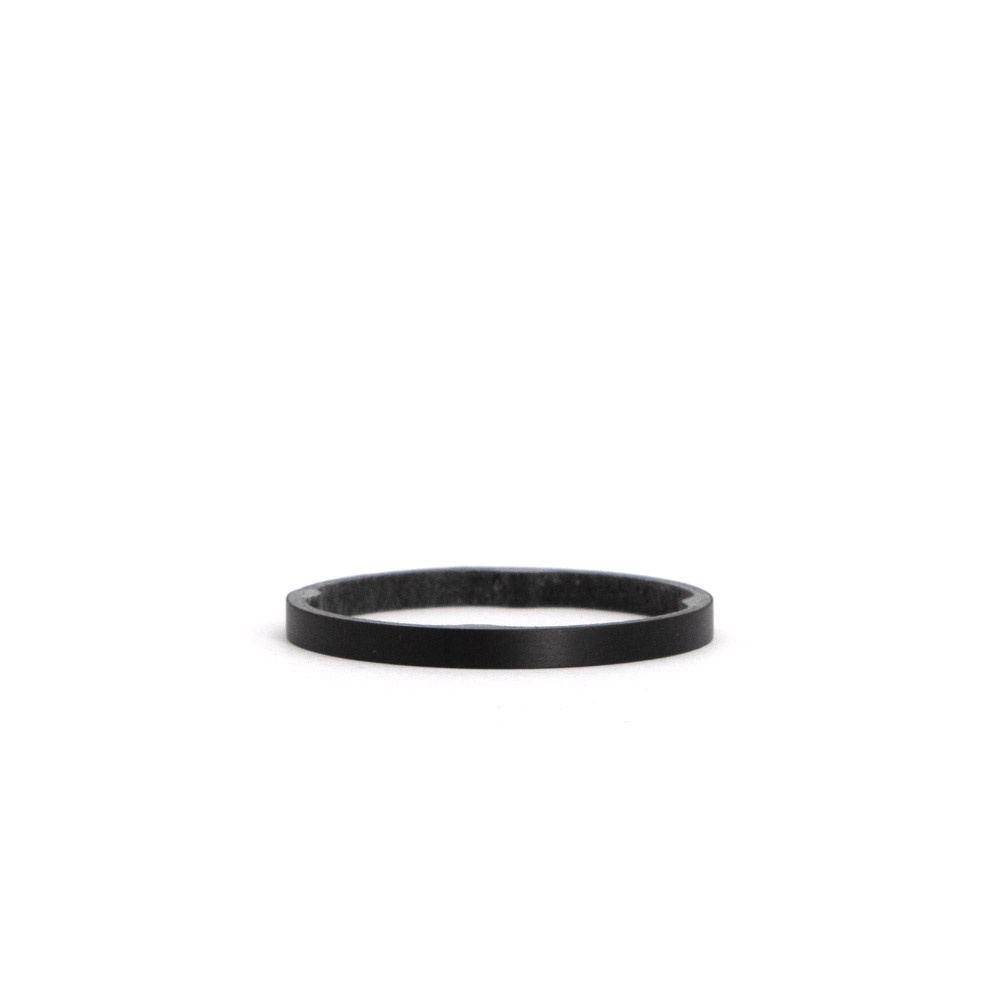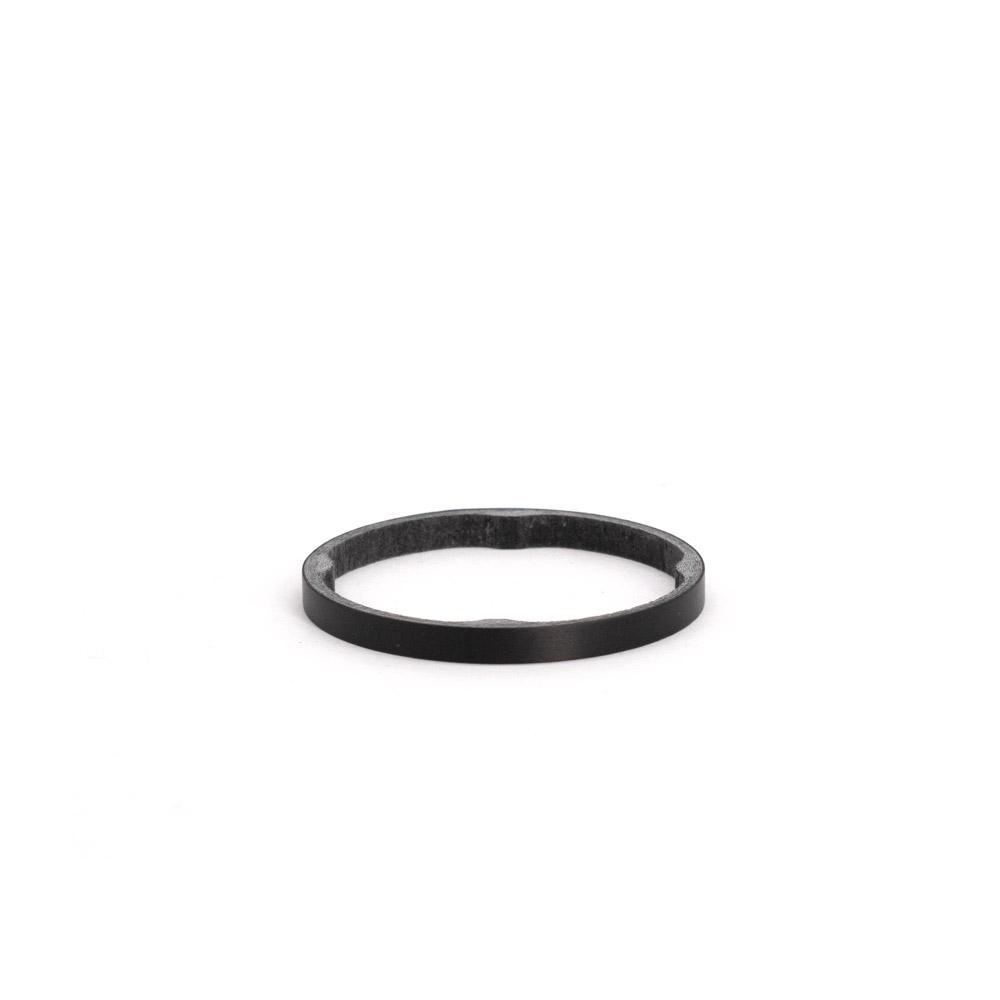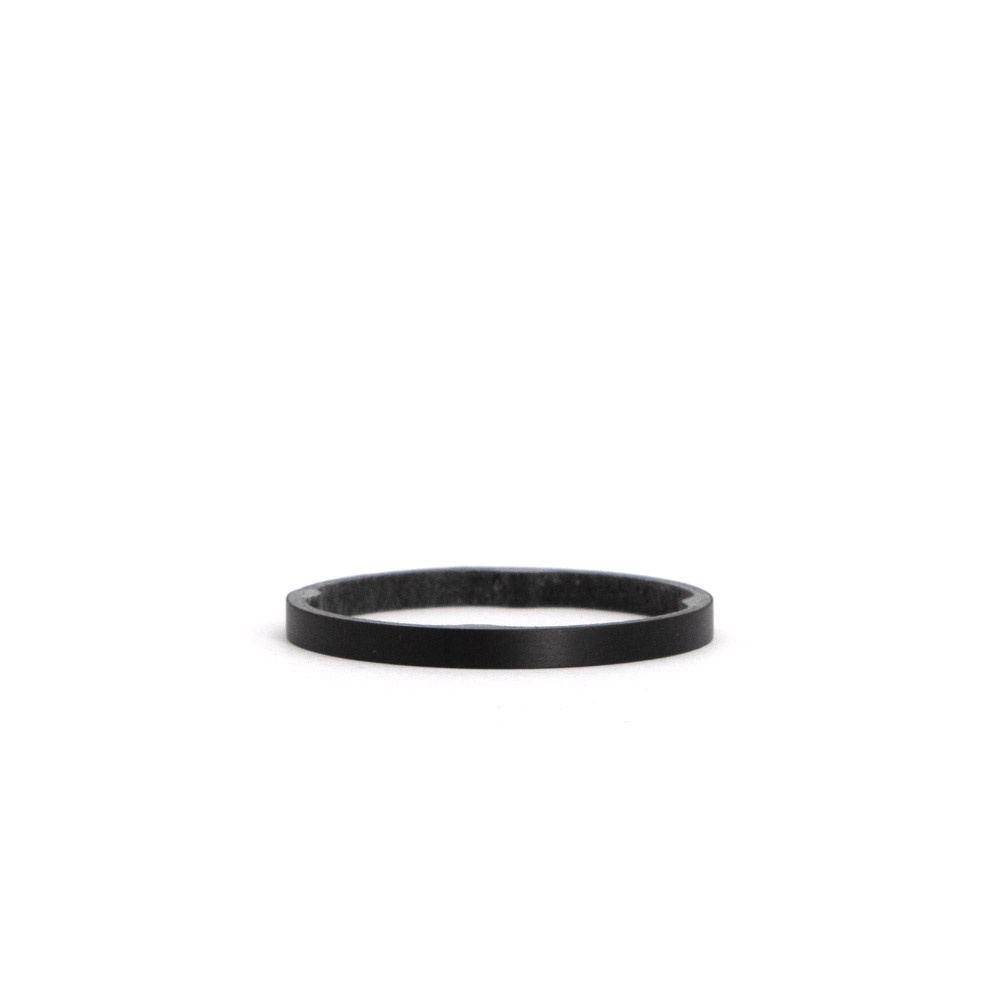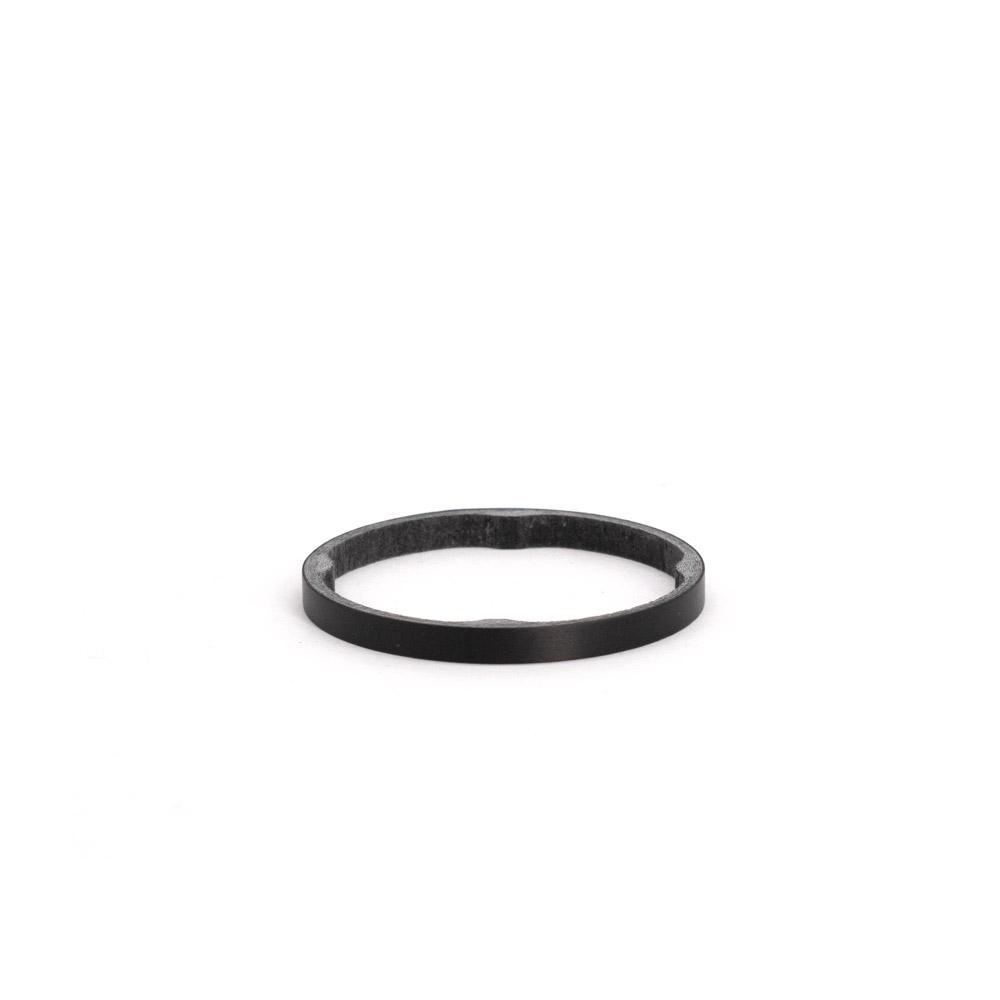 Available, delivery time: 1-3 Business Days in Germany
Product information "Carbon-Spacer, Höhe - 3mm"
Our particularly light carbon stem spacers with an outer diameter of 34 mm fit perfectly with our one-piece stem and form a flowing unit. The spacer is available in the heights 3, 5, 10, 15, and 20 mm. The UD matt-coated carbon finish with the black 77designz logo is a discreet understatement and fits every style.
FEATURES:
Small outer diameter - looks lovely with our One Piece Stem.
Extremely light - Carbon and a unique inner profile with four reinforcement ribs.
SPECS:
Stem: 1.1 / 8 "
Heights: 3, 5, 10, 15, 20mm
Material: Carbon
Outside diameter: 34mm
Weight: 3=0,8 grams 5 = 1.4 grams, 10 = 2.8 grams, 15 = 4.1 grams, 20mm = 5.5 grams
Colors: Carbon UD with black 77designz logo