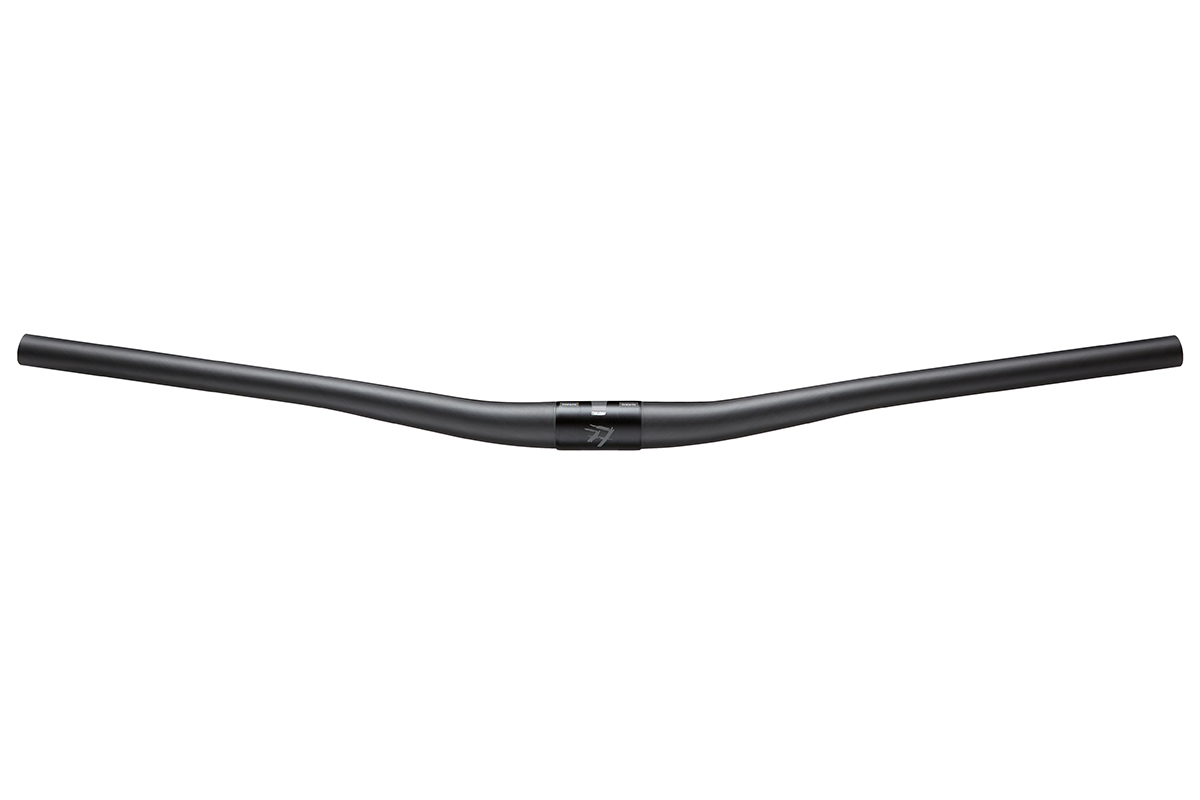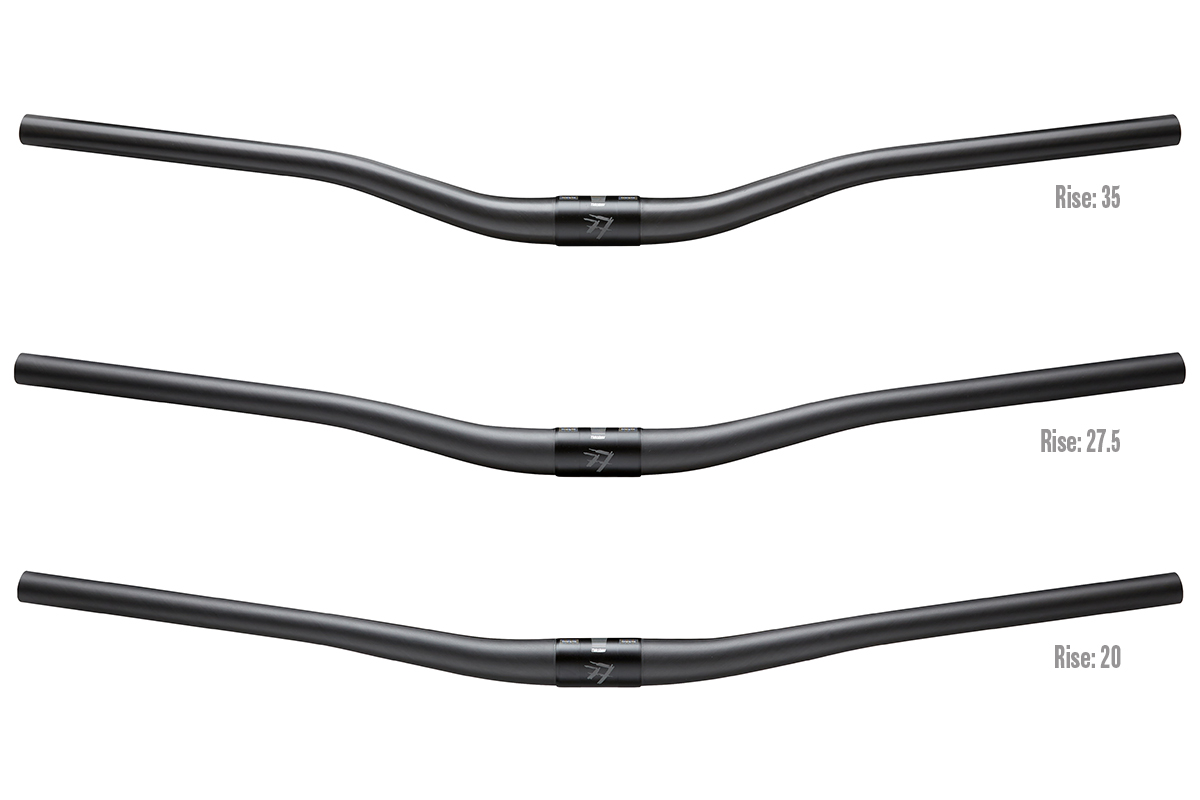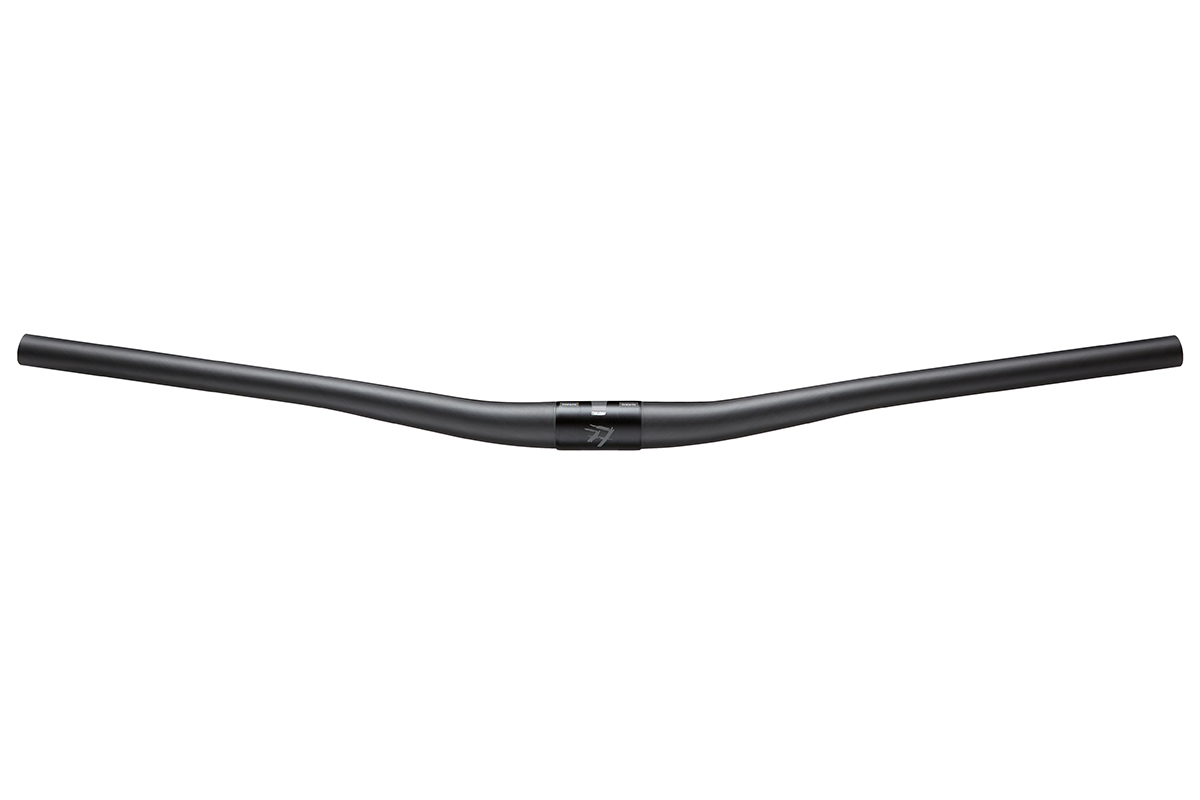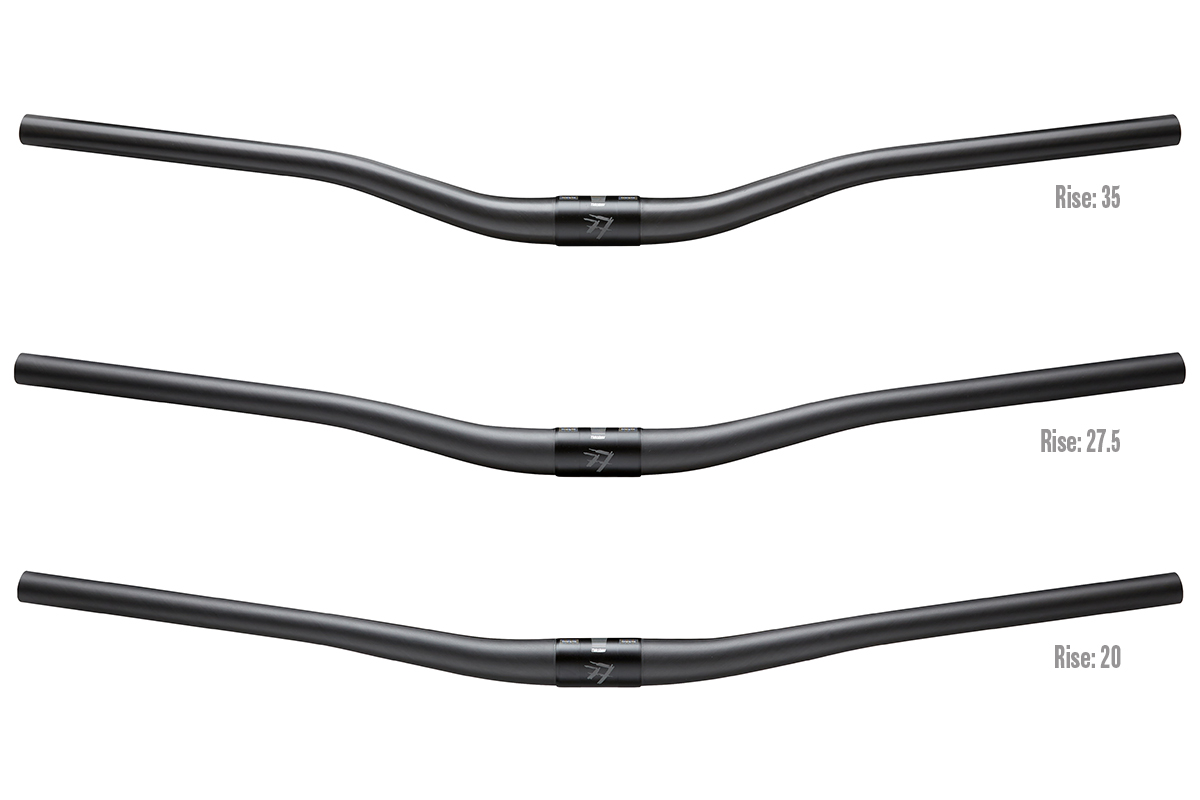 No longer available or currently not available.
Product information "Handle Bar Carbon 35 - Rise: 20"
Our carbon handlebars with a 35mm clamping zone offer the perfect balance of stiffness and flex. The right amount of flex prevents fatigue and results in less arm pump, which gives you more control over the bike, especially on long descents. The aluminum sleeve protects the carbon fibers from constriction and crimping, but also it makes mounting the handlebars with our One Piece Stem a breeze. Due to the perfect placed scale, you can adjust the handlebars precisely and easily towards your needs. Like our stem, the carbon handlebars are tested on DH level. The handlebars come in a width of 800 mm but can be trimmed to 740 mm with a simple metal saw thanks to the integrated scale. You can choose between 20 and 35 mm Rise and have all possibilities to adjust your ideal stack height. The handlebars are only approved for use with our one-piece stems because of the taper in the center of the sleeve, anyways they are designed as a unit and perform best as a unit.
FEATURES:
Aluminum Sleeve to protect the fibers from crimping
Precise but not harsh
Easy to mount with our 1 Piece Stem
Takes advantage of 35mm without being over stiff.
Weight tolerance: 2%
SPECS:
Backsweep: 8°
Upsweep: 5°
Handlebar Clamping: 35 mm
Width: 800 mm (can be trimmed down to 740)
Rise: 20 mm / 35 mm
Material: Carbon / Aluminum 6061
Weight: 20 mm = 257,5 gram / 35 mm = 268,5 gram +/- 2%
Finish: Matt Carbon
Comes incl.:
Handlebar

77designz Sticker
Installation Instruction (download only! If you need a printed version, drop us an email)
Use only together with our 1 Piece Stem:
The handlebar and the 1 Piece Stem have been designed, engineered, and tested as a unit. That is why the handlebar is only allowed to be used together with our unique and super lightweight 1 Piece Stem. You might not see it, but the sleeve is tapered in the center to let it slide into the stem with ease. But exactly that detail does not allow the use with other stems.