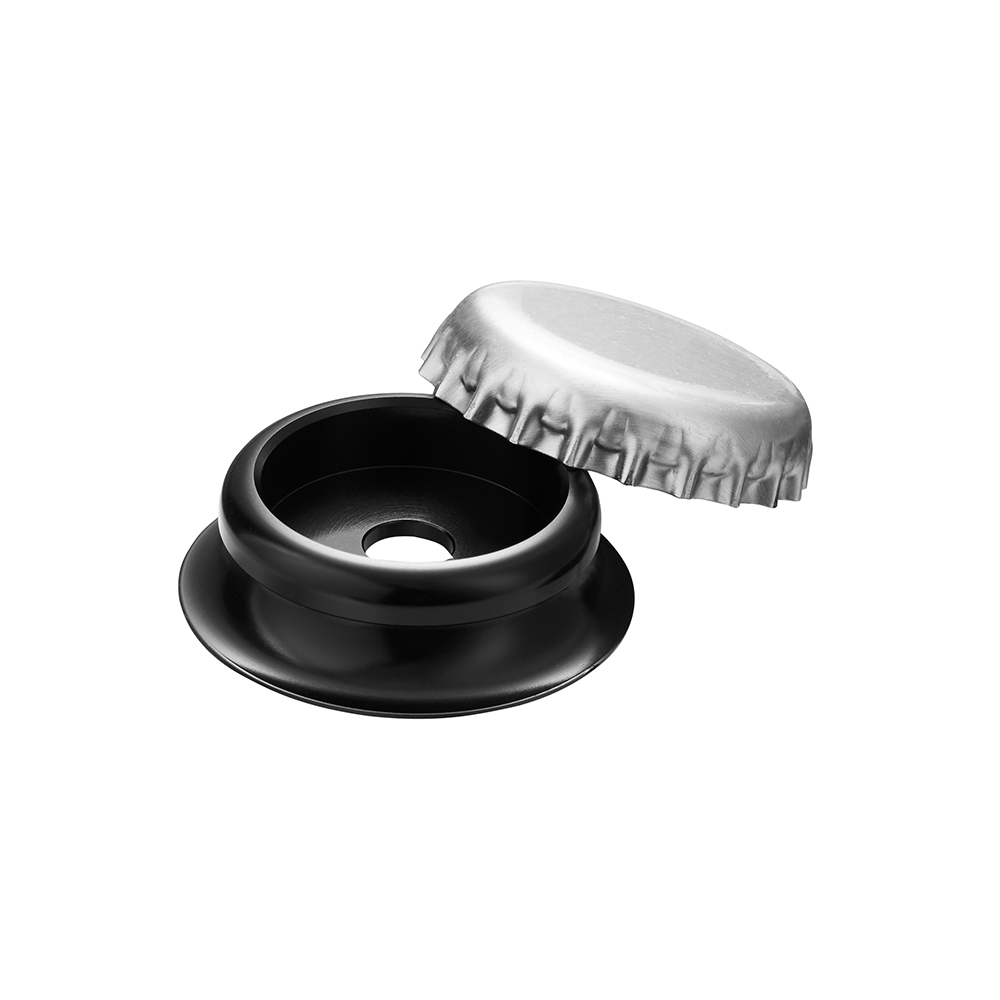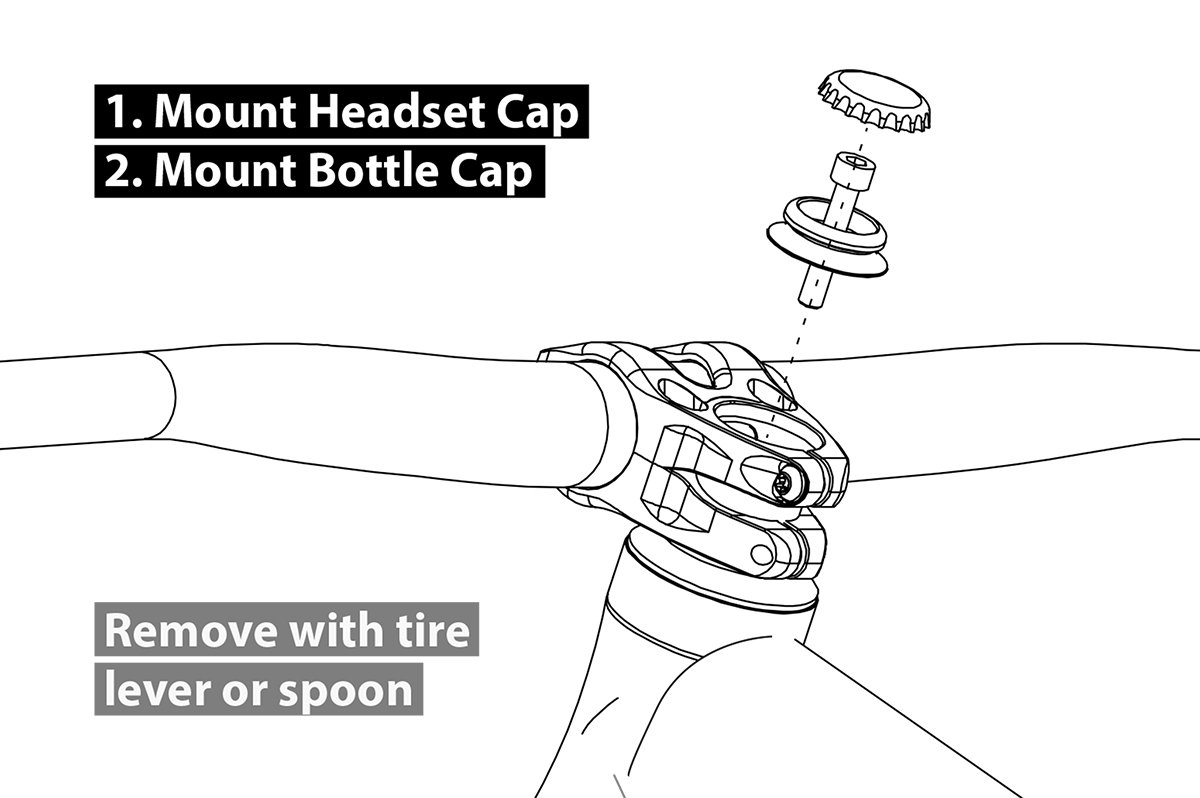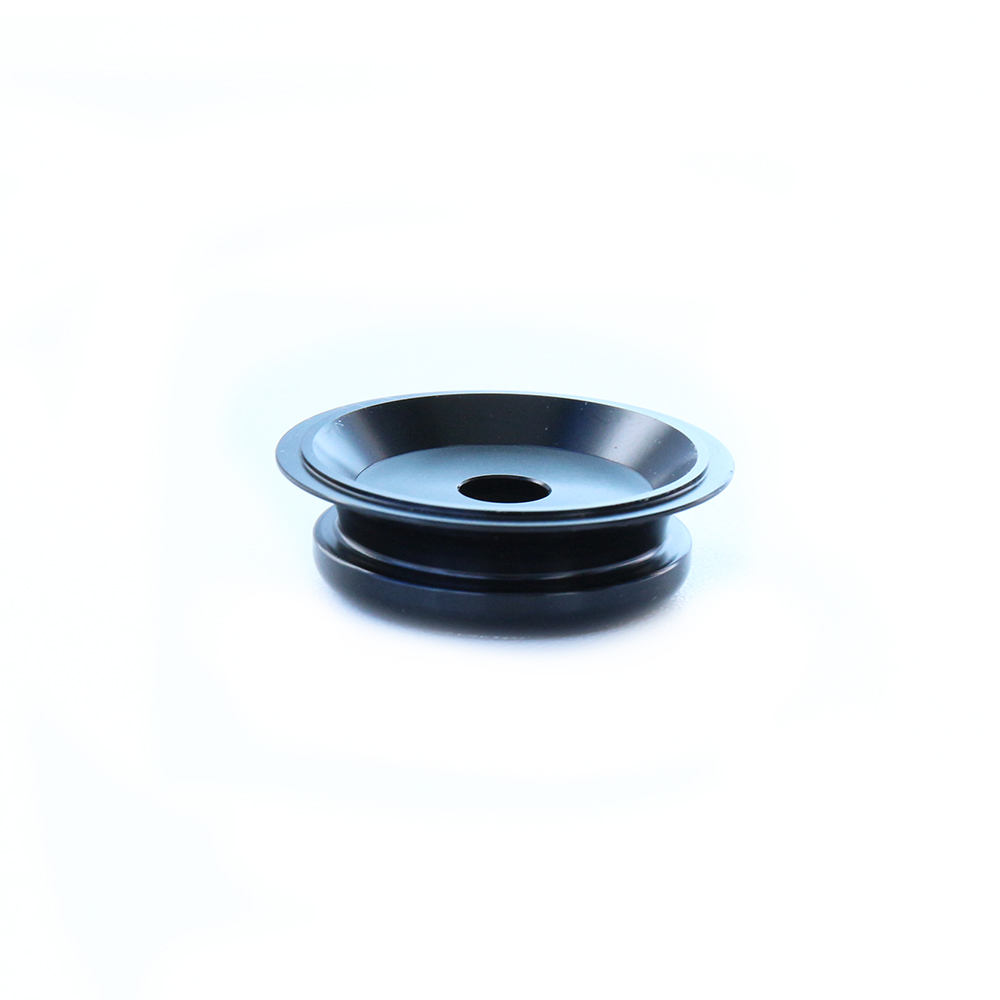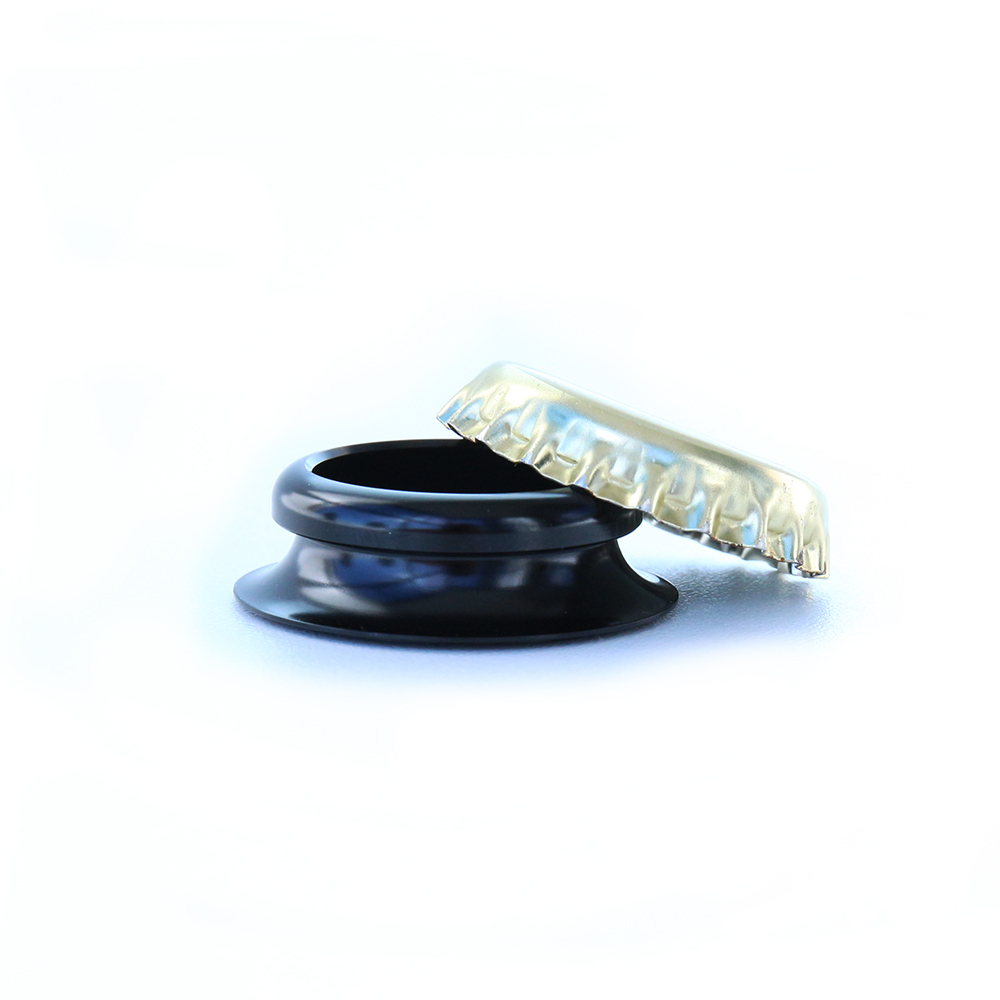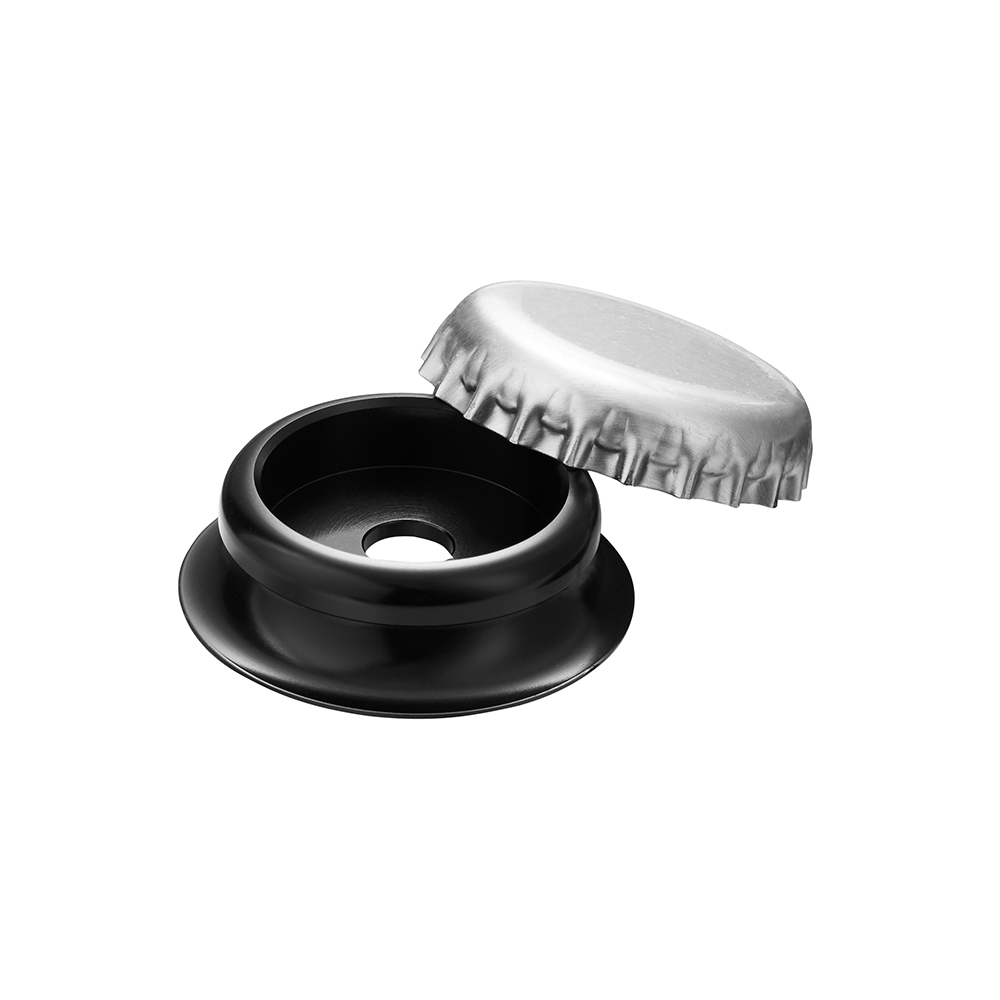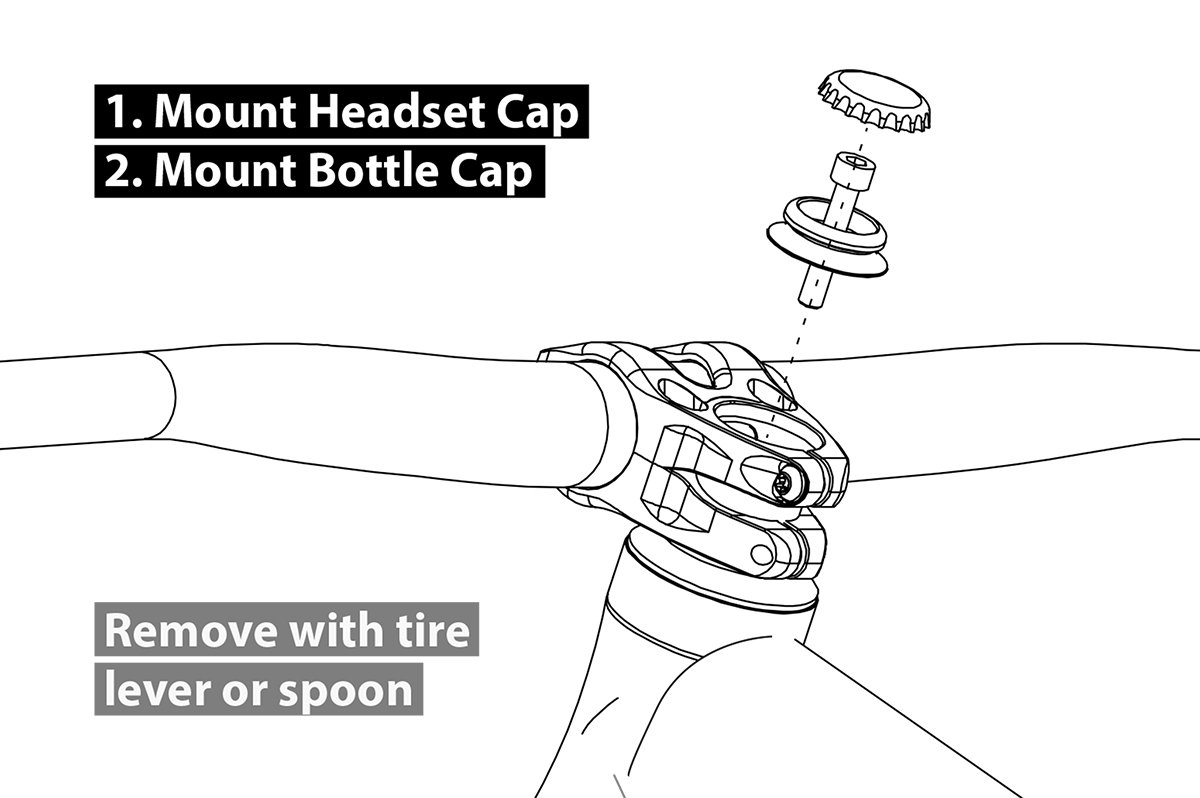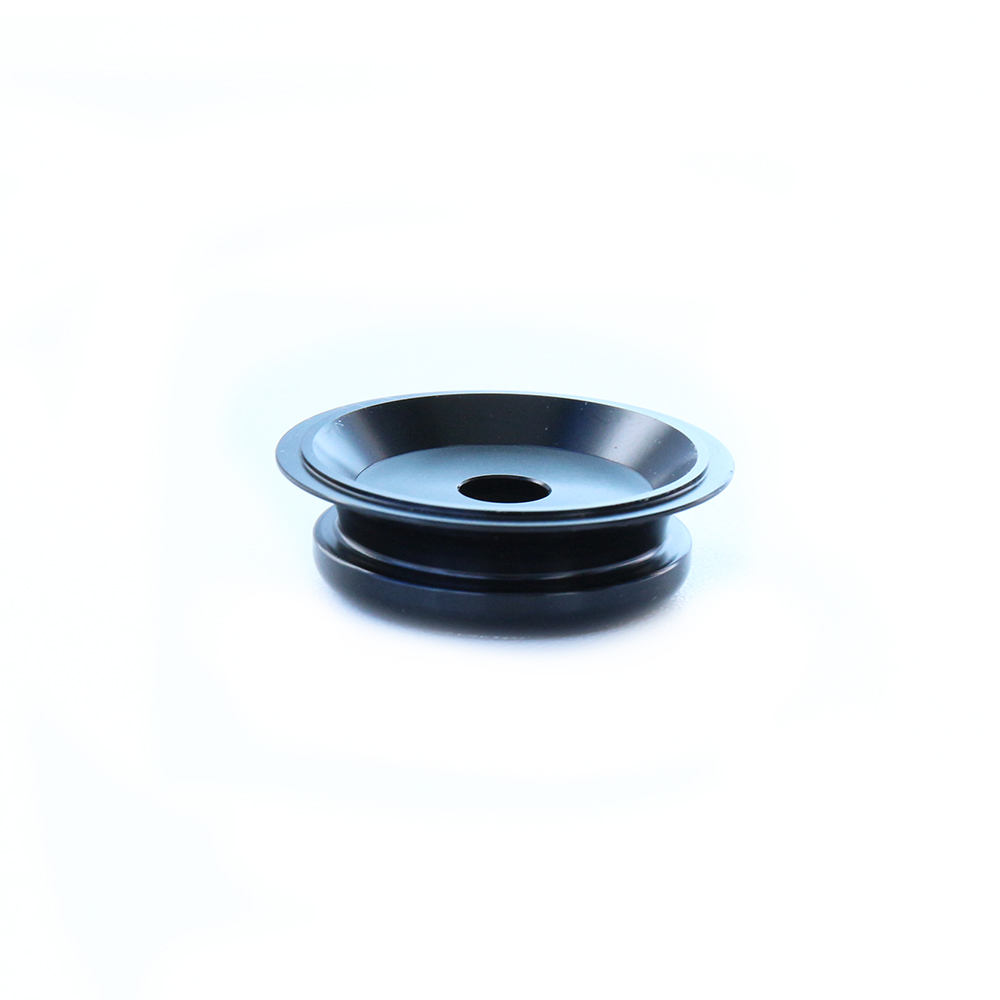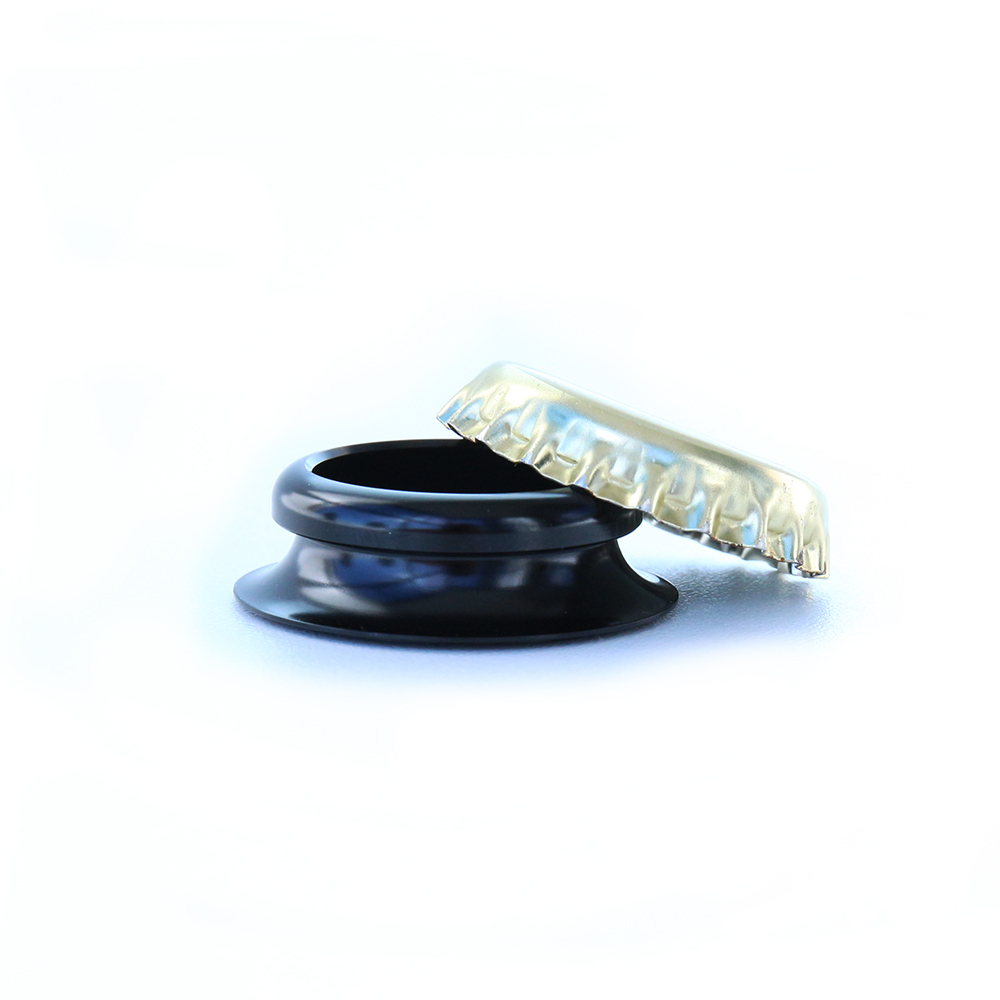 Product information "Headset Bottle Cap"
This headset cap lets you place your favorite beverage cap on top of your headset. This small part motivates you to keep going until the end of the day as you always have your favorite treat in mind. It also makes a perfect gift for any ridding buddy and is a great conversation opener as almost everybody likes to talk about his favorite beer brand. It fits on every Ahead headset and therefore on almost every mountain bike, trekking bike, and road bike.
SPECS:
Mount: 1.1/8" and Tapered Steerertubes
Material: Alumium 7075T6
Color: Black
Weight: 5 g
!!!DONT DRINK AND RIDE!!!
No shipping to USA
Comes without bottle crown, star nut and screw in order to reduce waste. Just use your original mounting hardware.