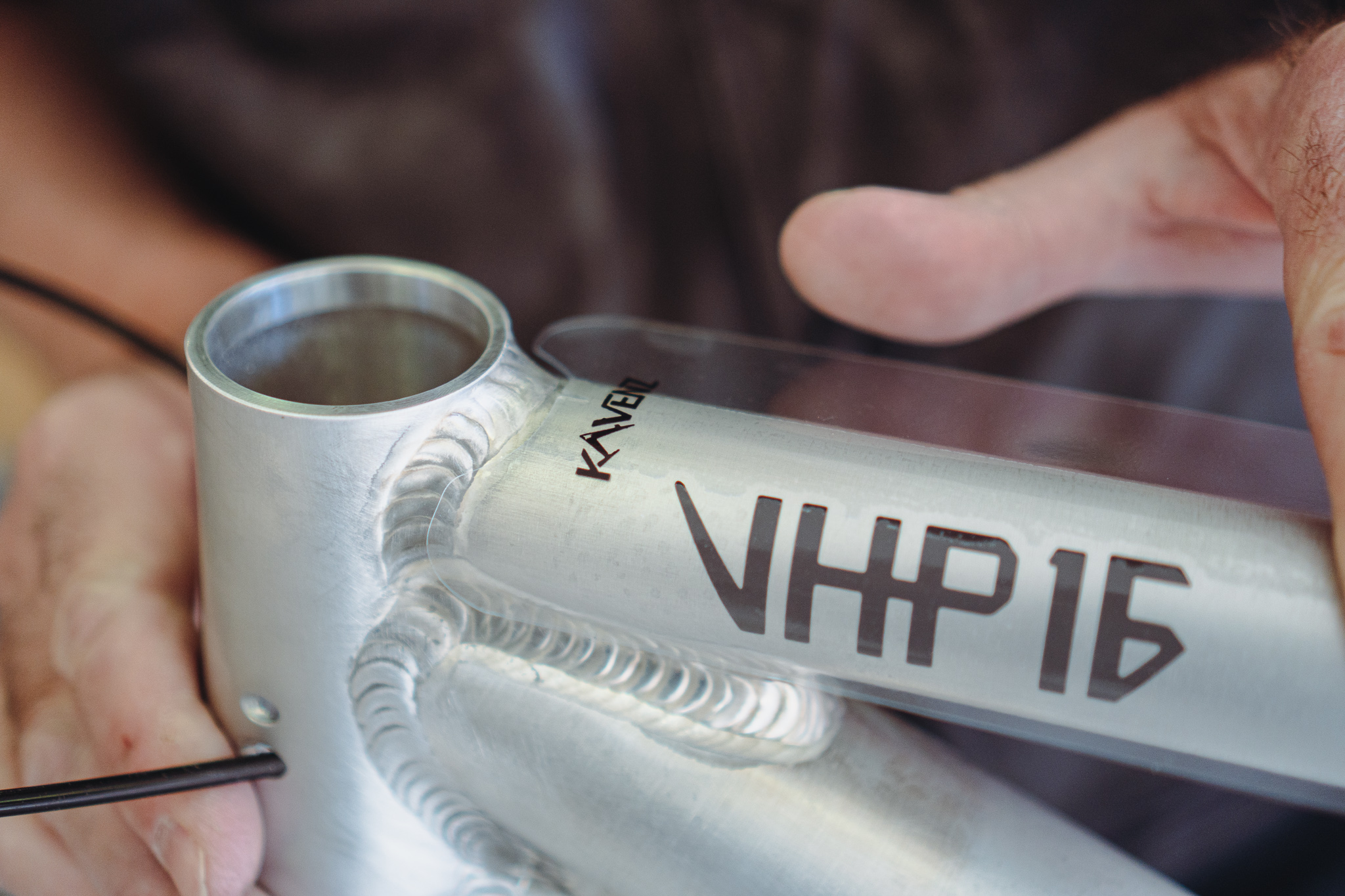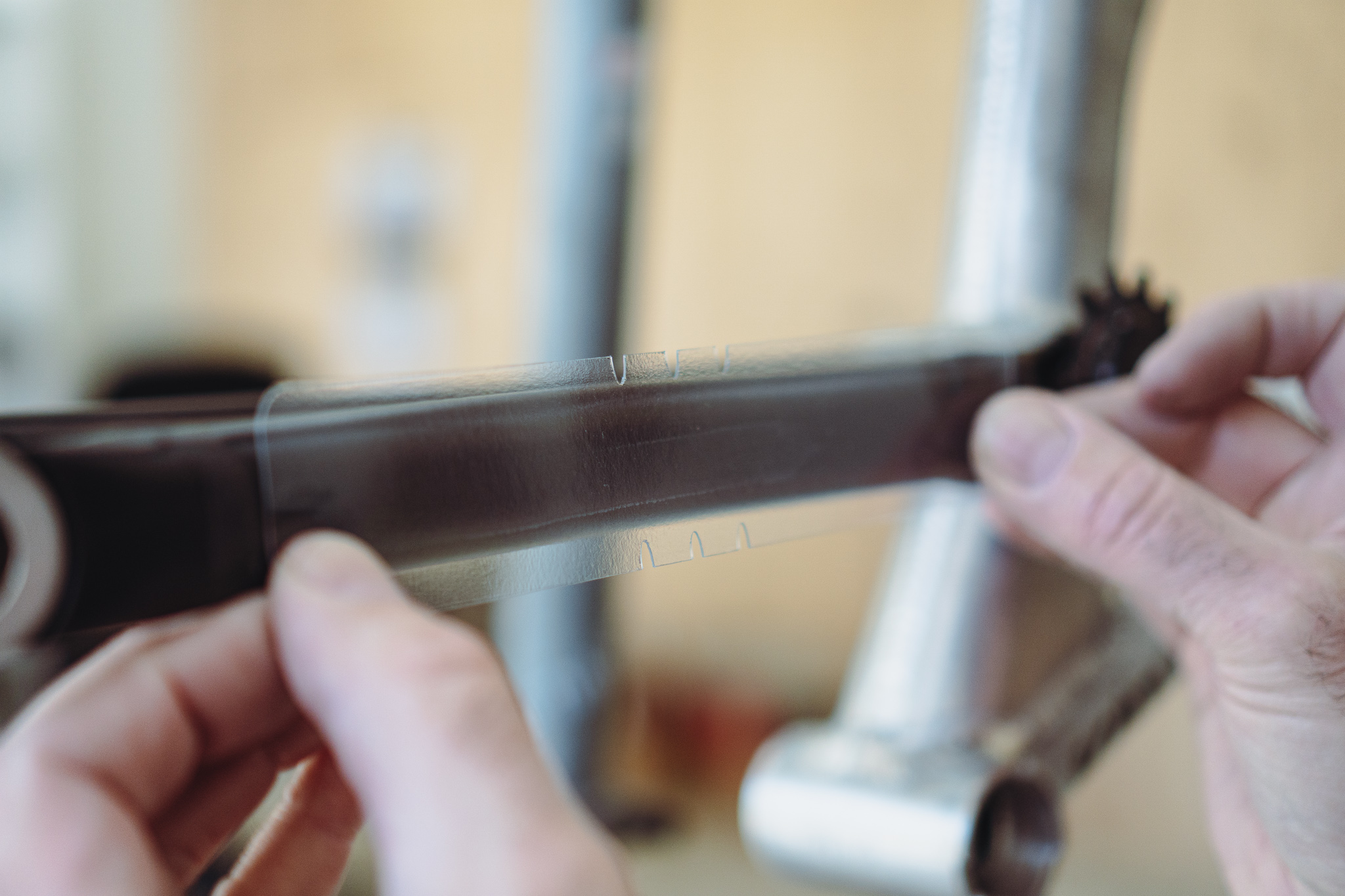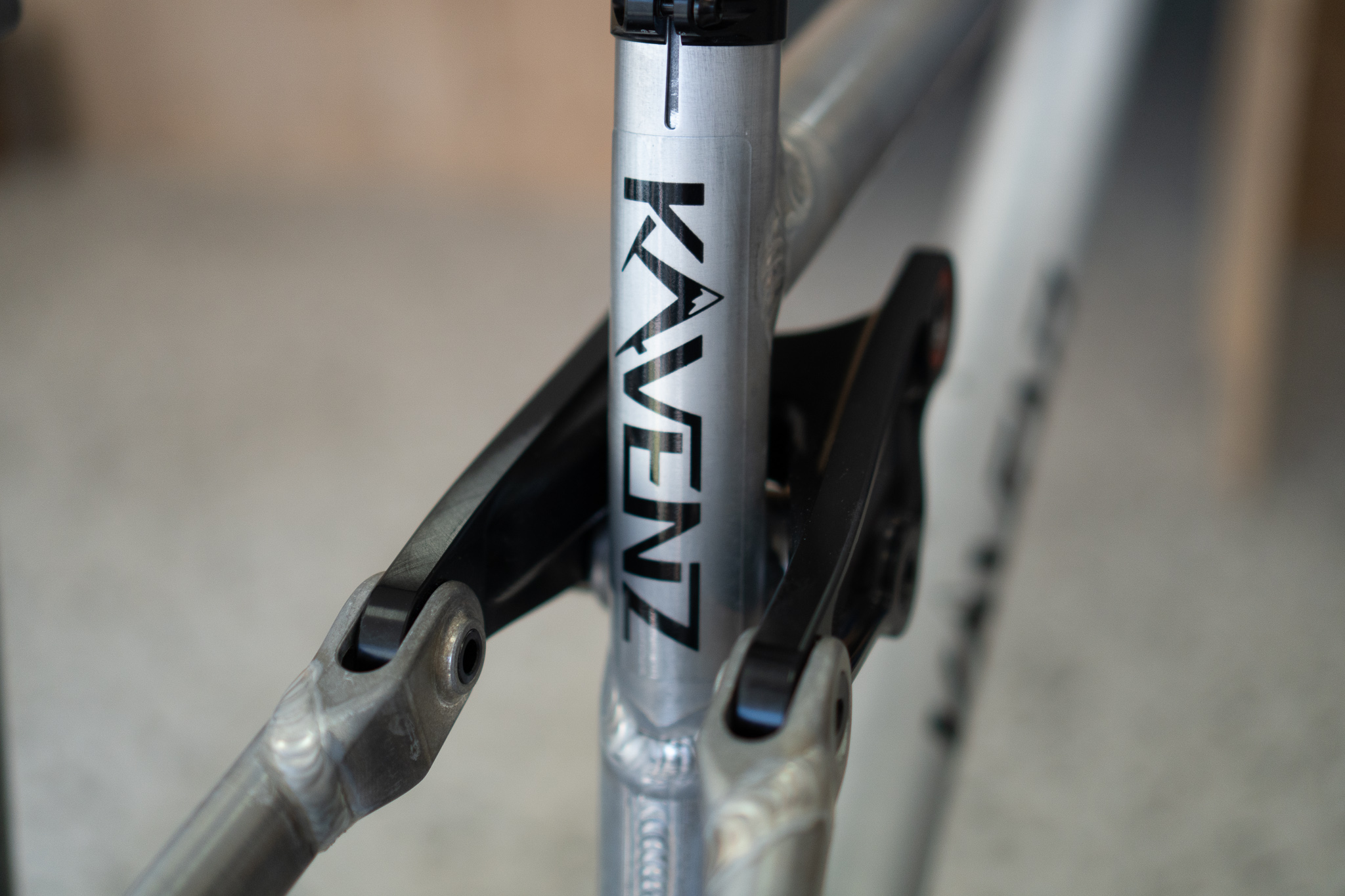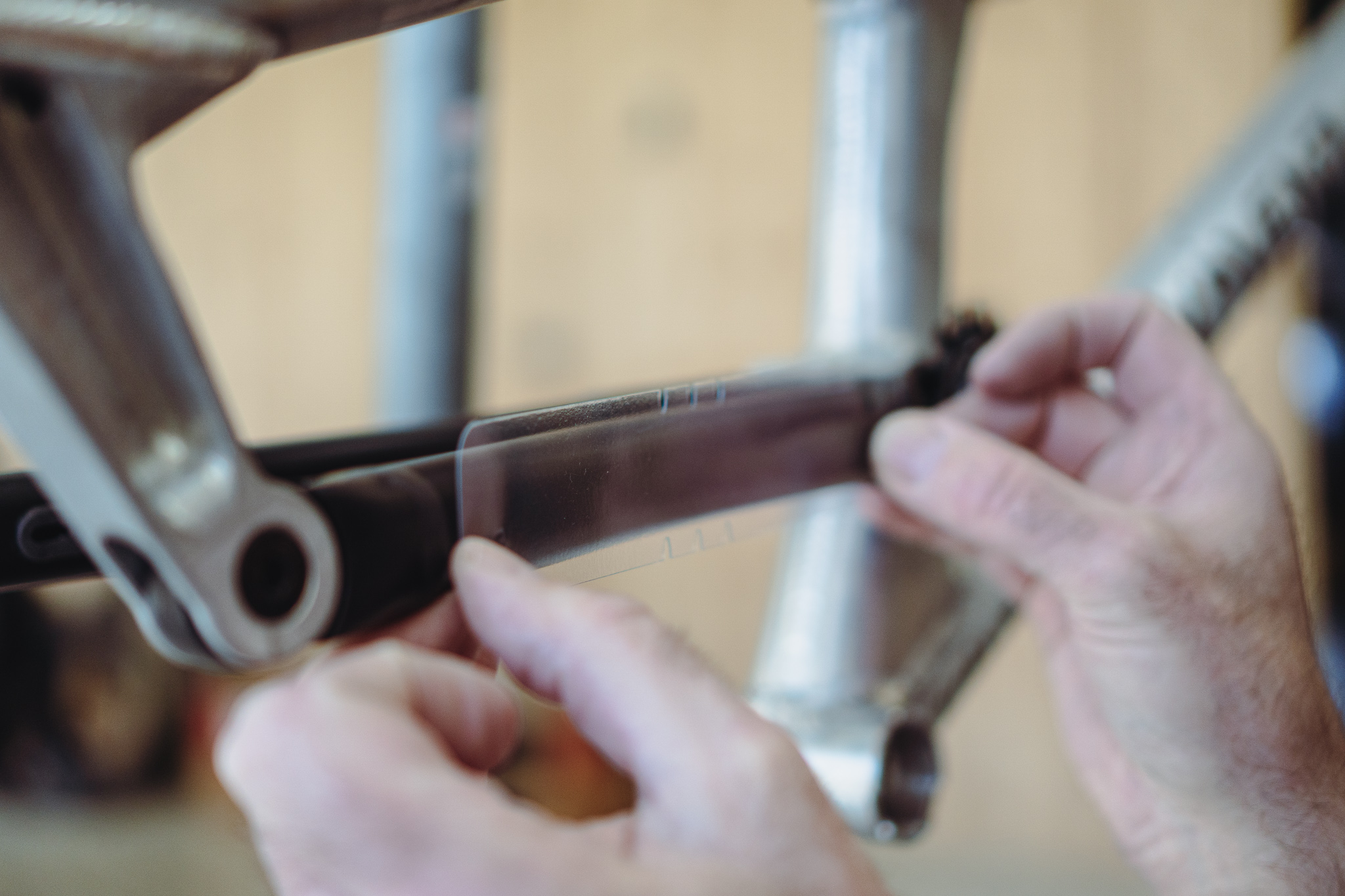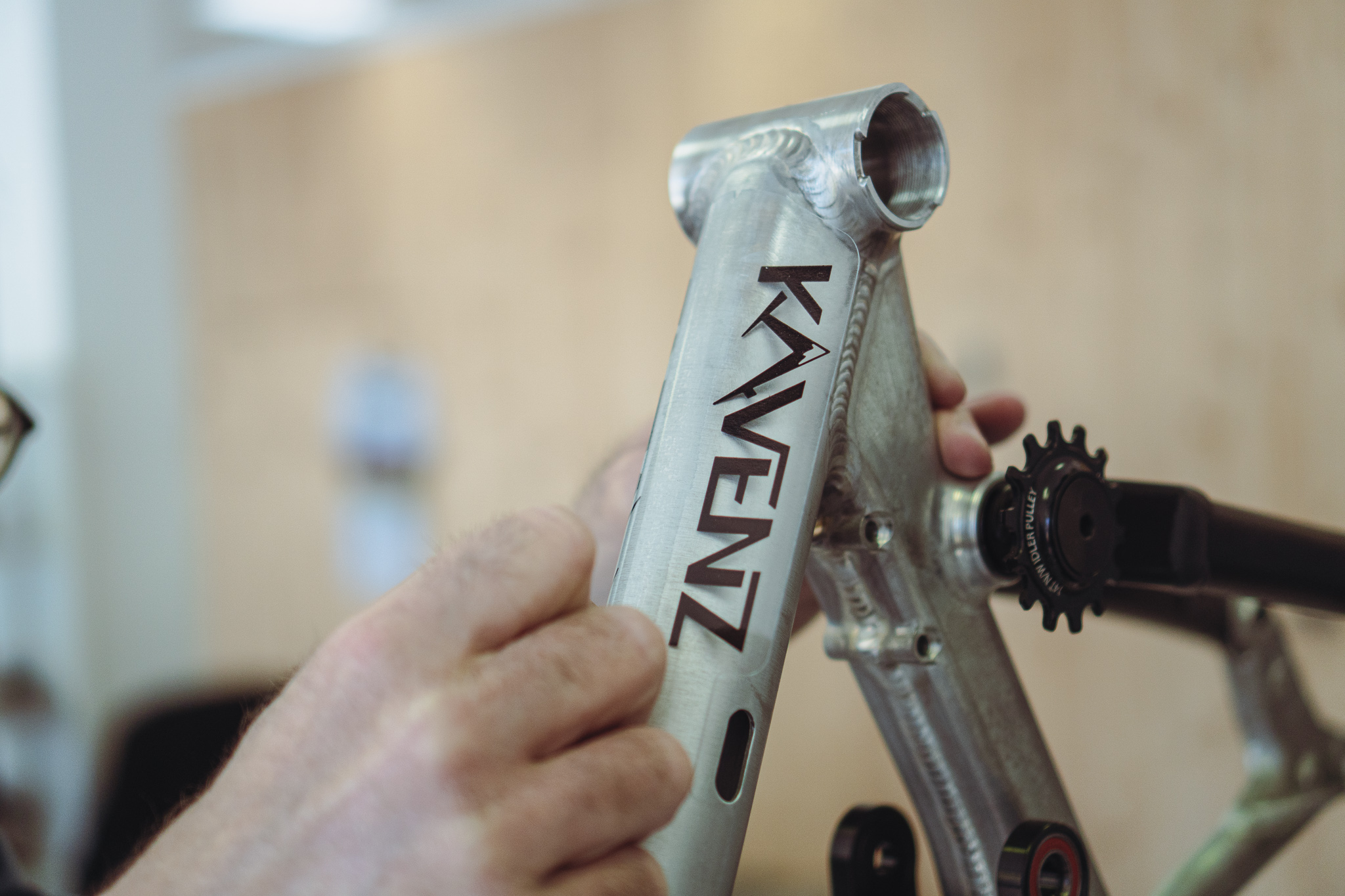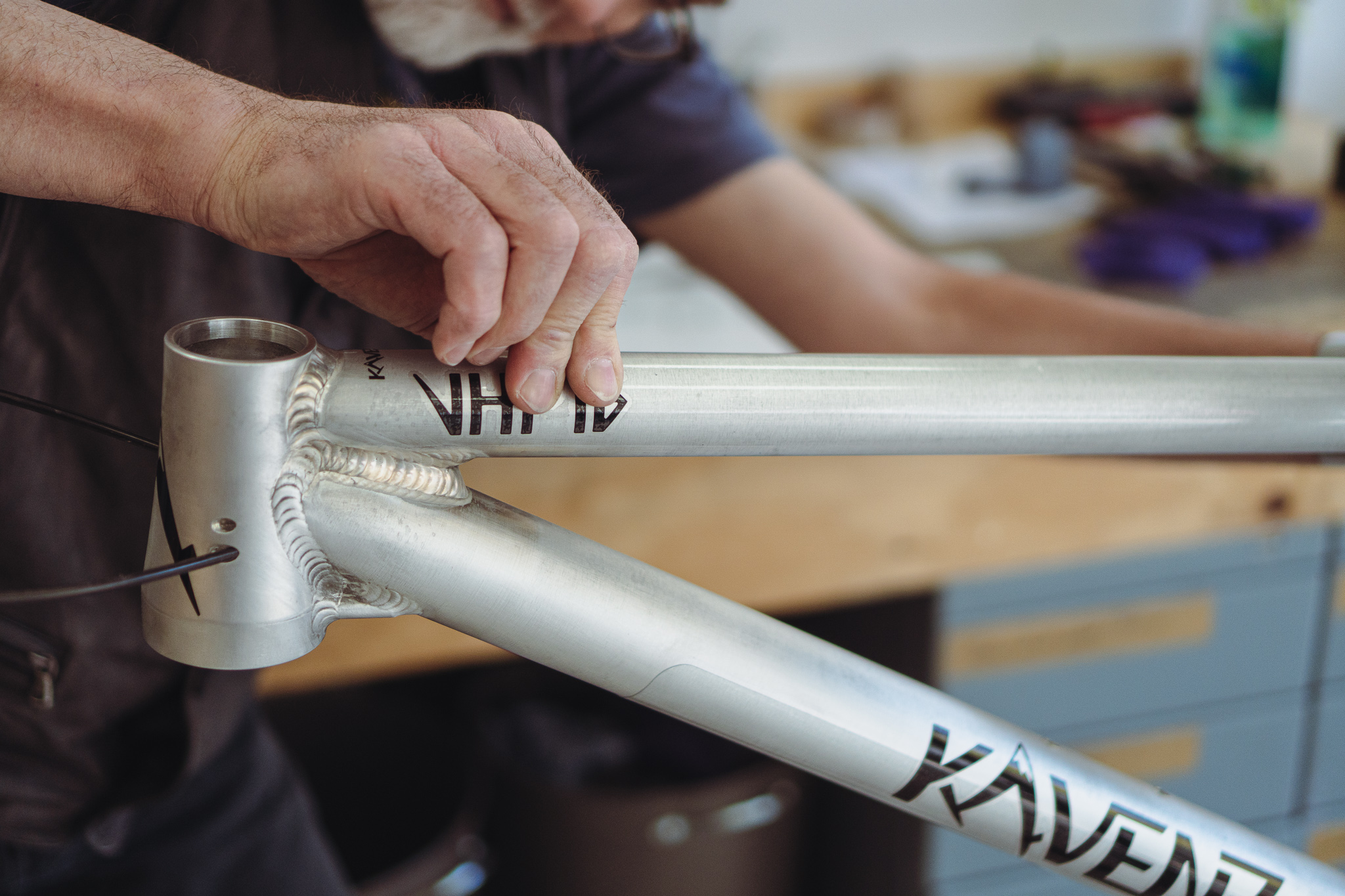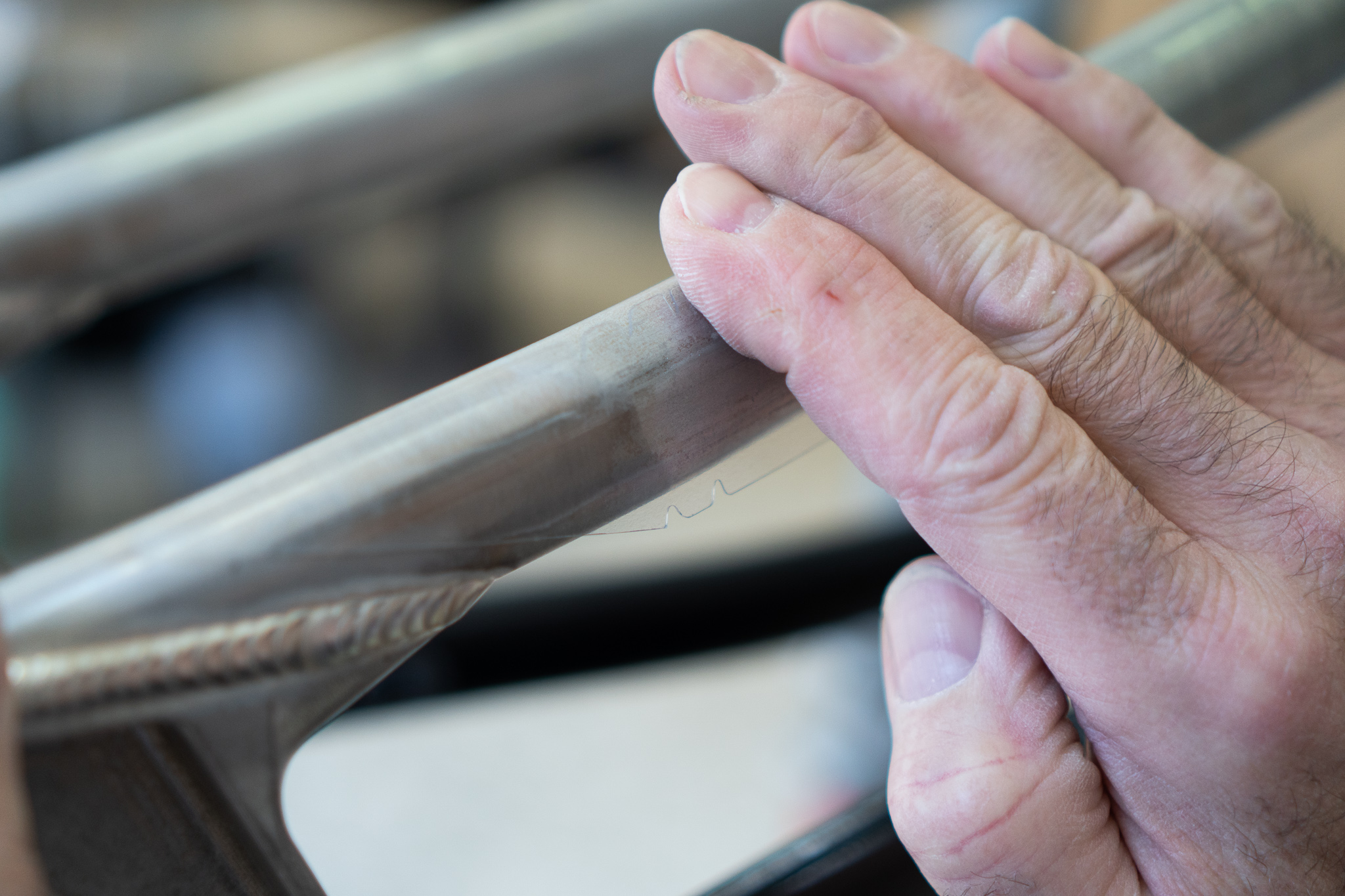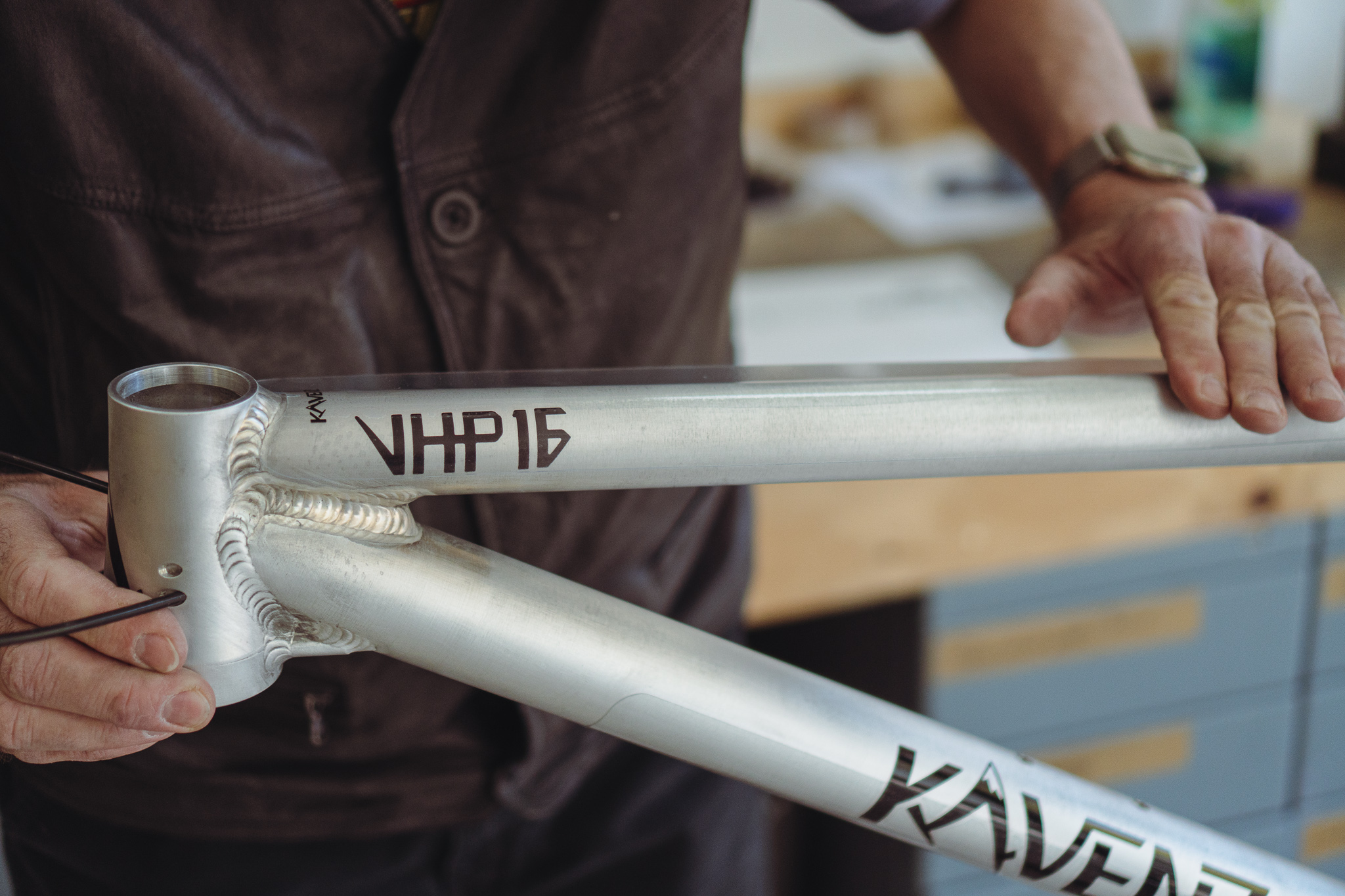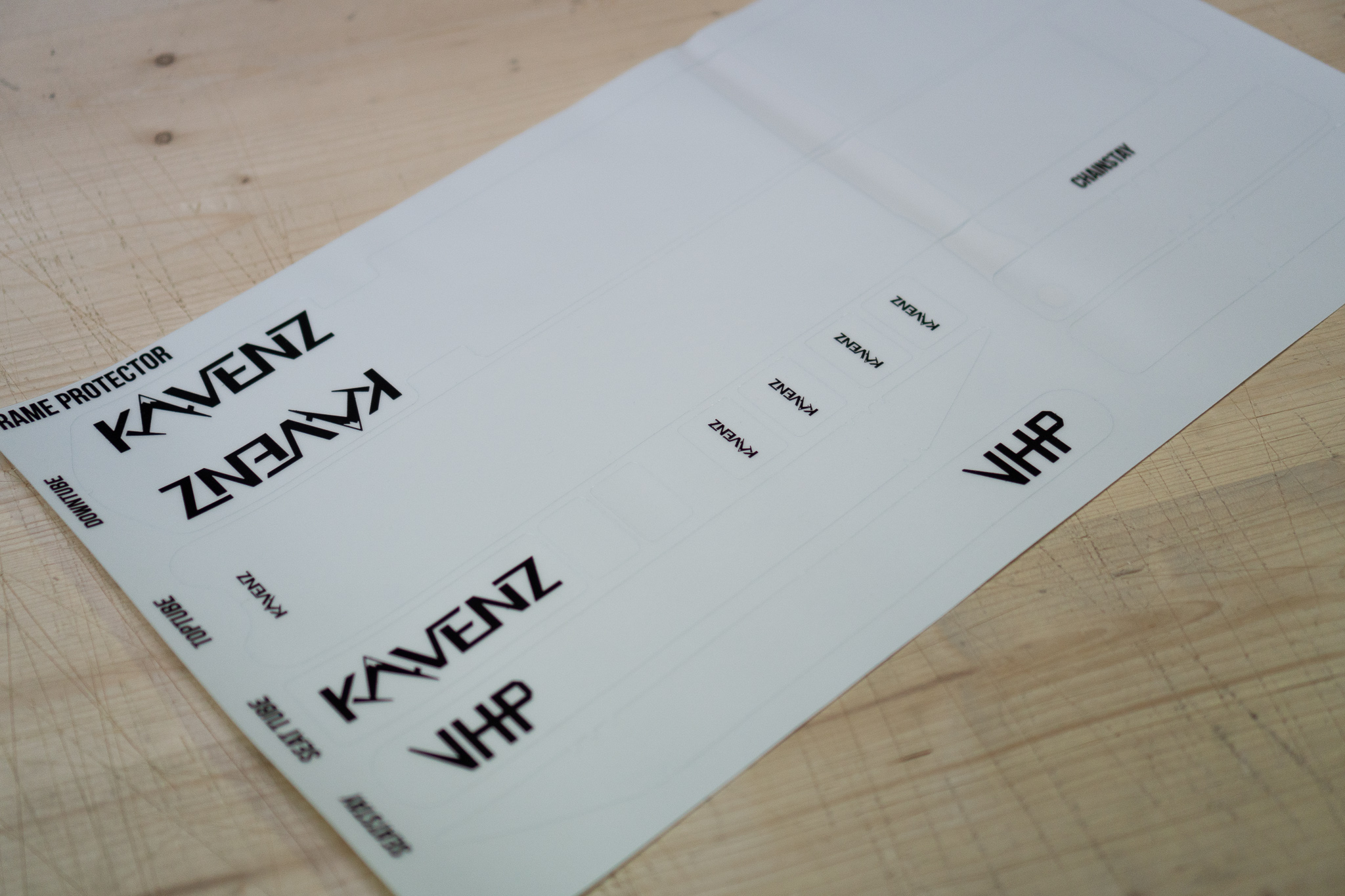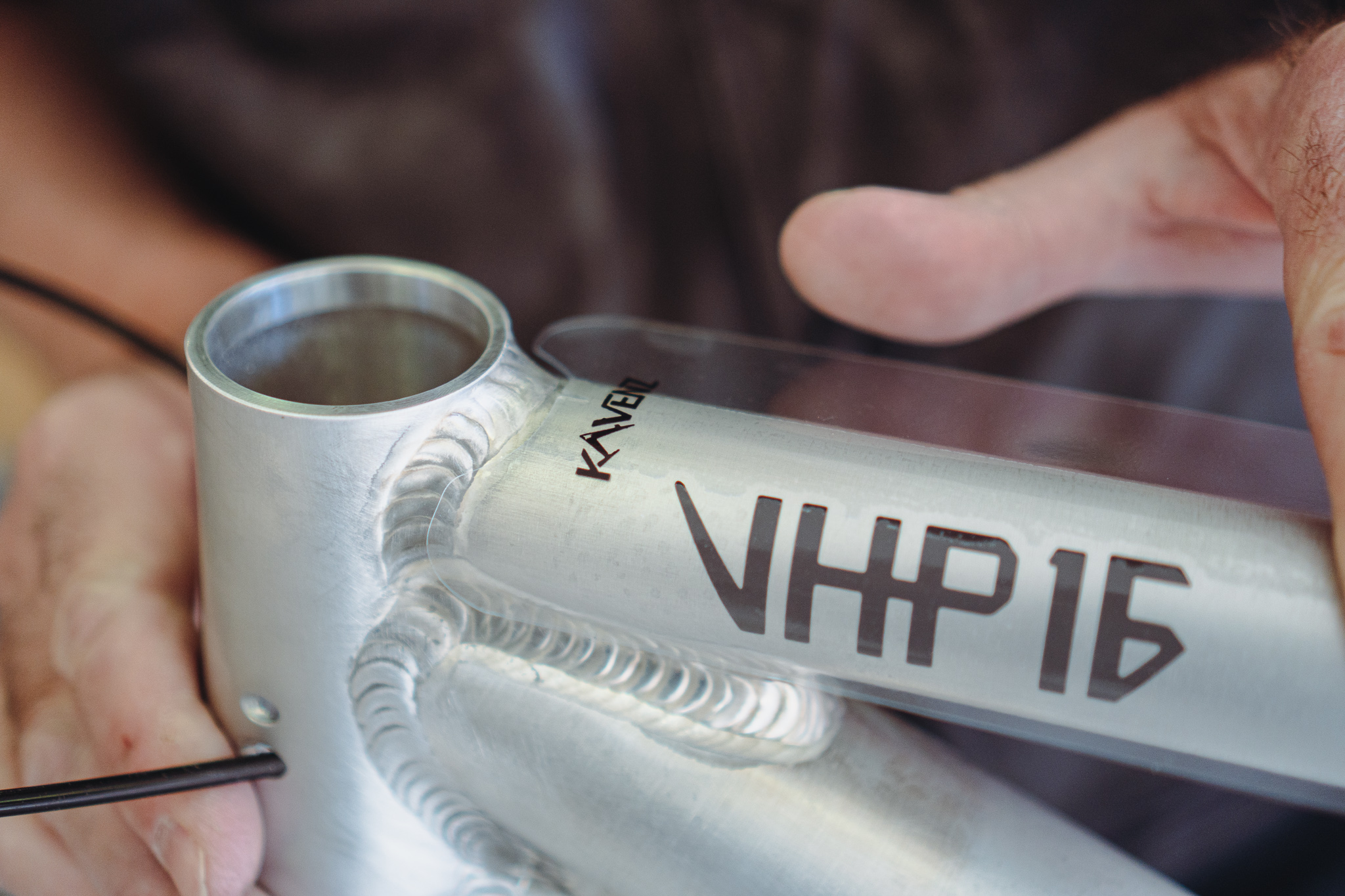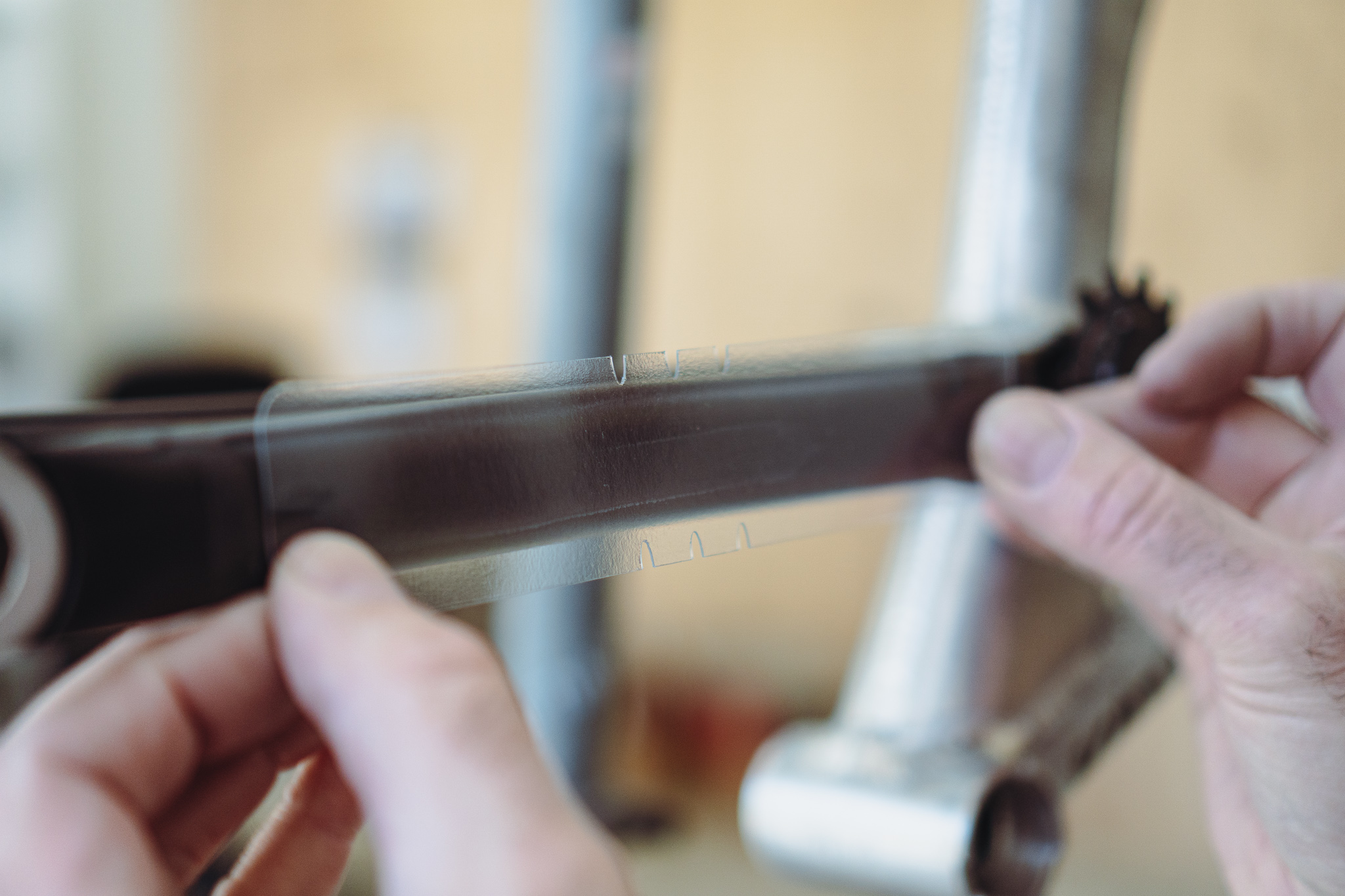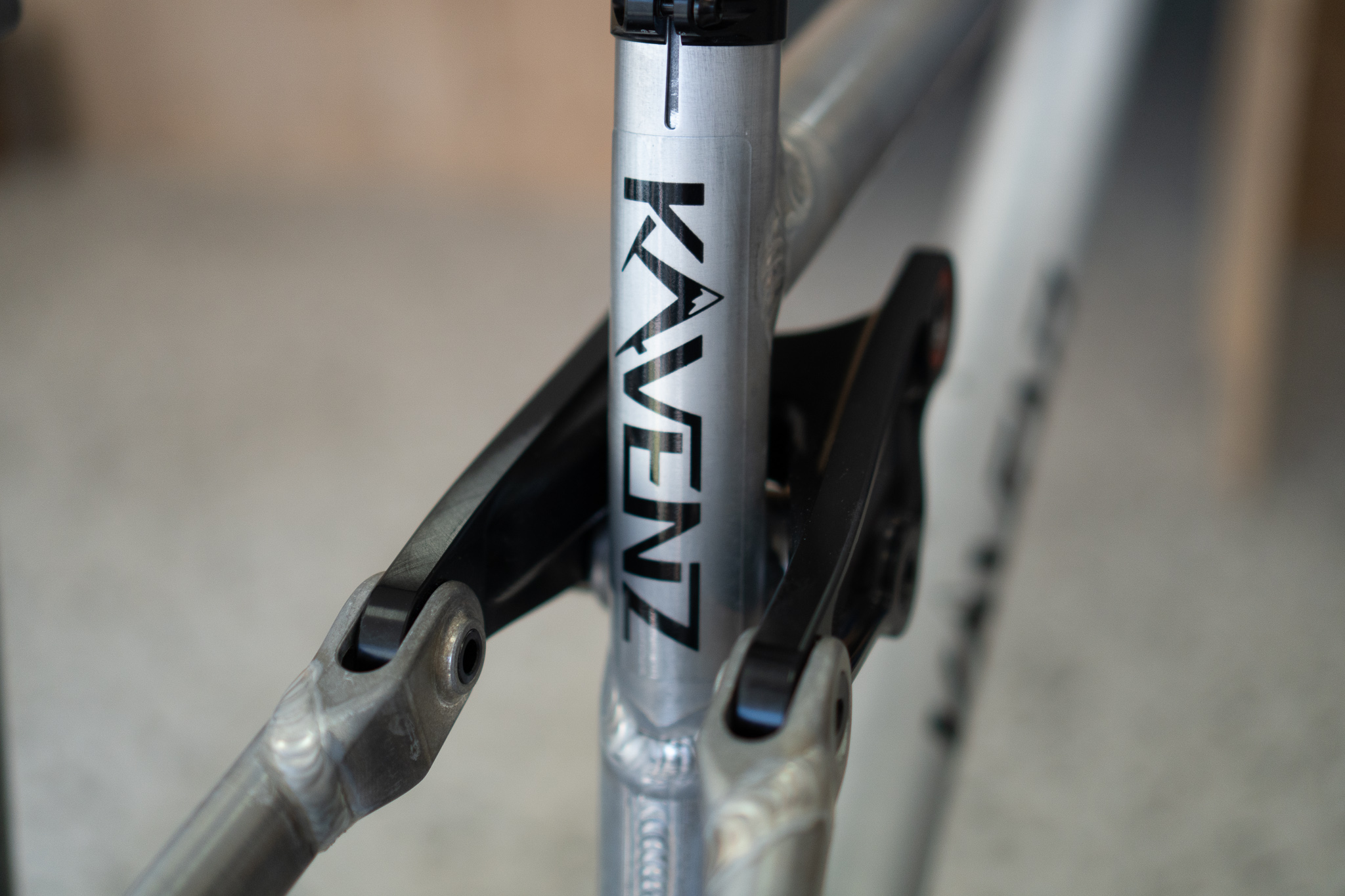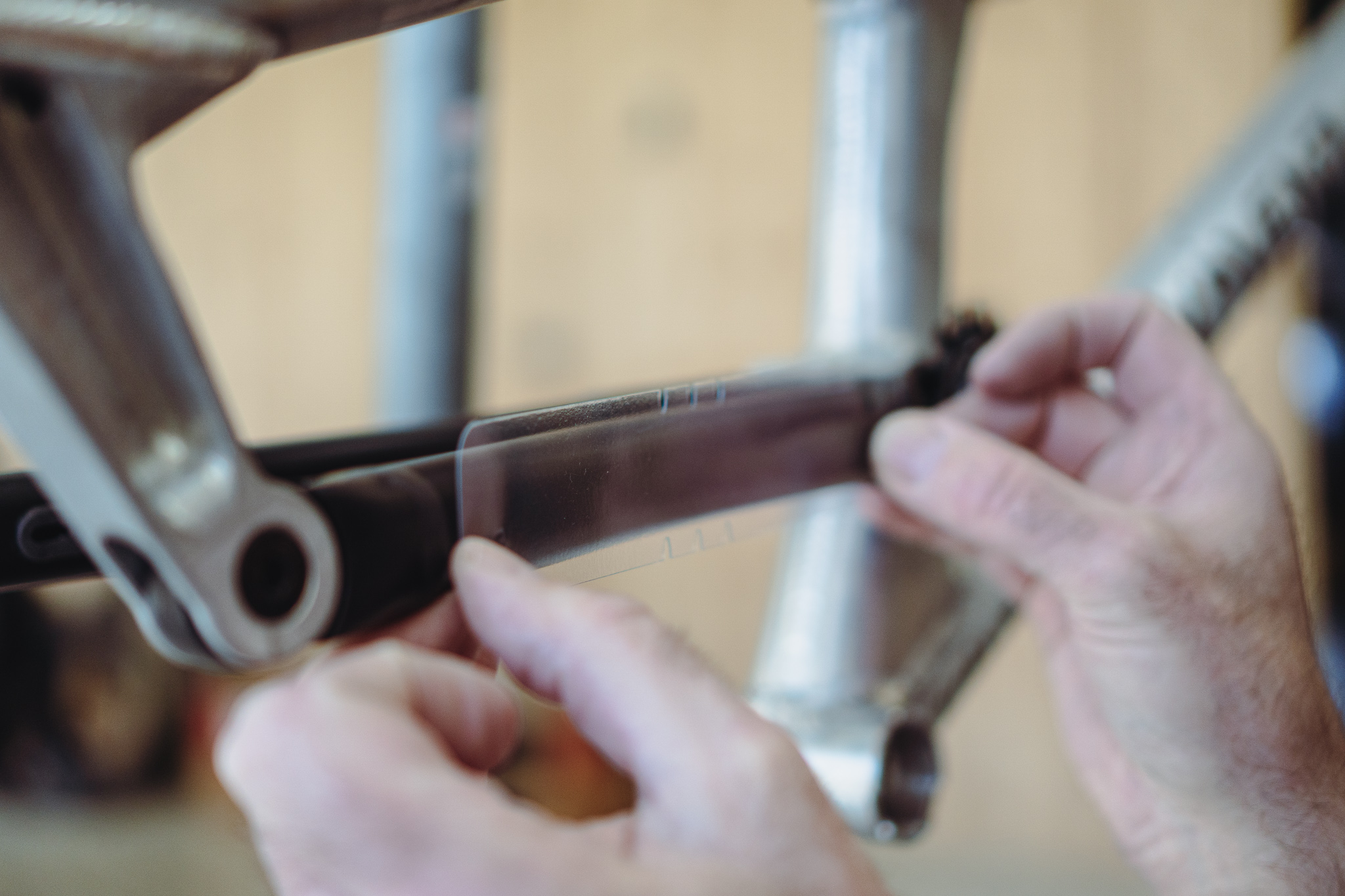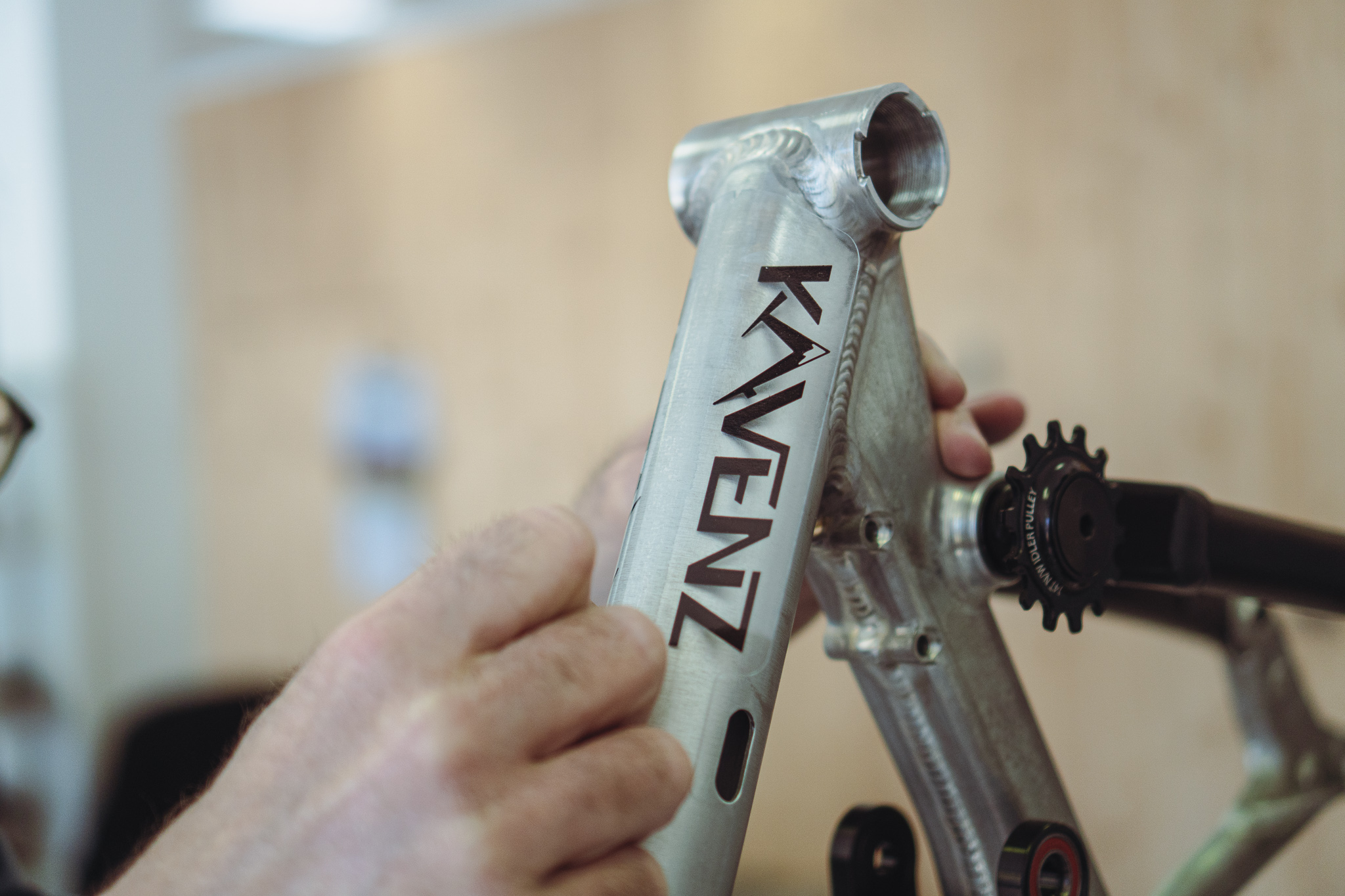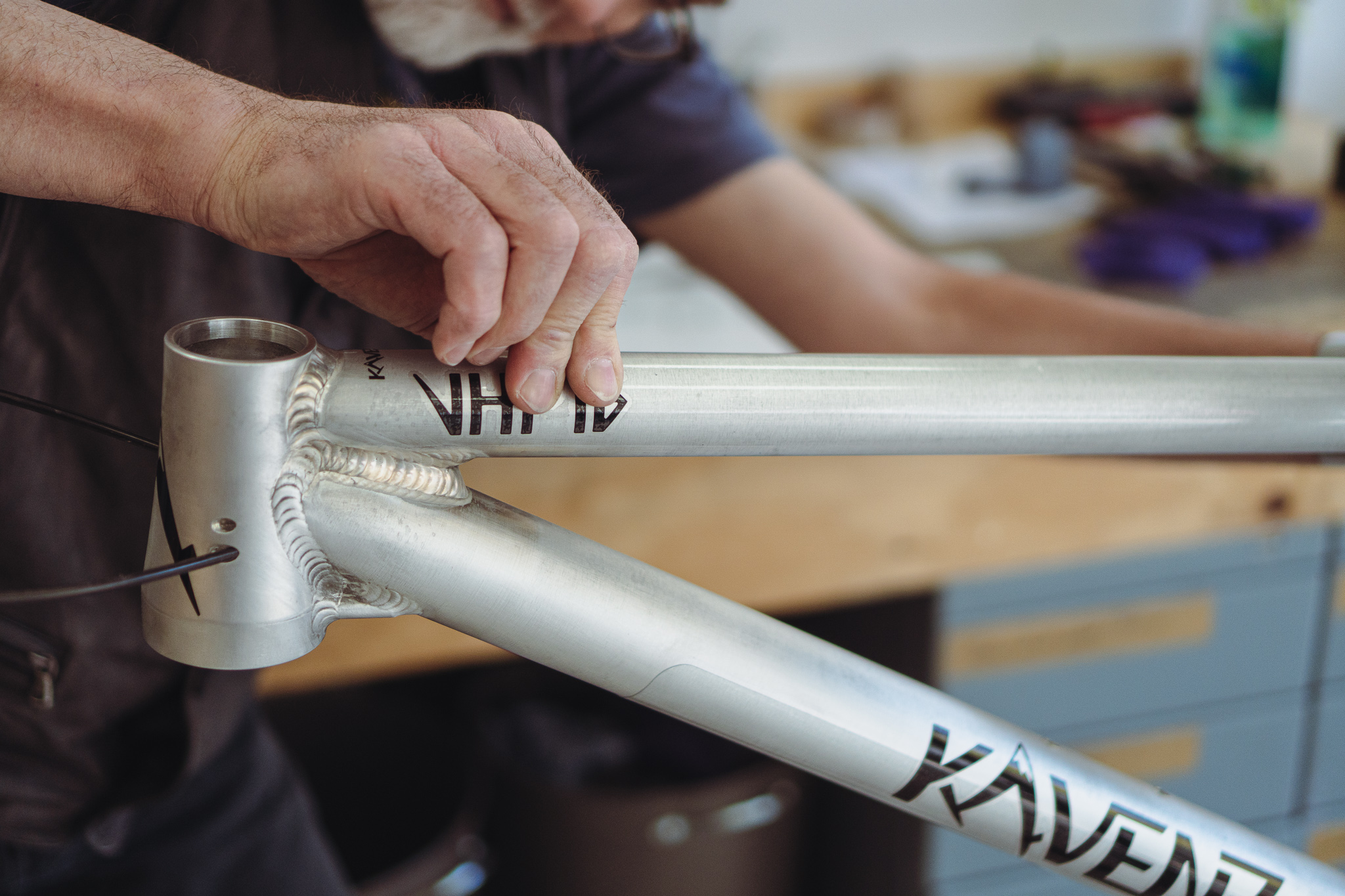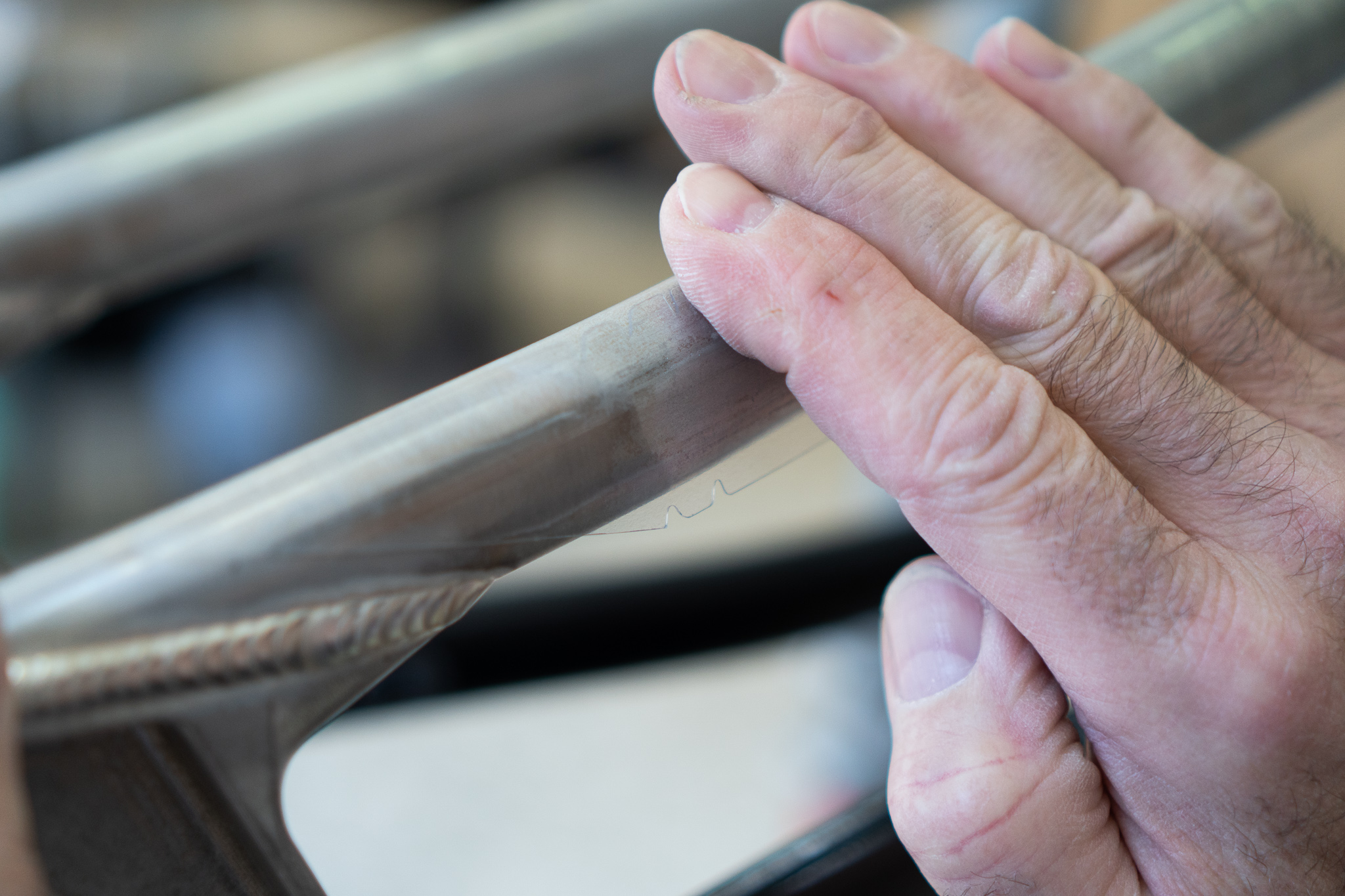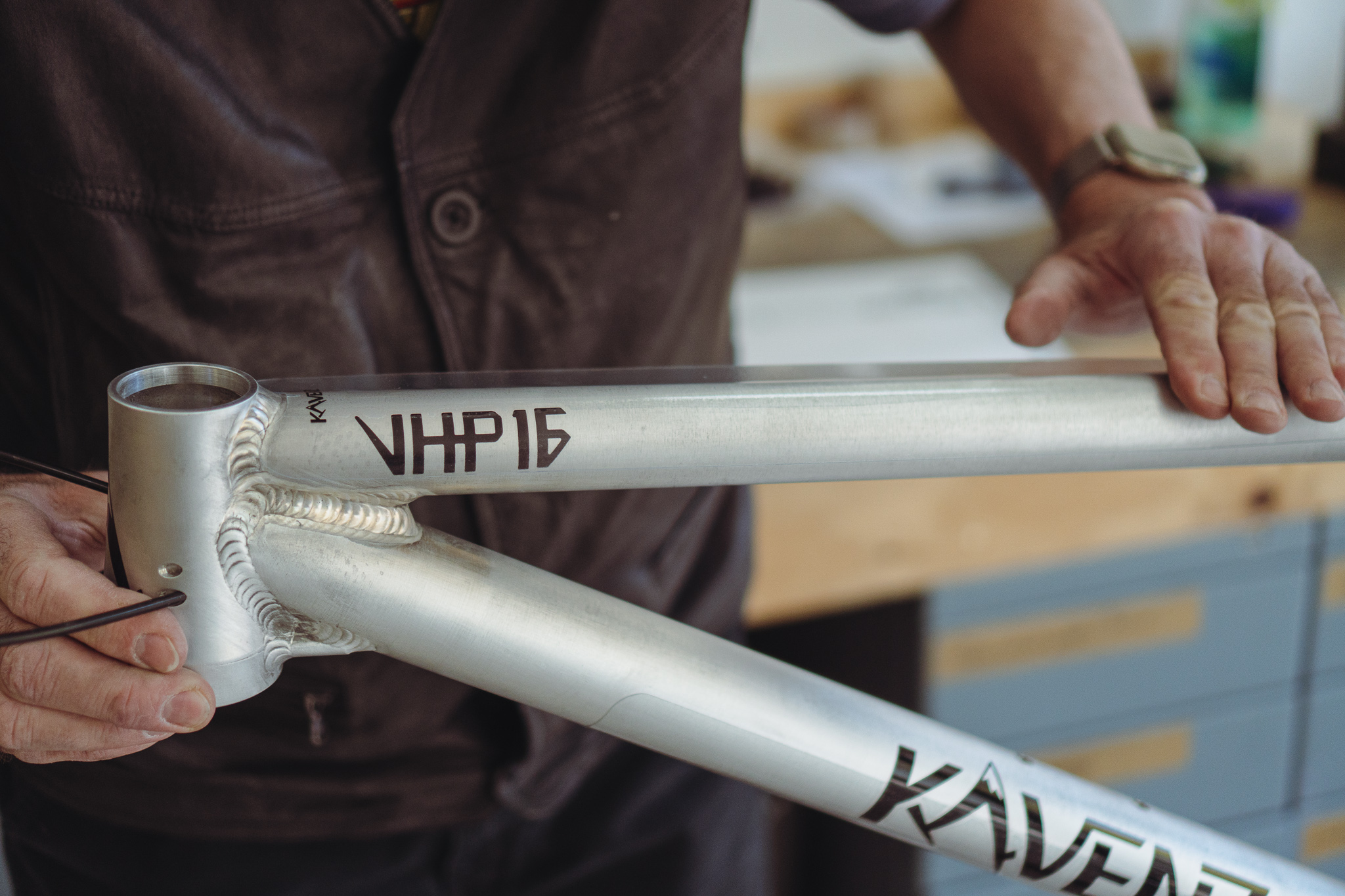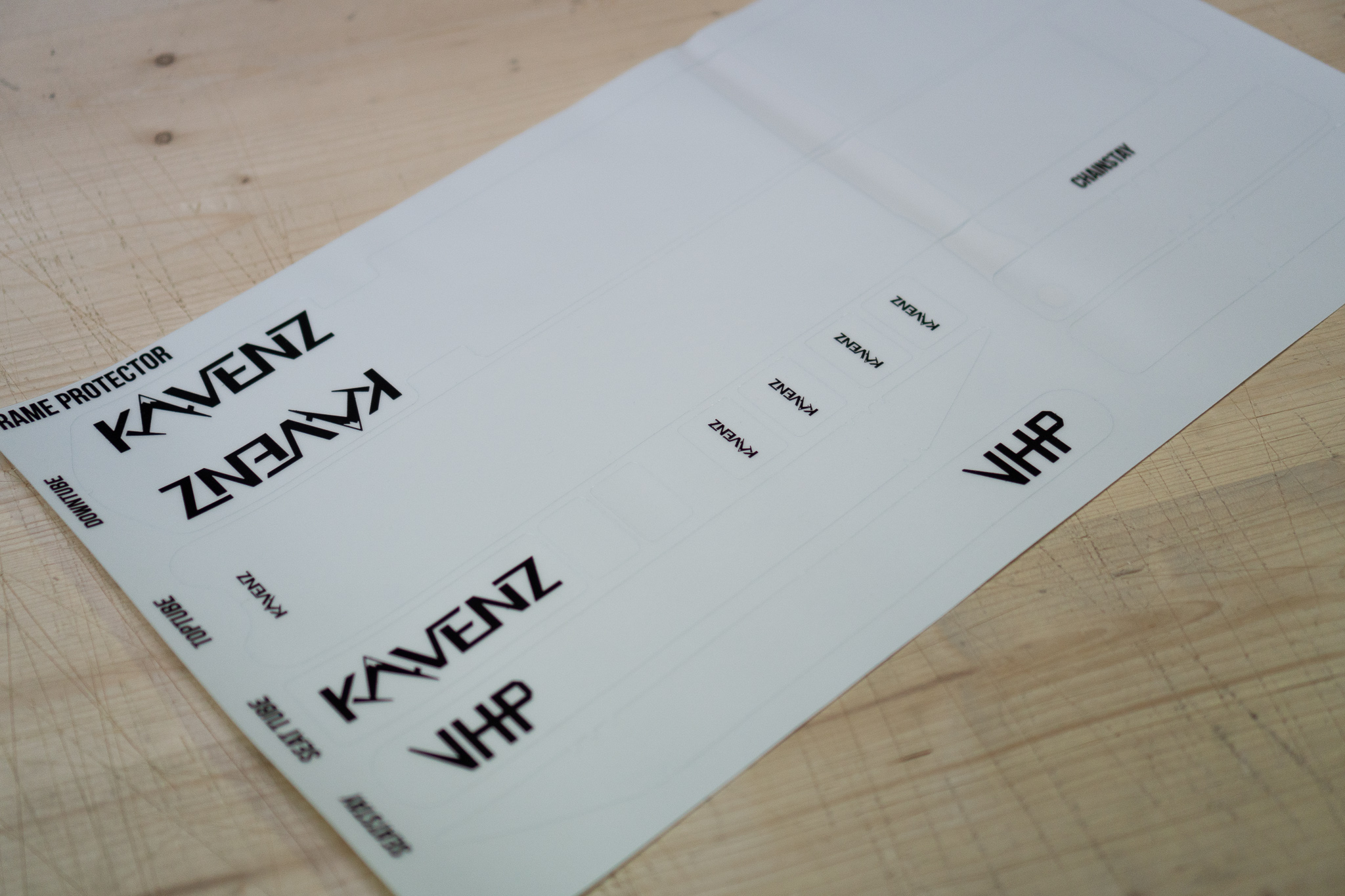 Available, delivery time: 1-3 Business Days in Germany
Product information "Kavenz Frame Protection Foil"
Protects the following areas:
Seat tube
Top tube
Down tube
Seatstays
Chainstays
Features:
Highly transparent, UV-resistant film
Effectively protects your bike from stone chipping and paint abrasions
Fits perfectly for your Kavenz VHP16 and 18
Easy assembly, self-adhesive
Removable without residue
Assembly:
Heat the film to approx. 40°, e.g. place it on the heater.
Thoroughly clean surfaces.
Apply carefully.
We made them with https://nldesigns.eu/ so you can also reach out to them and go full custom.